Gather 'round, lazy ladies, because fellow cool girl Olivia Wilde has some time-saving skincare secrets to share that you can actually feel good about.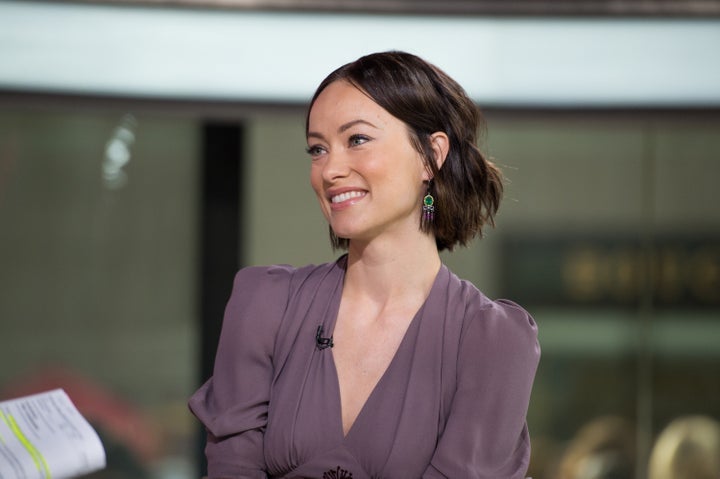 True Botanicals ― a female-founded, all-natural, non-toxic skincare company ― has become Wilde's brand of choice, for which she now serves as a brand ambassador. In an Instagram post Tuesday, the actress wrote that the everyday products we choose to use are "a political act."
"Standing up for our health, and the environment, and the animals typically used to test, is a political act," Wilde wrote. "I mean, so is recycling and not buying tabloids, you feel me? The choices are ours. We deserve better. Not to mention, this is a female-founded, owned, and operated company. Can I get a hell yea?"
"I do enjoy the ritual of my morning. It helps me wake up psychologically as much as physically," said the busy star, who's recently served as the executive producer for "Fear Us Women," a documentary about a volunteer in an all-female Kurdish army, as well as produced and starred in upcoming crime drama "A Vigilante," which premieres later this year.
Below, check out the other must-haves in Wilde's beauty bag:
HuffPost may receive a share from purchases made via links on this page.