Note: The following post contains nudity and may not be suitable for work environments.
We live in a world where standards of beauty are brutally closed-minded. All too often those who don't fit into a culture's homogenous physical standards are rejected, ignored and excluded because of their physical appearance. People living with disabilities habitually fall into this category of human beings pushed out of sight to avoid discomfort or, perhaps, empathy.
"I see disability as a mirror for society," explained Italian photographer Olivier Fermariello. "Most of us belong to the 99% of people who do not fit in the standards of manipulated beauty."
This proximity between sameness and otherness is at the root of his revealing photo series, "Je t'aime moi aussi." Through his artwork, Fermariello refutes the prejudice often lodged against individuals with disabilities, and showcases his models as not only beautifully unique subjects, but as overtly sexual beings.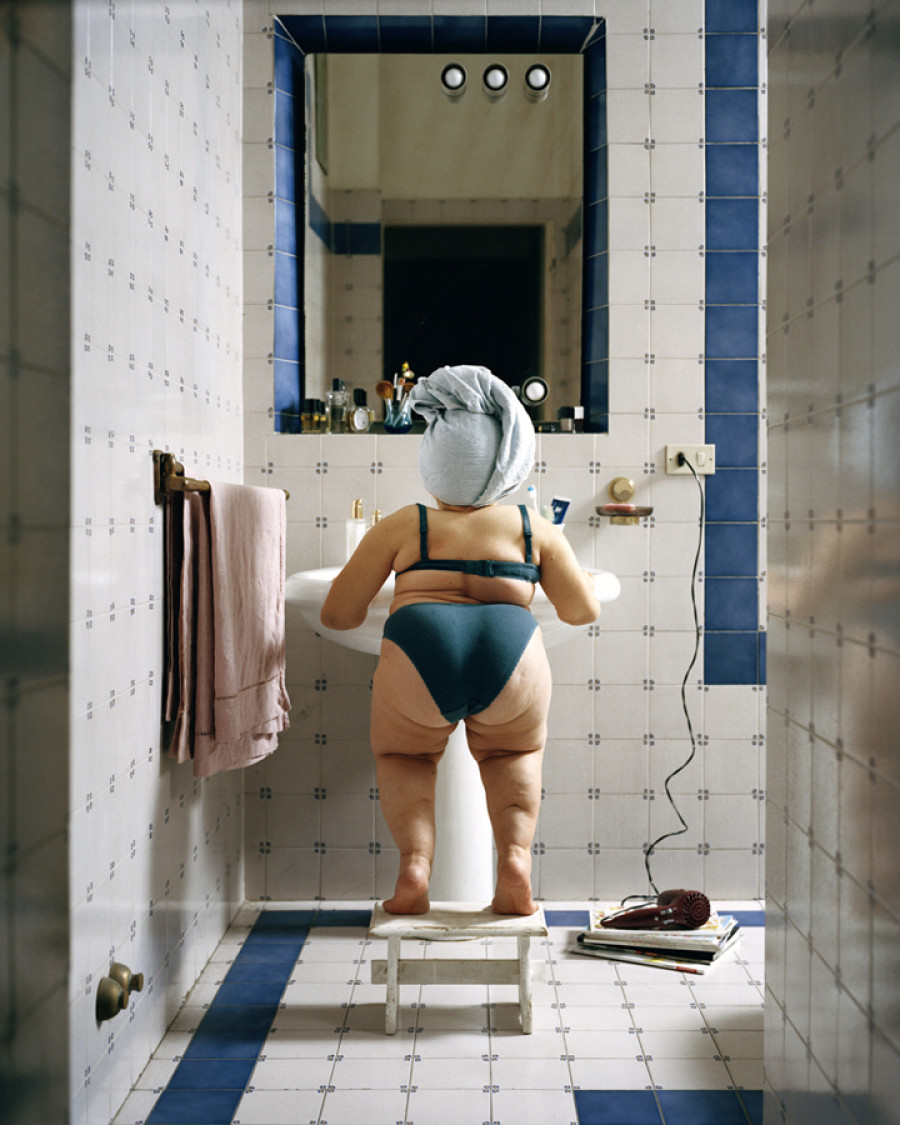 "Diversity is scary for people because it reflects our far from perfect appearance," the artist continued. "When it gets to matters like sexuality and disability, we usually feel uncomfortable and we rather not want to talk about. Diversity, therefore disability, concerns all of us in some ways and as such, the society needs to fight its ghosts by talking freely about it in order to grow up."
Fermariello's striking staged photographs enact the private lives and sensual fantasies of disabled individuals, providing the subjects with long overdue visibility. The individuals boldly perform their sexual needs and desires, challenging mainstream culture's tendency to silence these elements of one's identity.
Fermariello began the process by posting on an Italian forum about intimacy and disability, looking for individuals who'd be interested in participating. He then communicated with a selection of subjects, some for days and some for months, learning their stories.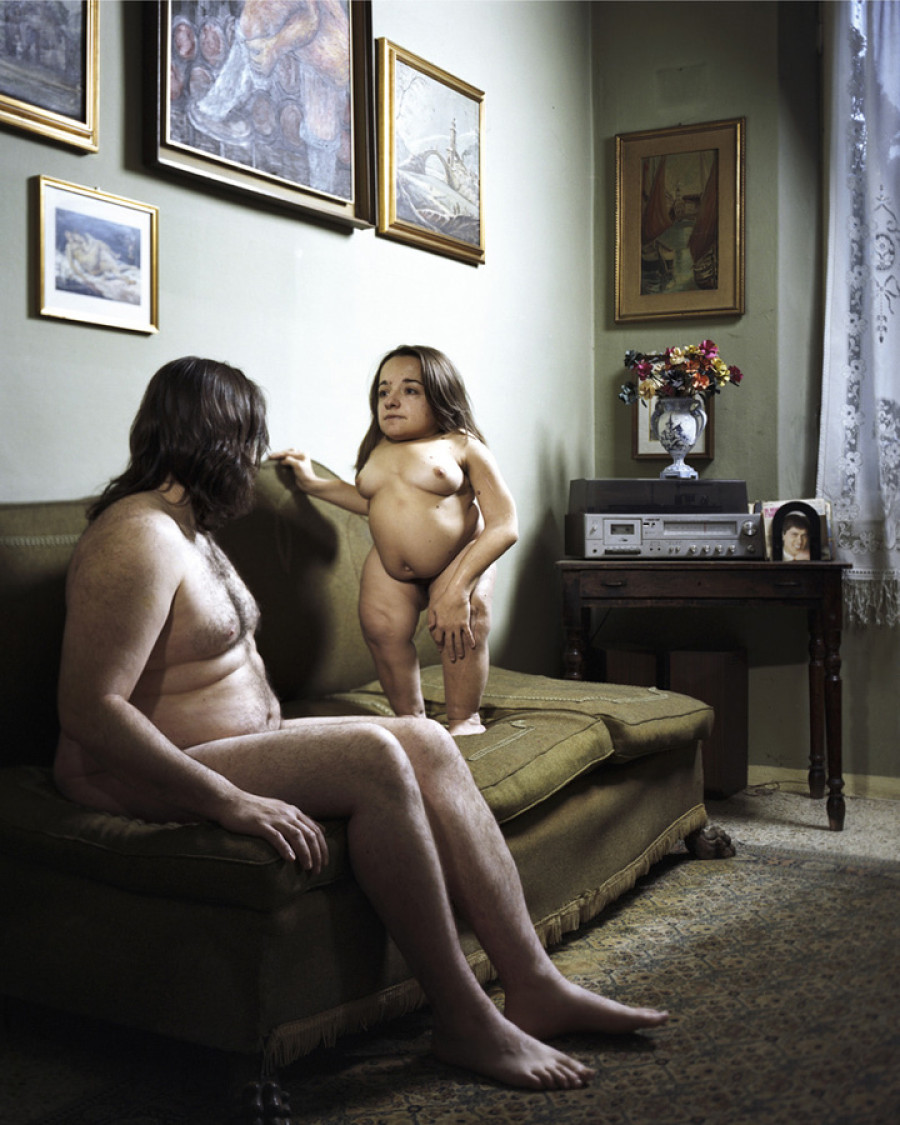 "I found people who where just waiting to be listened to about this matter and be able to speak out freely about something that our society does not wish to hear. These people were willing to give their most intimate appearance to a total stranger in order to let others know that a guy [with disabilities] can have an erotic fantasy. This may seems obvious for some of us, but it is not the case for most of our society, especially in a country such as Italy."
The images below, though carefully staged, give glimpses into a few very real, personal worlds. Fermariello alternates between surreal fantasy and mundane domesticity in a manner that mimics the thoughts and realities that occupy so many of our bedrooms every day.
As Ellyn Ruddick-Sunstein explained in Feature Shoot: "Under his gaze, the human body is neither ignored nor fetishized, existing on a nuanced continuum of individual desire. As his images move dreamily between the surreal sphere of erotic reverie and the scope of the everyday, the nude body becomes a means of defiance, a courageous assertion of the amorous self in a culture that denies it."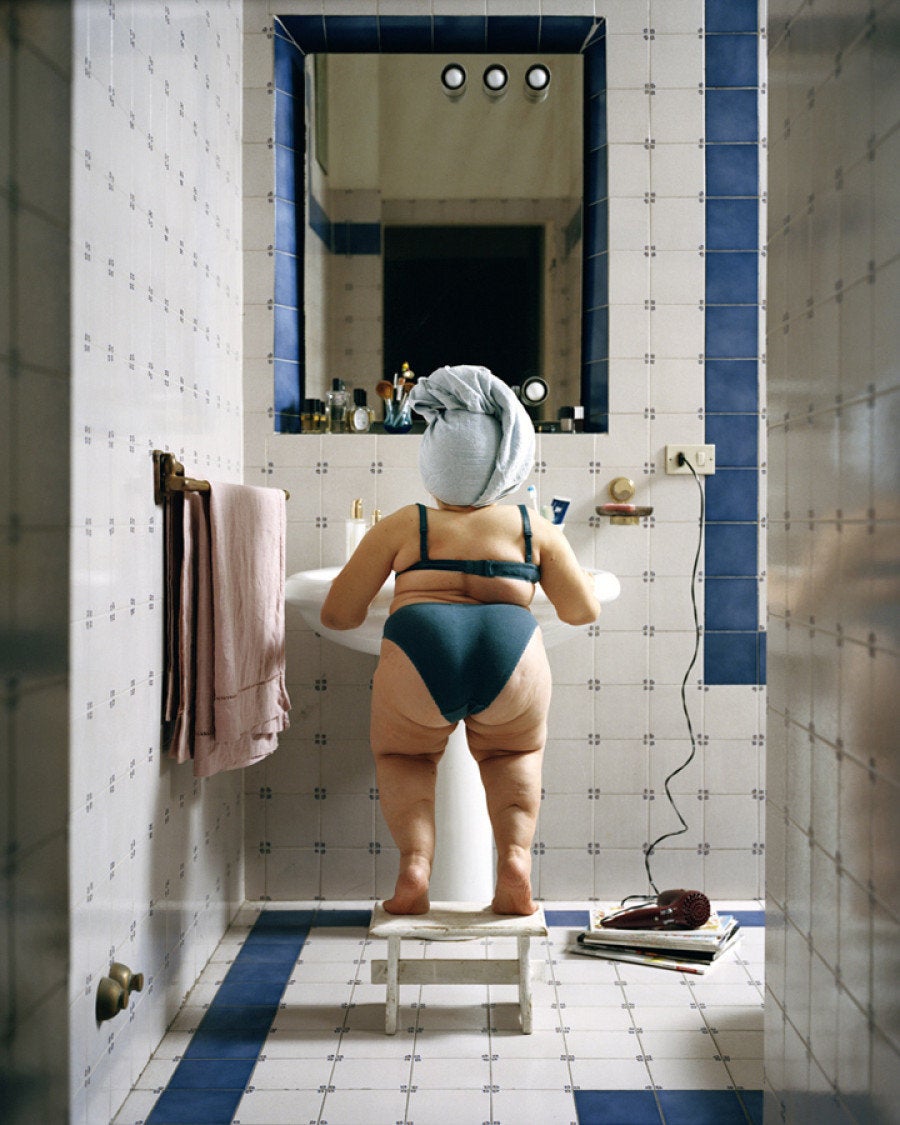 Living With A Disability
Before You Go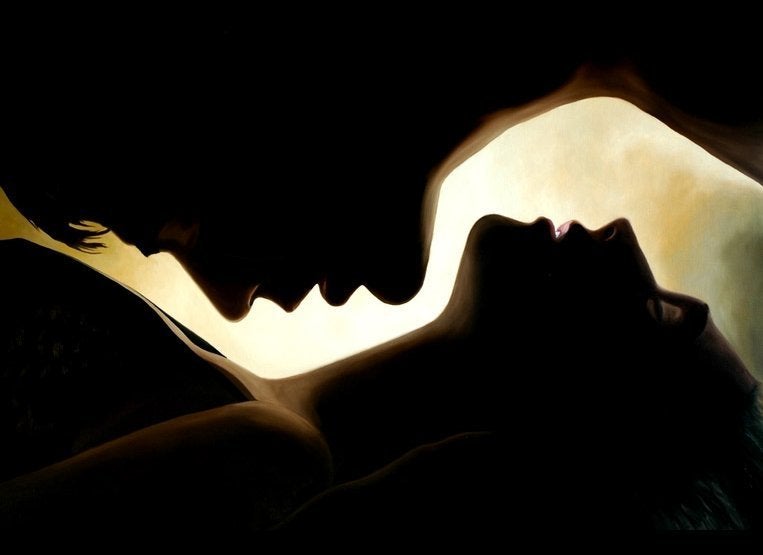 50 Shades Of Grey
Popular in the Community