Seeing an Olsen twin is akin to seeing a unicorn. But this Monday night, we got our fill at the CFDA awards.
Mary-Kate (right) and Ashley Olsen (left) graced us with their presence on the red carpet at Lincoln Center, wearing, you guessed it, black, black and more black. Major props to them for pulling off loafers at a black-tie affair, though.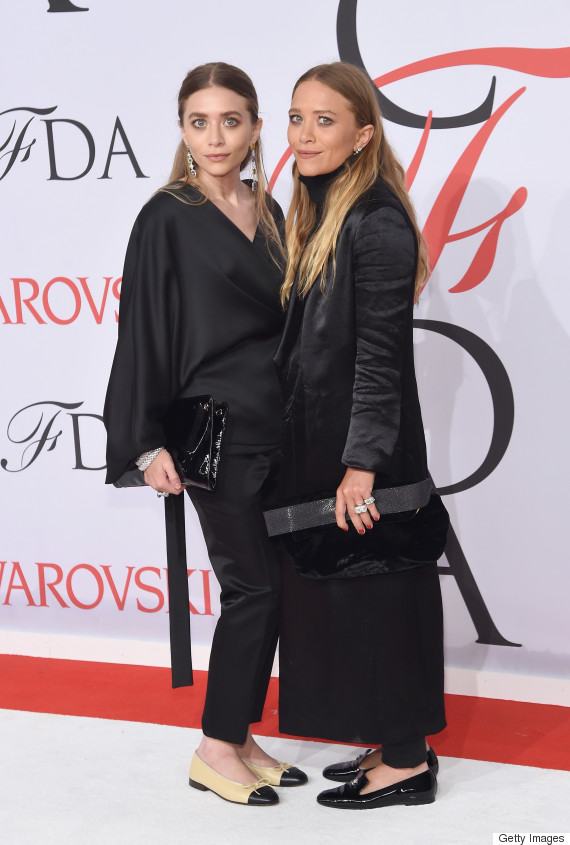 The duo has been nominated for the Womenswear Designer of the Year Award for their label, The Row. Is it just us, or can these two literally do no wrong?