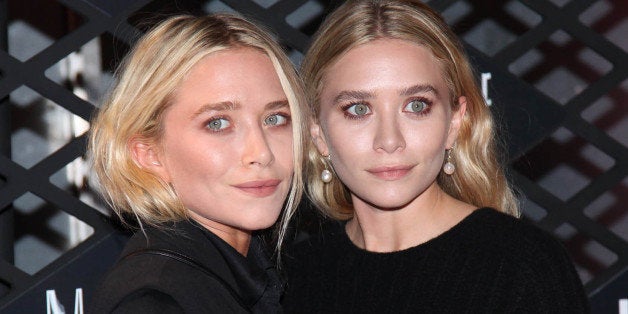 Attaining Olsen hair is akin to finding a four-leaf clover in a grassy field: You have to unexpectedly stumble upon it.
While those casually tousled-but-not-messy, silky waves are mostly the result of good genes (and a few days sans shampoo, no doubt), Mary-Kate and Ashley's longtime hairstylist has revealed a pretty nifty homemade hair trick the sisters use. Speaking to The Coveteur, Mark Townsend explains the conditioning treatment behind the Olsens' lust-worthy manes:
"I recently made up a conditioner for the girls to take with them on their vacations and told them to put it in their hair before swimming and while in the sun; it was coconut oil, almond oil, jojoba oil and vitamin E. All things I picked up at the health food store! When they got back, they both asked me for more and I could feel a huge difference in their hair. They use it a couple times a week and leave it in for up to an hour."
You had us at coconut oil, Townsend. Plus, who knew MK and A were such proponents of natural DIY hair care? We'll definitely be giving this treatment a try at home. But if you're feeling lazy and want to copy the Olsens' style, you can always go the easy route and leave the house with wet hair. Hey, nobody can teach us more about "effortless chic" than an Olsen.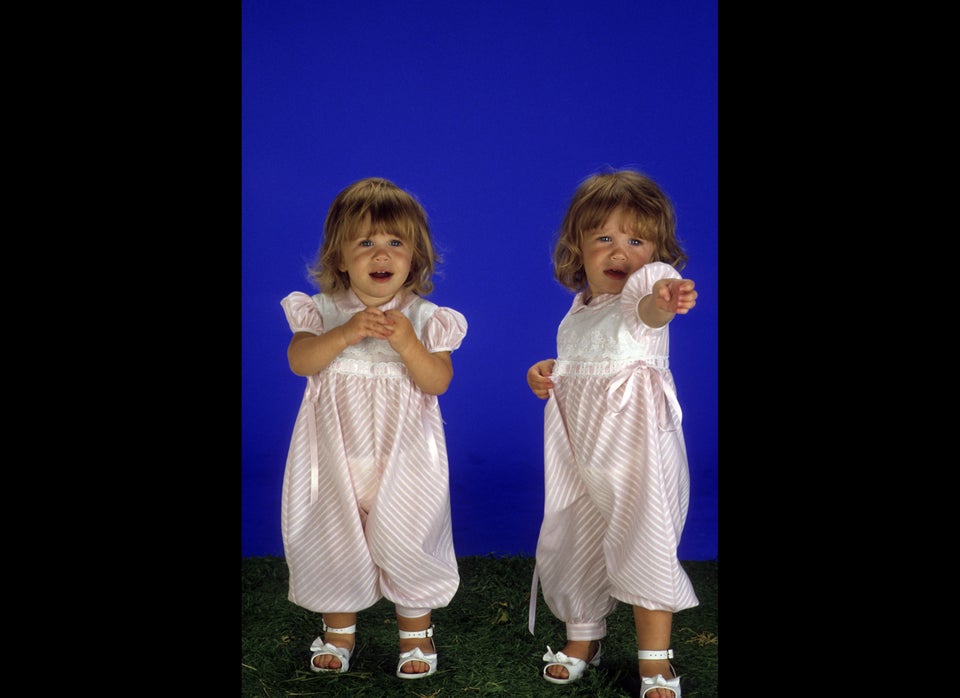 Olsen Twins' Style Evolution
Related