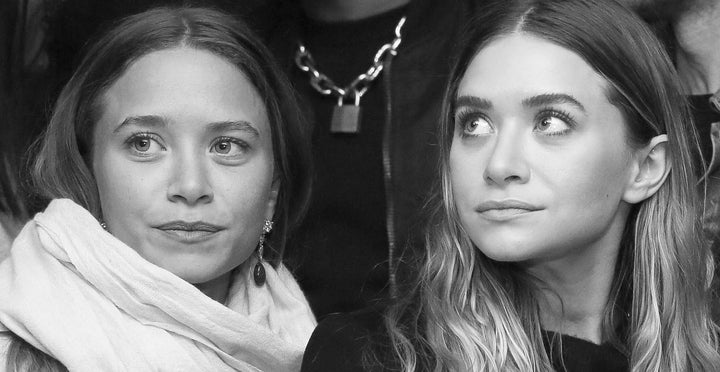 A new magazine devoted to the Olsen twins launched this Saturday at the Brooklyn City Reliquary, two days before Mary-Kate and Ashley's 30th birthday on June 13. The same people who founded the Olsen twins museum back in April, Viviana Olen and Matt Harkins, are behind the magazine.
Few stories have achieved the same viral distribution this year as the existence of "The Olsen Twins Hiding From the Paparazzi" museum. The magazine release may very well have a parallel success.
In a joint email, the comedians/curators said that they made sure to celebrate the Olsens' birthday at their event.
"In lieu of a cake we presented a plate full of an envelope of what we imagine to be their favorite thoughts, such as, 'Textures' and 'Vera Farmiga,'" the duo wrote in the email. "We also opted out of the traditional birthday song and instead had a moment of silence where we listened to sounds of buoys in the ocean. It was calming."
Olen and Harkins named the magazine "THNK 1994 Museum Magazine" to tie it to another one of their projects: turning their apartment into a museum of art focused around Tonya Harding and Nancy Kerrigan. They modeled the design of the magazine after a "Skymall theme" and said it's intended "for all the chic jet-setters out there."
Most of their magazine is devoted to write-ups about artist Laura Collins' paintings of the Olsen twins from the original museum exhibit. A sample description from the magazine for a piece titled "An Olsen Twin Hiding Behind Her Hand In A Car" reads, "Here we see an Olsen coming to one of two realizations: that she will have to close a car door herself (for some reason) or that her outfit only works sitting down."
Money from Olen and Harkins' original Kickstarter for the Olsen twins museum funded the new magazine. That Kickstarter campaign raised $9,989, but the Olsen twins were not donors.
You can Venmo "MattandViviana" one dollar for a PDF of the Olsen twins magazine. It is unclear if there will ever be a second edition.
Since news of the museum went viral, Collins has sold almost all of her Olsen twins paintings, but you can purchase what remains on her site.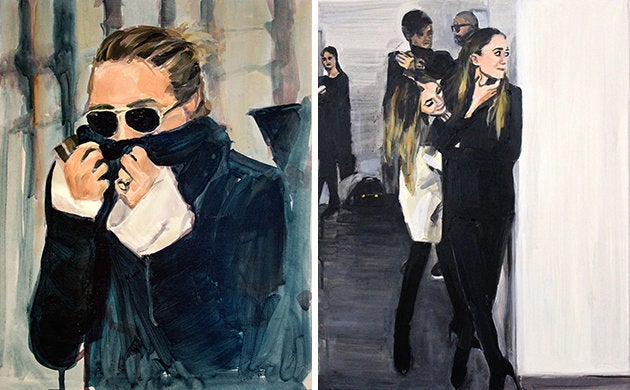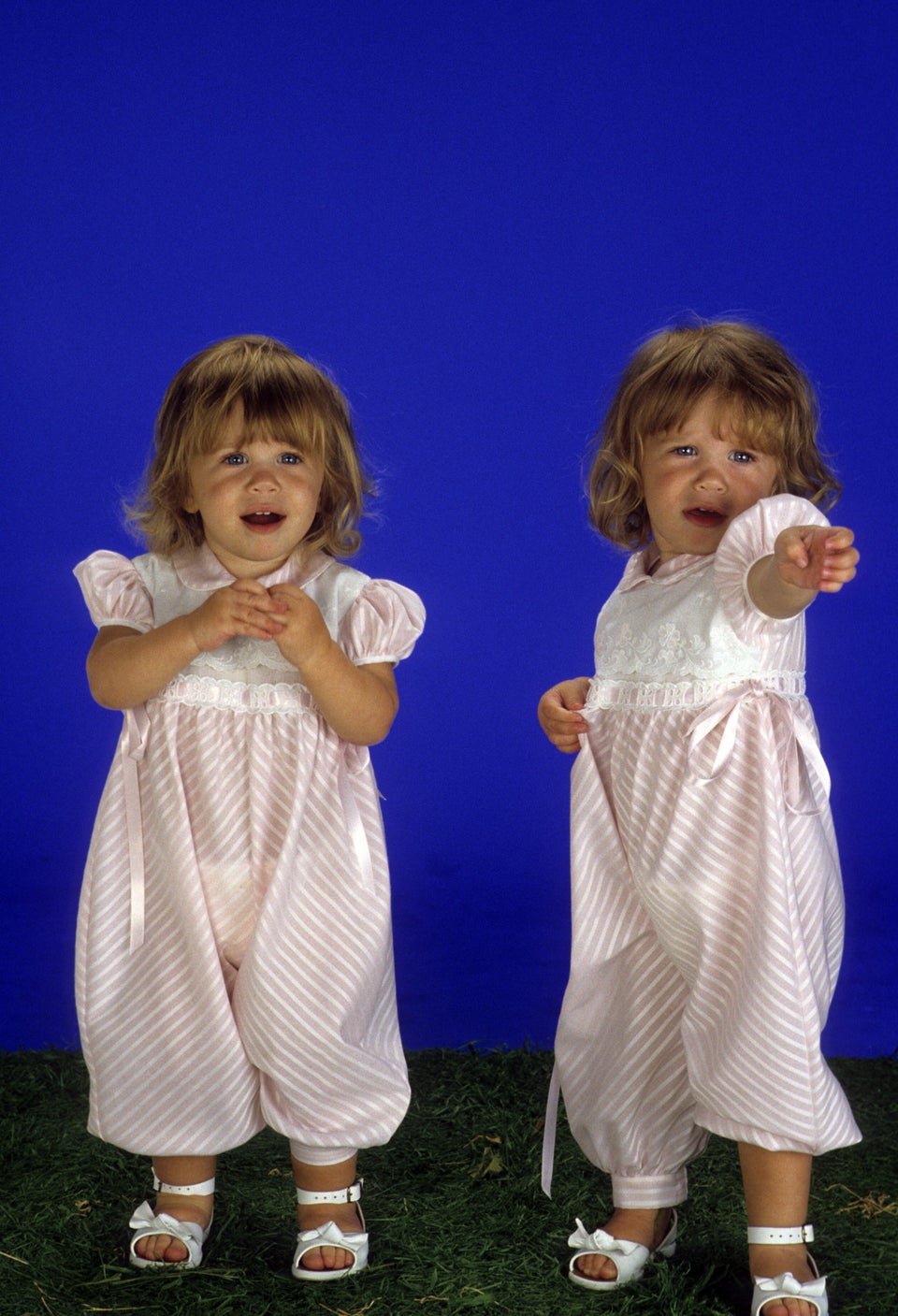 Mary-Kate & Ashley Olsen Through The Years