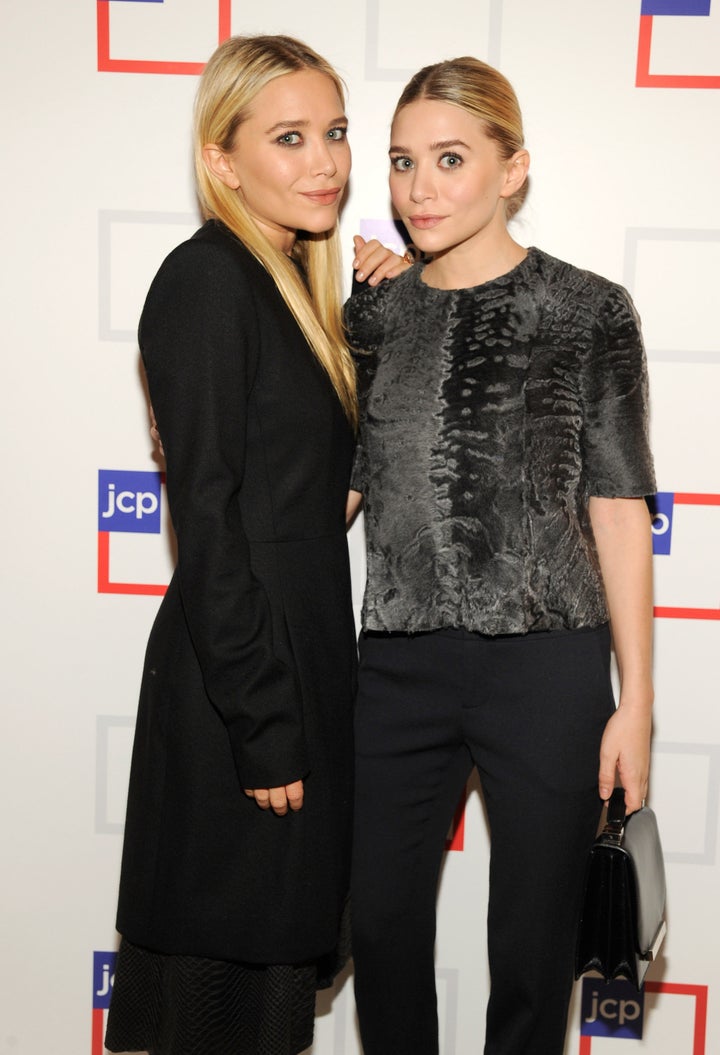 They've been in the public eye since they were 6 months old, and at 25, Mary-Kate and Ashley Olsen have had their fill of the spotlight.
"I don't have to be a pretty face. I've done that, but now it's important and liberating to be on the other side of the lens. I don't like to be the center of attention anymore," says Ashley, who hasn't appeared on screen since the twins' 2004 flop "New York Minute."
"It doesn't mean I'm not interested in Hollywood," she explains. "I like the way it operates, I like the people who are involved and the sense of possibility. But if I ever get back in, it's not going to be as an actress."
While her sister Mary-Kate stuck out the acting thing a little longer -- guest starring on "Weeds" in 2007 and playing a small role in the critically panned 2011 film "Beastly" -- she too tells Elle UK that it "just felt right to move away [from the spotlight]."
The twins are happy to move behind the camera and continue working on their successful and critically lauded clothing lines, Elizabeth & James and The Row. In recent years, the sisters have understandably asked to be seen as individuals rather than a duo -- hence the separate magazine covers -- but Mary-Kate insists "nothing would ever split us up."
"Separate side projects are one thing, but we work better as a team," she said.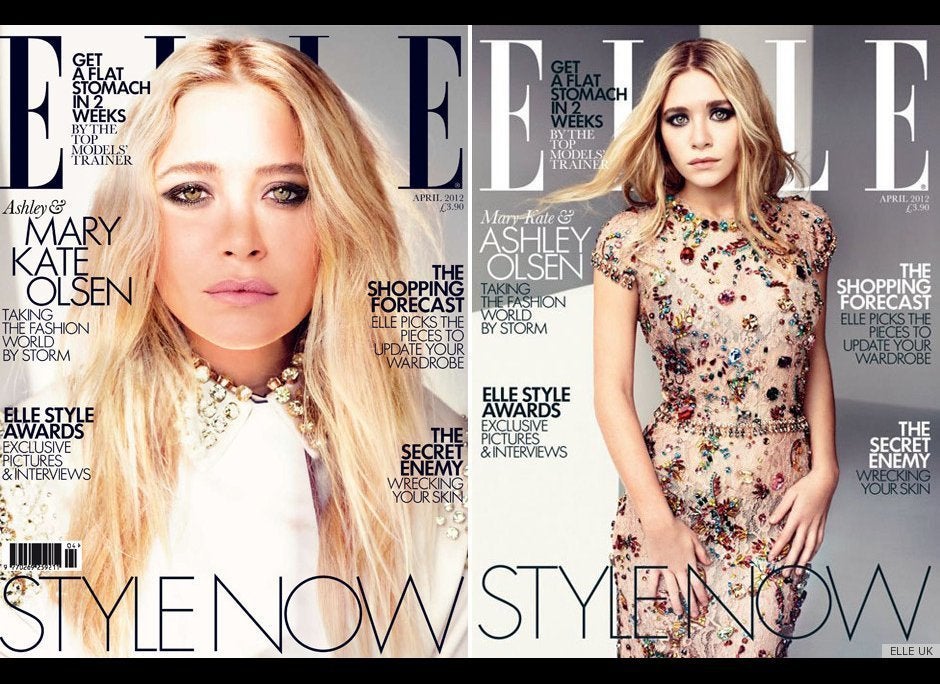 Olsen Sisters
Popular in the Community