'Twas a balmy Tuesday evening in Los Angeles, where the local weather 86 degrees, when three Olsens delighted fans with a rare appearance in the wild.
While the rest of us were sweating and chafing our you-know-whats off in shorts and T-shirts, the Olsen twins were seemingly quite comfortable wearing giant unseasonable coats.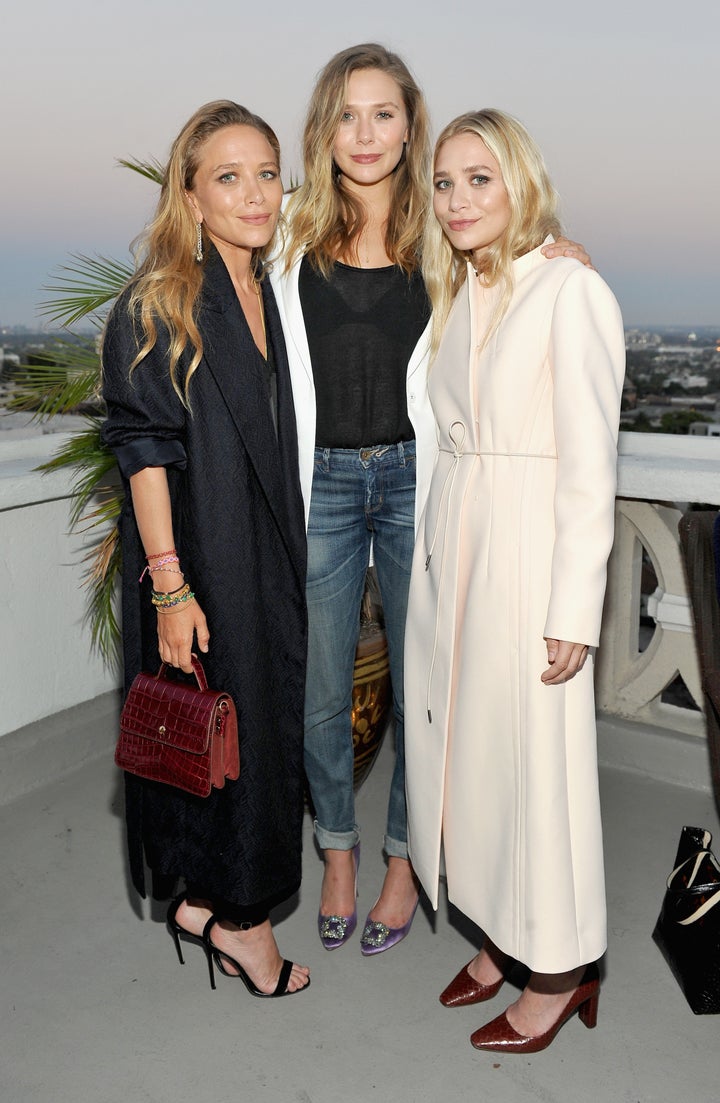 Actress Elizabeth Olsen, who was wearing a slightly less enveloping but still puzzling jacket, joined her fashion designer sisters to celebrate the opening of their new flagship Elizabeth and James store, located at The Grove.
"But it can get cool at night in L.A.!" you cry. Fair enough. So let's examine the outfits of a few other attendees, shall we?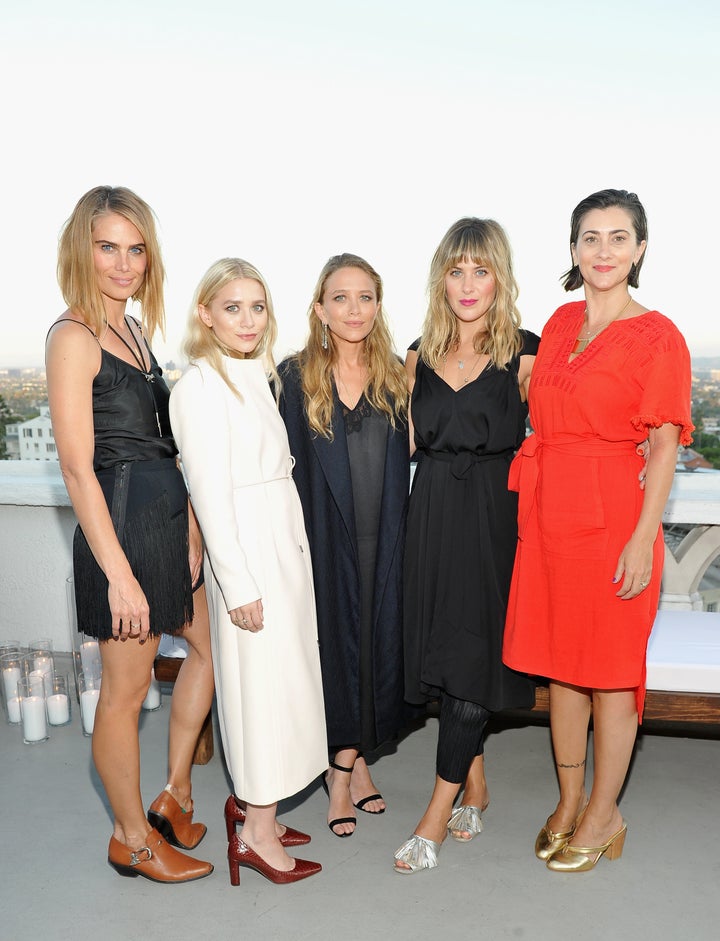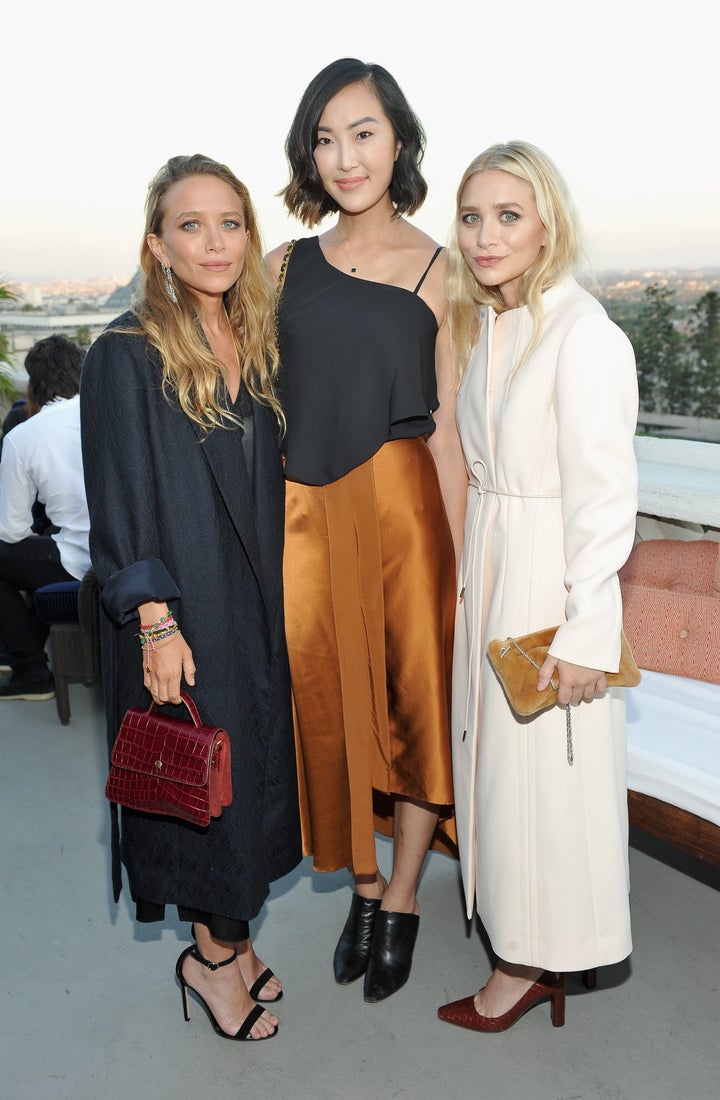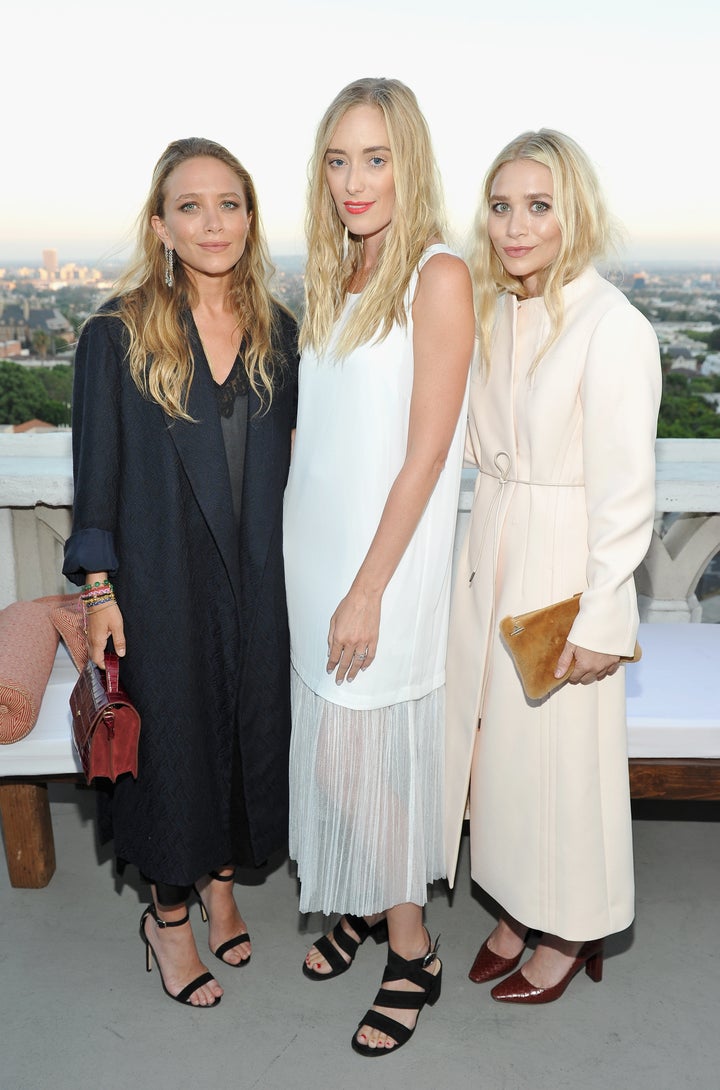 The proof is in the appropriately-dressed, sleeveless pudding. And yet we still find ourselves yearning for a long cream coat all of a sudden.
Related
Before You Go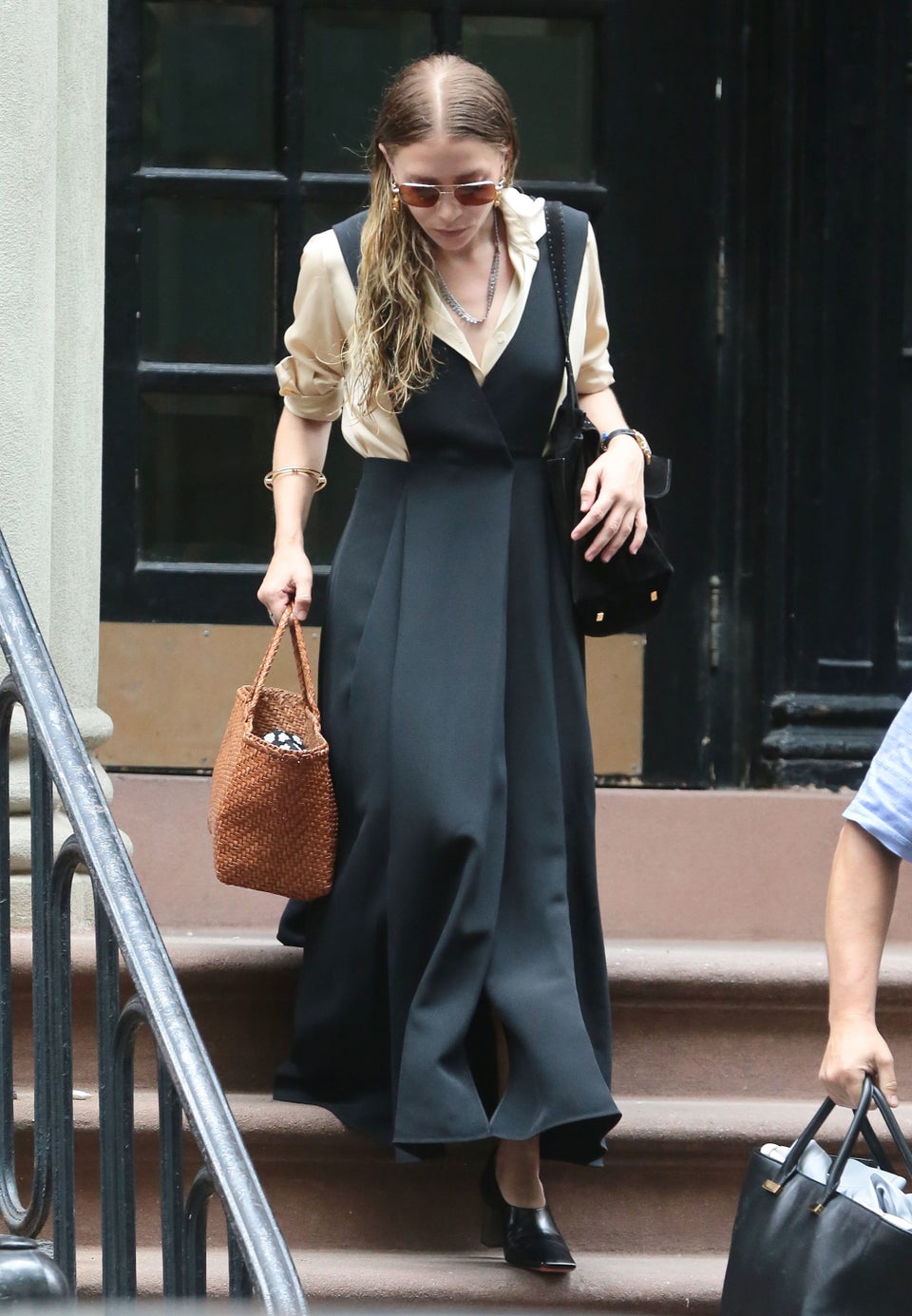 Proof The Olsen Twins Can Do No Wrong