 Former Sen. Olympia Snowe (R-Maine) is joining with Main Street Advocacy and its affiliated super PAC, Defending Main Street, to raise and spend $8 million toward defending incumbents against primary challengers from the right, The Washington Post reported Wednesday.
The partnership is the most recent attempt to provide a counterweight to primary challengers in congressional races who often have proven too conservative to win in general elections. In a move announced in February, former Bush White House adviser Karl Rove also created a group to protect Senate incumbents, called the Conservative Victory Project.
The groups are additionally attempting to be a balancing force against organizations such as Club For Growth, an anti-tax group that spends money in GOP primaries, at times on the kind of conservative challengers Main Street targets.
The latest Republican incumbent to face such a challenge is Sen. Mike Enzi (R-Wyo.), who is facing Liz Cheney in a primary. Enzi, unlike Snowe, is not particularly liberal on any issue, but admitted Tuesday that he was not particularly good at raising money. Cheney, the daughter of the former vice-president, is likely to attract big donors. Should she prevail, she is unlikely to be seen as too conservative to win a general election in deep-red Wyoming, unlike candidates such as Todd Akin of Missouri or Christine O'Donnell of Delaware.
Snowe criticized Club For Growth to The Washington Post, saying that it is "homogenizing the Republican Party." The group has a website, Primarymycongressman.com, which takes aim at members it deems "RINOs" -- Republicans In Name Only.
Snowe and former Rep. Steve LaTourette (R-Ohio), head of Main Street Advocacy, both decided not to run for reelection in 2012, citing congressional dysfunction.

Before You Go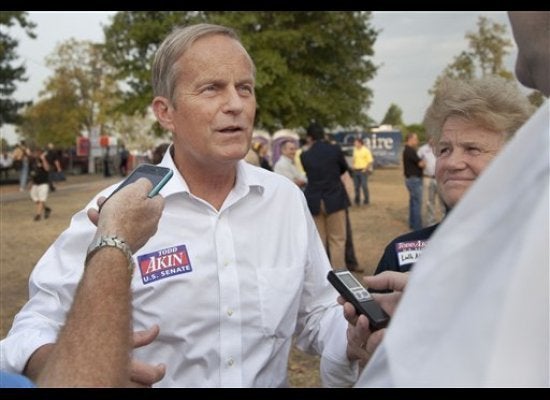 Extreme GOP Platform Positions
Popular in the Community