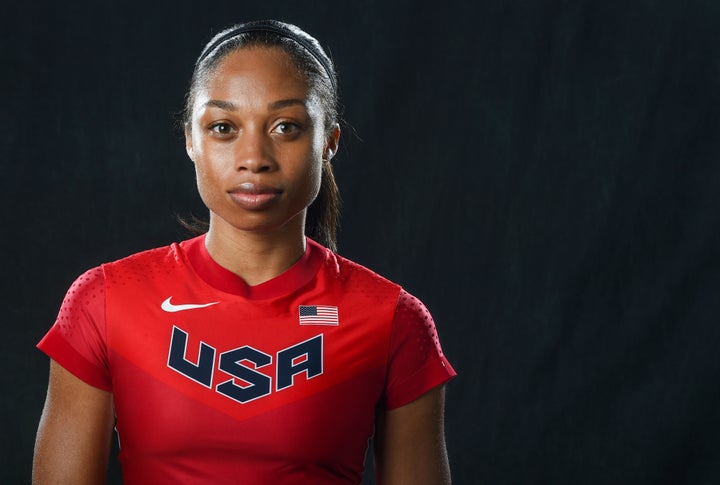 Allyson Felix will channel her alter-ego when she steps on the track Saturday, Aug. 13 for the women's 400-meter race at the Olympic Games in Rio.
Her easy-going nature will fade as she listens to Beyoncé's "Diva," her routine pregame tune, and she'll go into full-on beast mode. She's hungry for first place.
Despite this year being the Los Angeles native's fourth appearance at the Olympics, Felix admits to The Huffington Post that preparation for the races ― which will cement her track legacy ― has been a challenge like never before.
Just weeks prior to the Olympic trials, Felix injured her right ankle. She couldn't walk, let alone run.
"My preparation was going so well that when I suffered that injury, it kind of shook everything up," the 30-year-old told HuffPost. "I wasn't sure that I'd even still be going to Rio. It threw a big wrench in my plans and I just had to kind of pick up the pieces and get creative."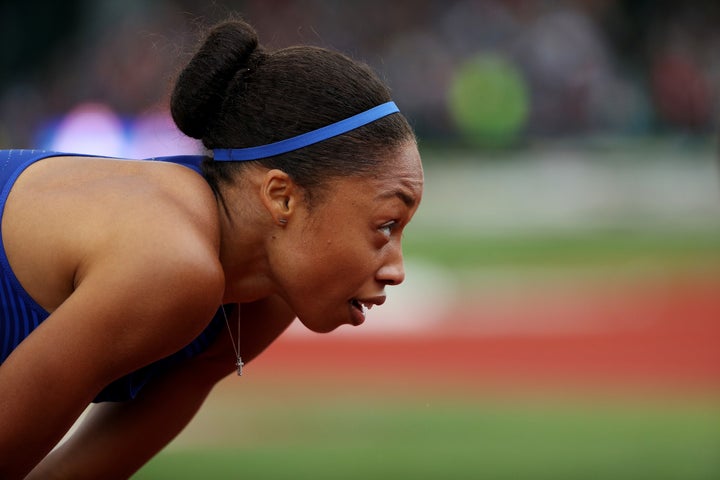 Felix said her shot at competing looked bleak, but she kept her faith. She entered rehab and regained the strength to walk and then run. Despite coming up short in the women's 200-meter, Felix was able to snag a spot on the U.S. Women's Olympic team this year for the 400-meter race and the 4x100 relay.
"I don't even know how this happened," she told HuffPost. "I wasn't even walking a few months ago and, somehow, I'm on the team."
She said she owes her determination to the women who came before her, from whom she gets her strength. And her journey to this year's games, despite losing both her grandfather and pet dog, has been a reflection of that.
Felix praises her mentor and Olympic legend Jackie Joyner-Kersey for guiding her and paving the way for her both on and off the track. Now, she's doing the same for others with Folger's #OneCupAtATime campaign which gives gratitude for the life lessons mentors provide their mentees. With the campaign, Felix is celebrating the family, friends and coaches in her life who helped her become a track star.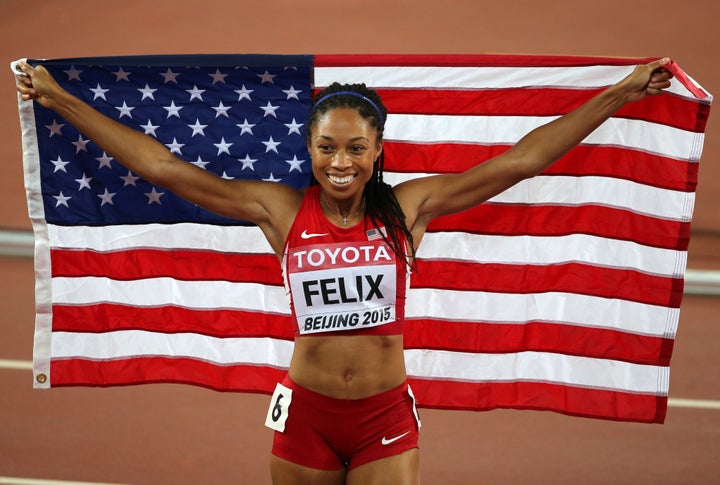 The six-time Olympic medalist said she's working to improve the conditions for black women in sports just like her foremothers.
"I think as a black female, our value seems to be so much less than our [male] counterpart so that's always something that we're aware of and you try to change [that] for the next generation" she said. "I think that it's amazing that there are so many strong black athletes that are out there, like Serena Williams, who are doing such amazing things and breaking barriers and breaking people's thoughts of what I should be. So for me, I definitely try to focus on a positive image and change for the next generation."
She also gave a nod to everyday women, like her mother and 97-year-old grandmother, who she said, "give me the strength to carry on."
After a trying 2016, Felix said she will lean on that strength and her spirituality to help her to cap off her legacy at the games.
"This year, more than anything, I think it was just a test of faith," she said. "I feel like I really had to put that to the test and I think it's only by the grace of God that I made the team... I think that that's a part of sports and just going through different challenges or even just a part of life and you have to rely on what you believe in."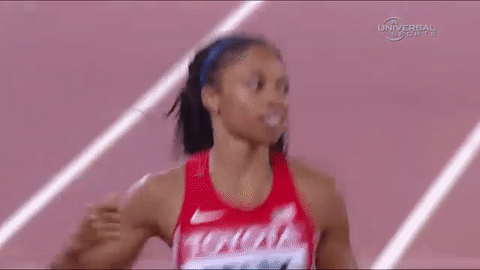 For more Olympic coverage:
Before You Go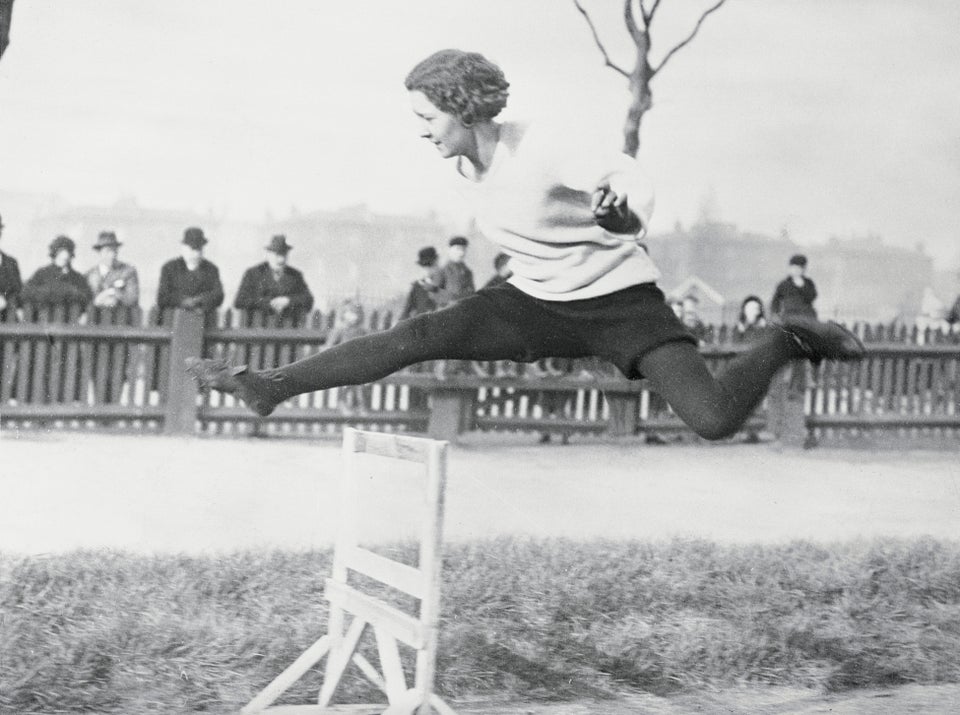 The Olympics Throughout History
Popular in the Community