As if their record-breaking, medal-winning performances weren't inspiring enough, a number of the top Olympians at this summer's Games have overcome life-altering obstacles to reach the podium.
Many of these challenges have presented in the form of health problems and conditions that are difficult enough on their own, without the added pressure of competing on a global stage.
But that hasn't stopped these Olympians. Here's a look at how some of London's stars have succeeded in the face of illness.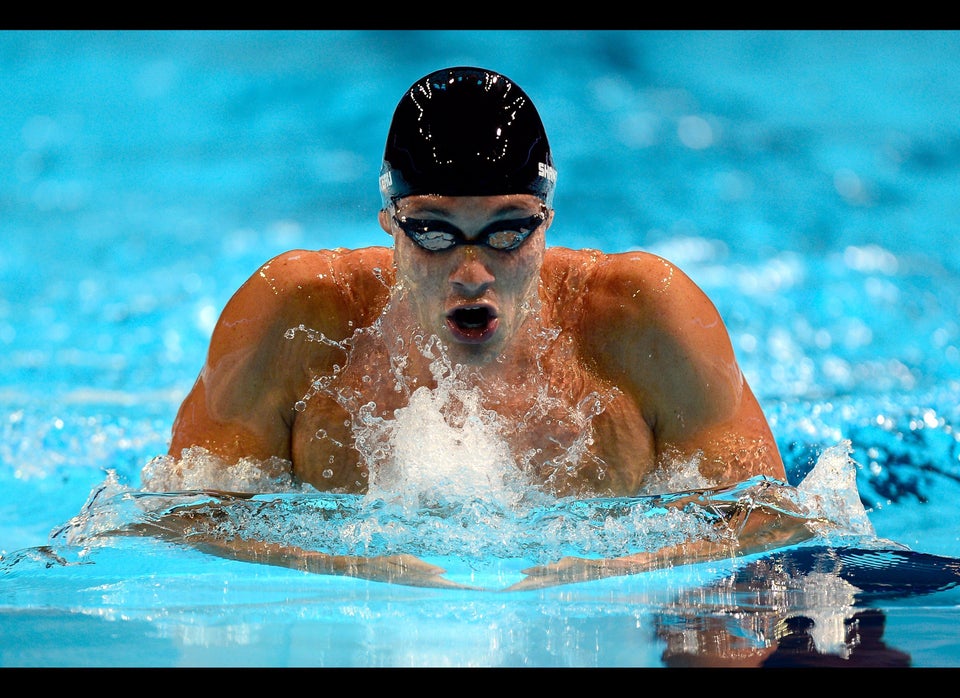 Olympic Athletes Who Overcame Health Problems
Popular in the Community