As The Guardian is reporting:
The signatories to the so-called "principle six" campaign – named after the clause in the Olympic charter that supposedly guarantees non-discrimination -- include the American snowboarding gold medallist Seth Wescott, the Sochi-bound Canadian biathlete Rosanna Crawford and the Australian four-man bobsled team.

Other famous former Olympians who are backing the call include the tennis players Martina Navratilova and Andy Roddick, the former Leeds United footballer Robbie Rogers, and the four-time gold-medal-winning diver Greg Louganis.
"As a result of the changes in the laws in Russia, there are considerable strains on gay rights," British Culture Secretary Maria Miller told the BBC. "We are already putting in place additional support to make sure that gay rights organizations have got the sort of support and expertise that I think can make a real difference with the work they are doing on the ground in Russia."
U.S. runner Nick Symmonds, who has been an outspoken critic of Russia's stance on the LGBT community, said he felt inspired to back the campaign after viewing footage of gay protesters being shoved to the street in Moscow.
"I also spoke with members of the gay community in Russia who said they had been treated better under Soviet rule than they were currently being treated under Putin's leadership, and wanted to lend my support in any way I could," he told The Guardian.
The 2014 Winter Games kick off in Sochi on Feb. 7.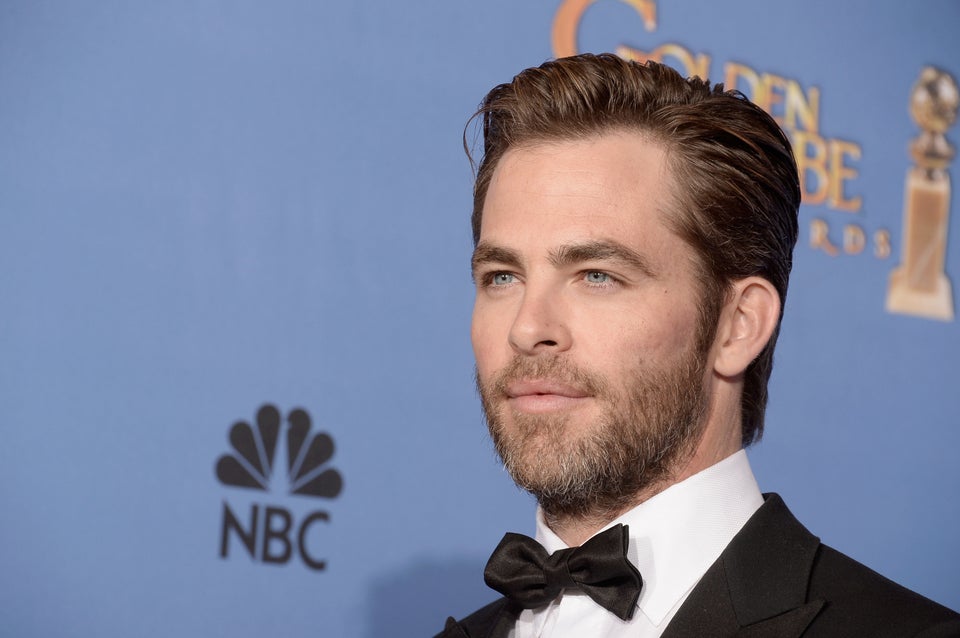 Stars Sound Off On Russia's Anti-Gay Law
Popular in the Community