Olympians and Paralympians came to Rio de Janeiro, Brazil, this year after decades of practice, determination, and sacrifice.
But after all is said and done, and these athletes step out onto the field to compete, some also look to a higher power to give them strength for whatever lies ahead.
HuffPost Religion put together this collection of striking images of athletes tapping into their spirituality. Scroll down to see how these athletes took time to look inward and upward.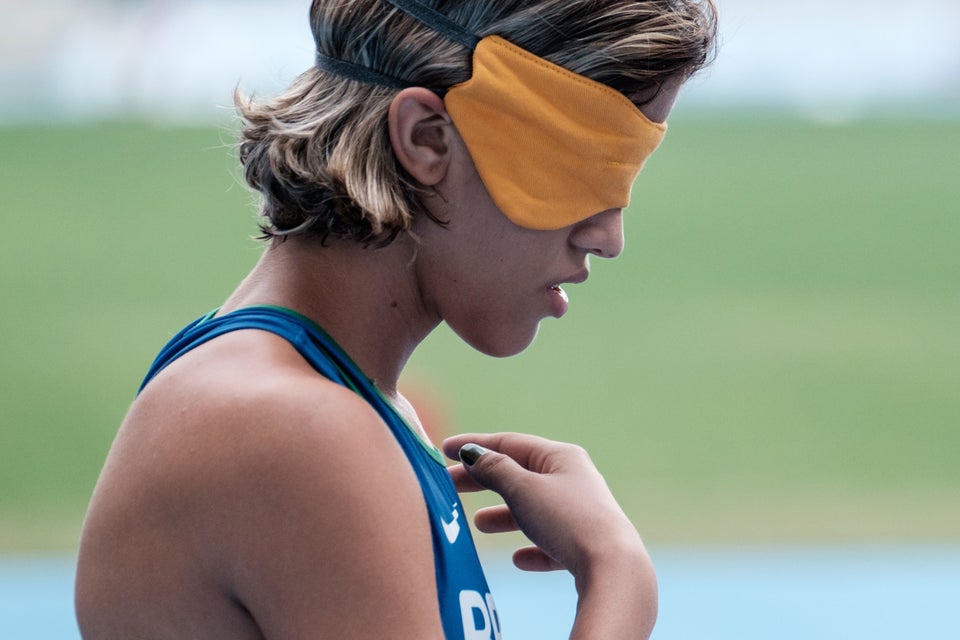 YASUYOSHI CHIBA via Getty Images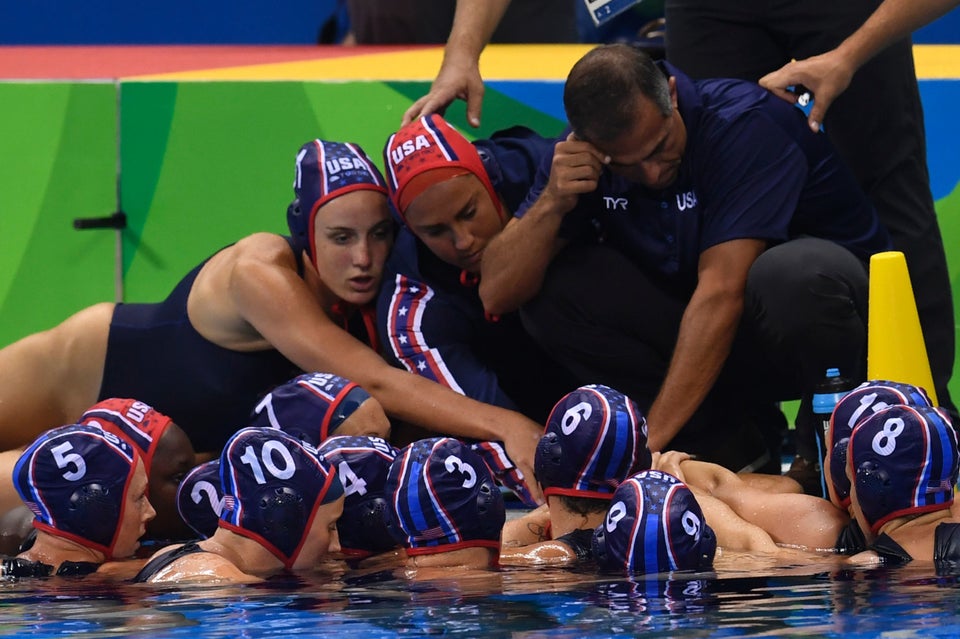 CHRISTOPHE SIMON via Getty Images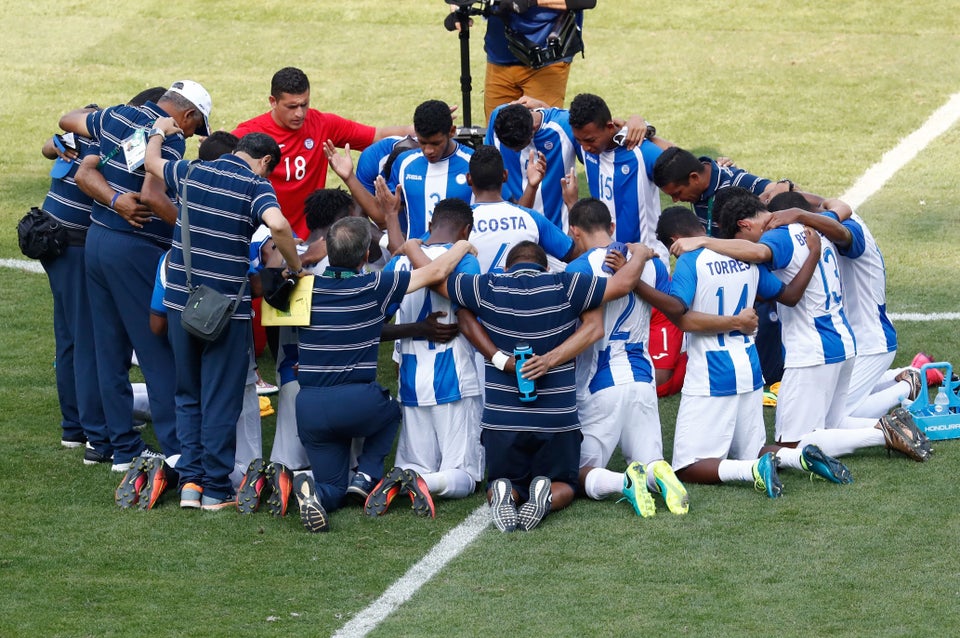 ODD ANDERSEN via Getty Images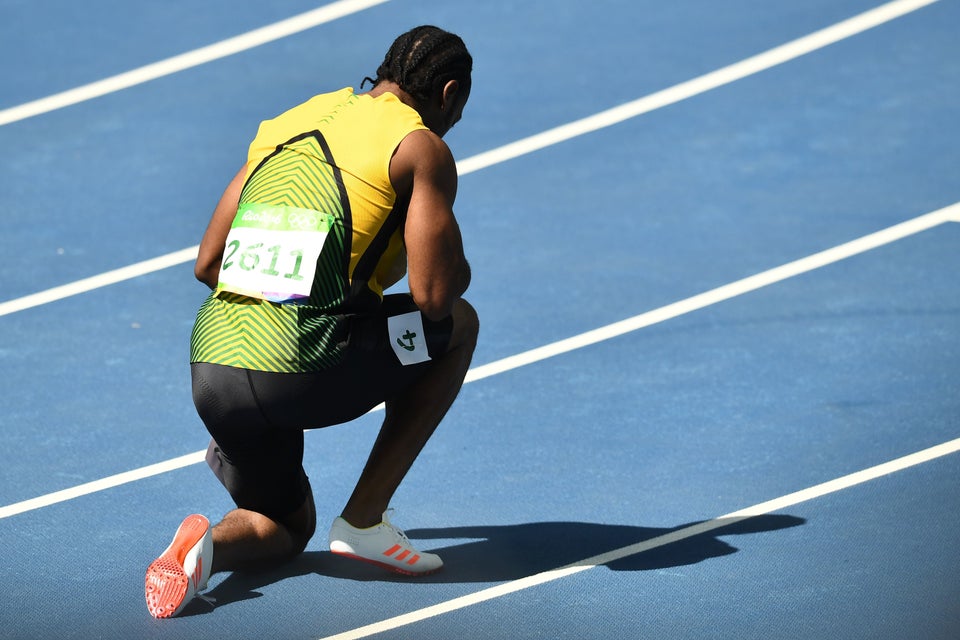 JEWEL SAMAD via Getty Images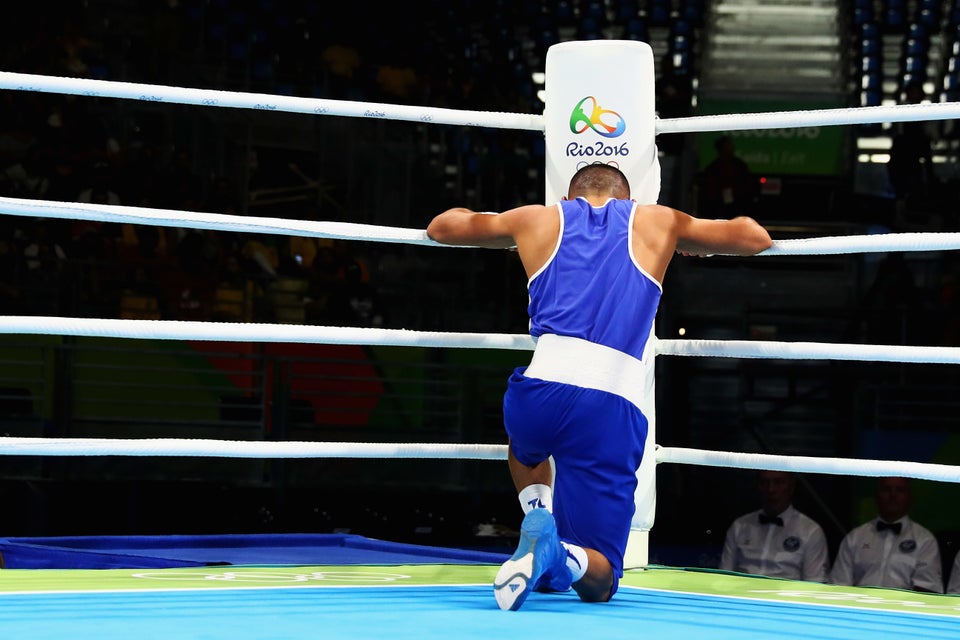 Dean Mouhtaropoulos via Getty Images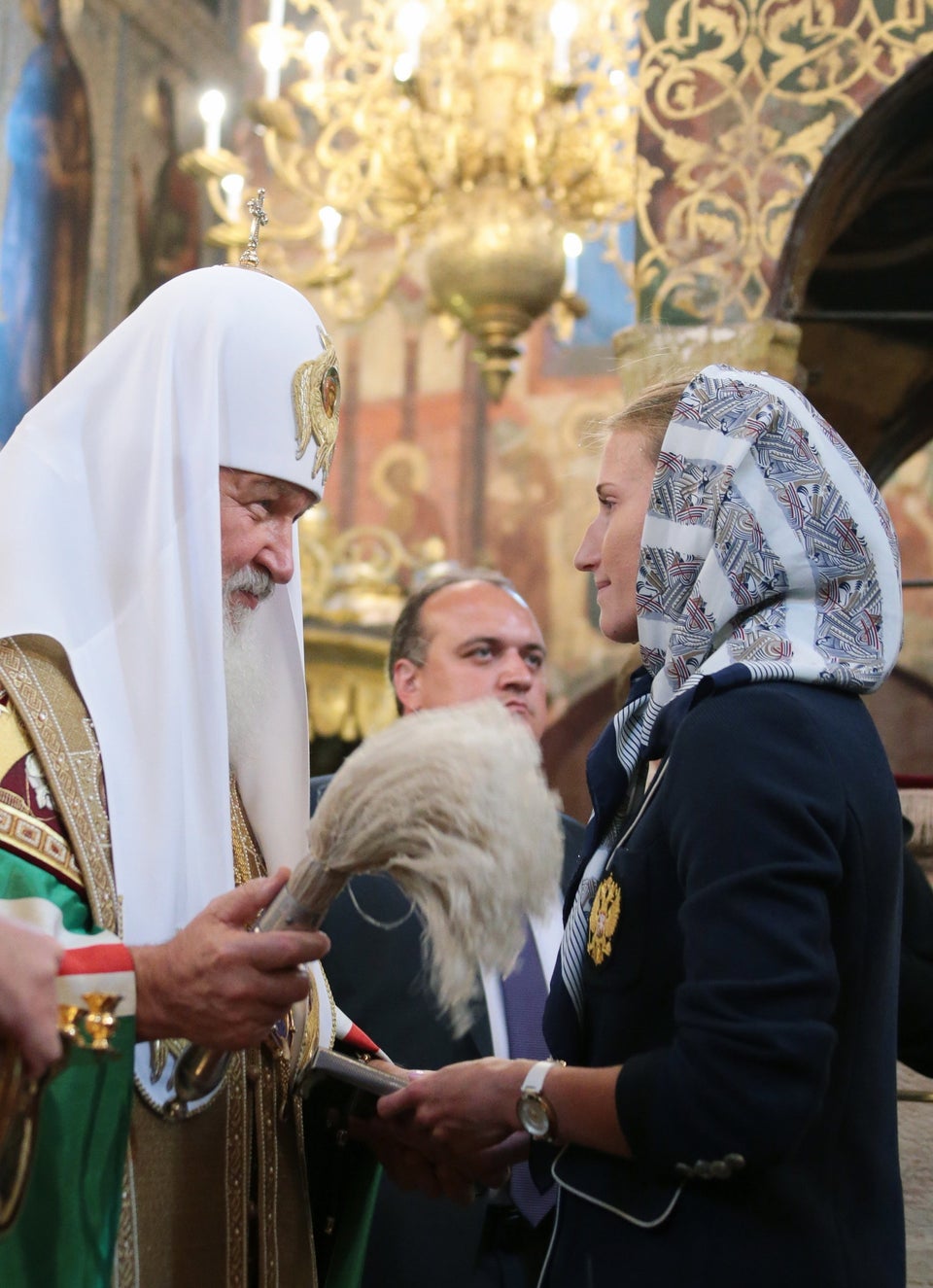 Mikhail Metzel via Getty Images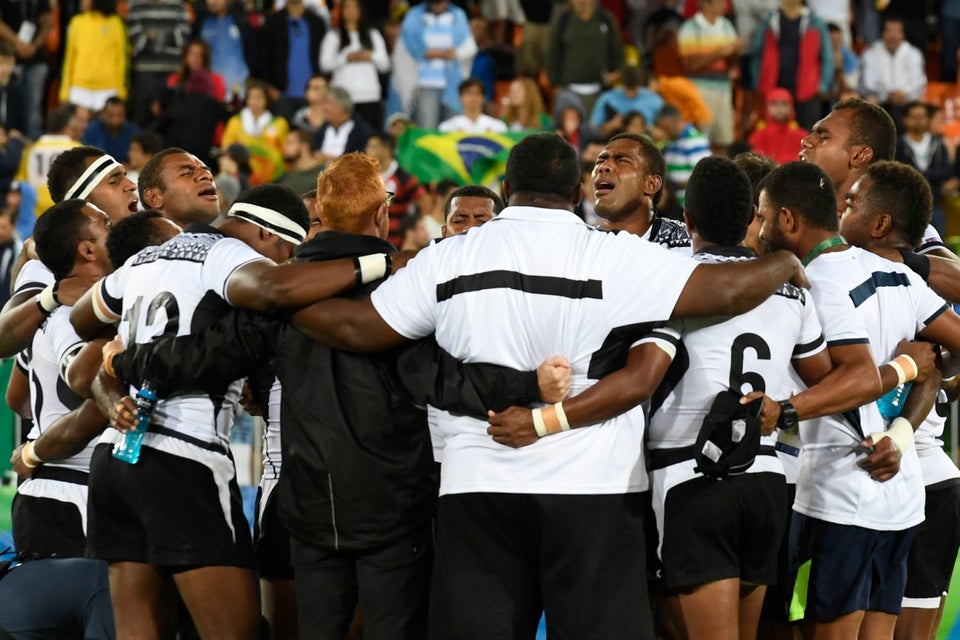 JOHN MACDOUGALL via Getty Images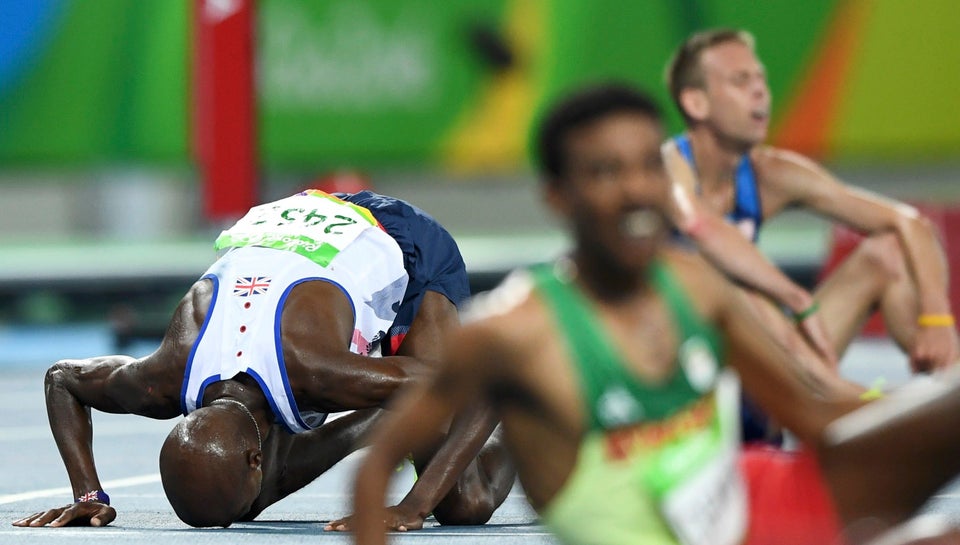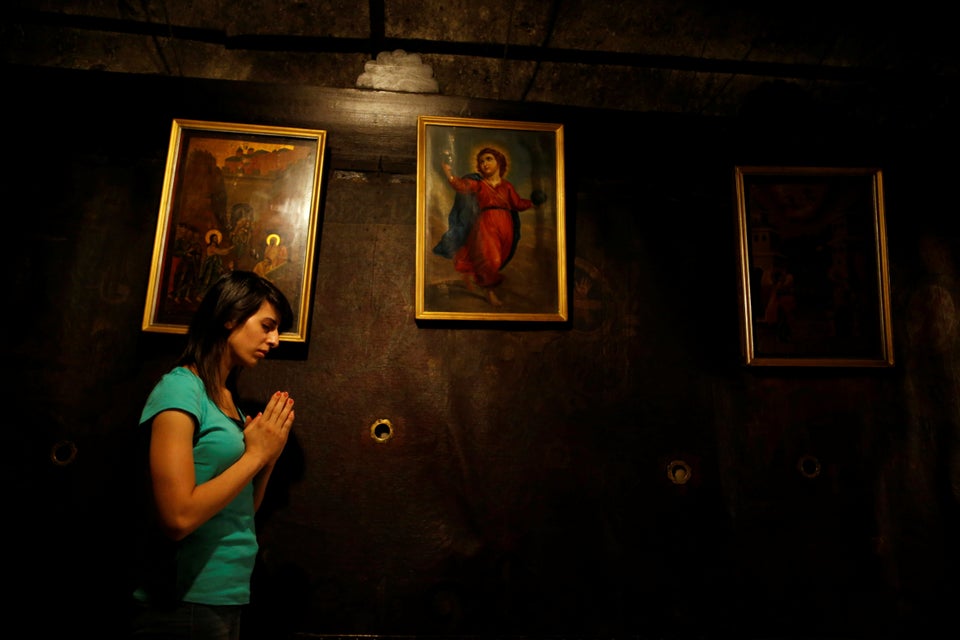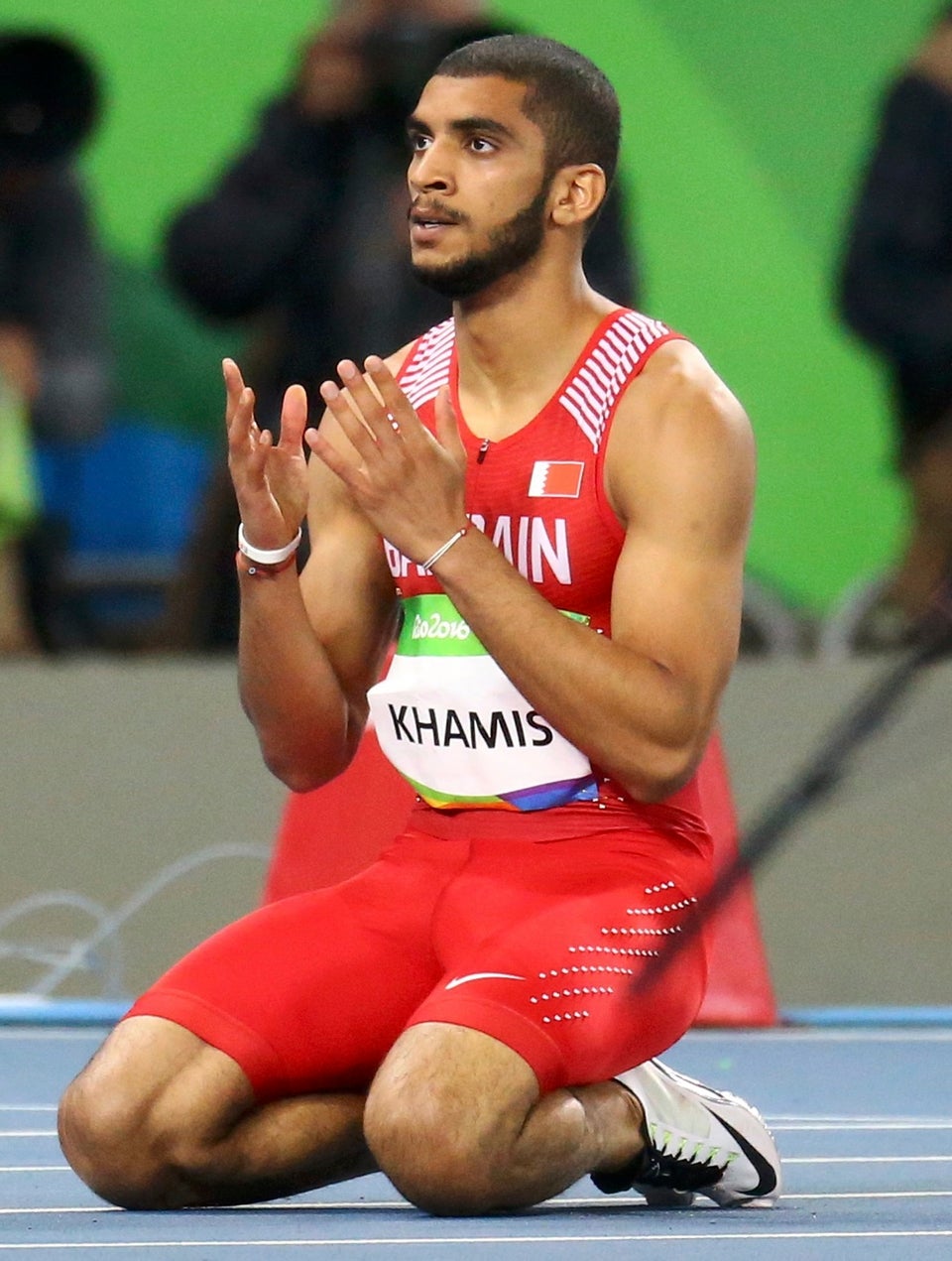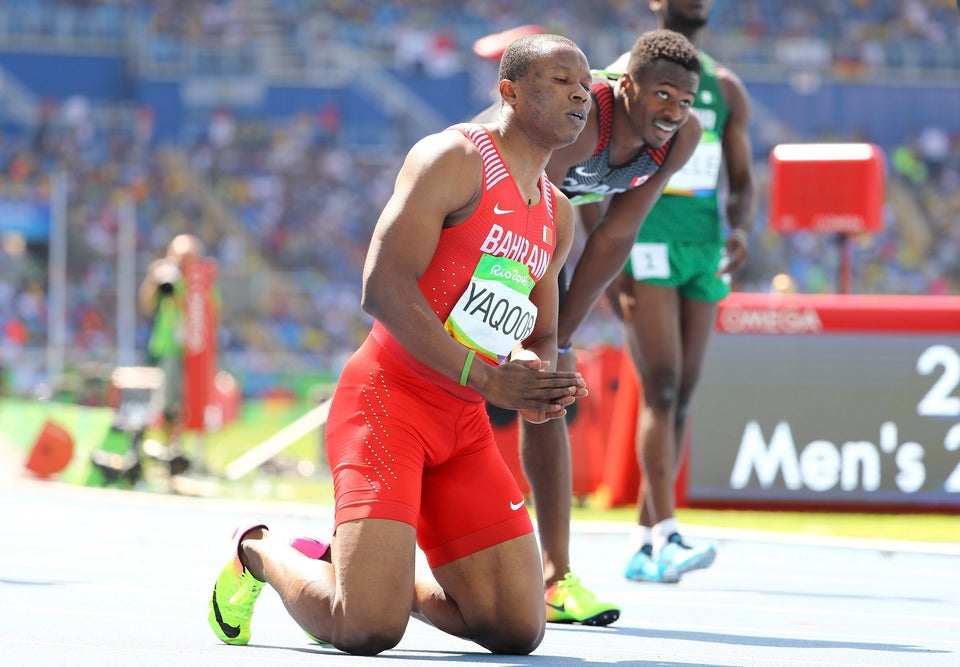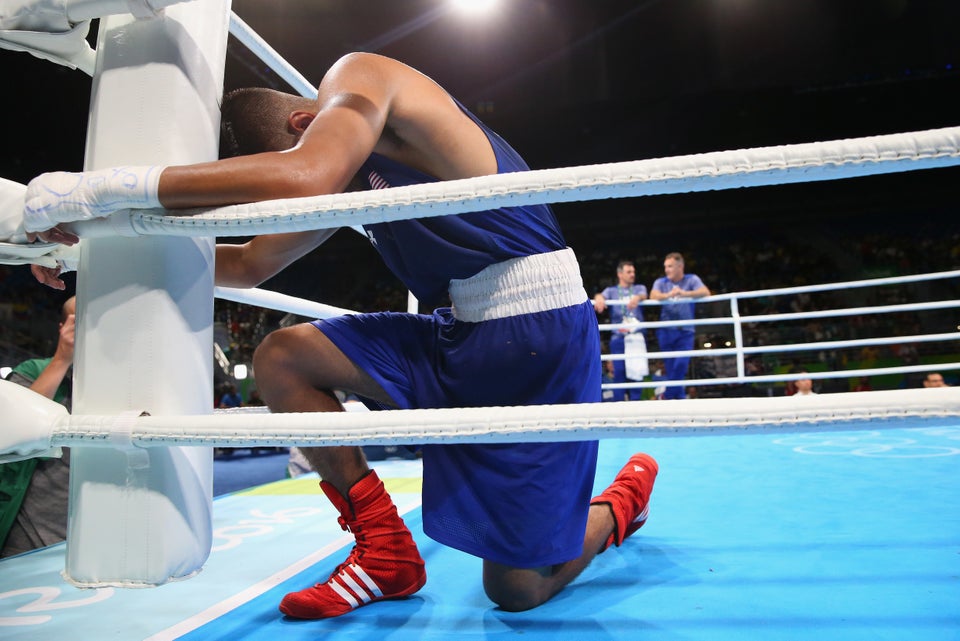 Alex Livesey via Getty Images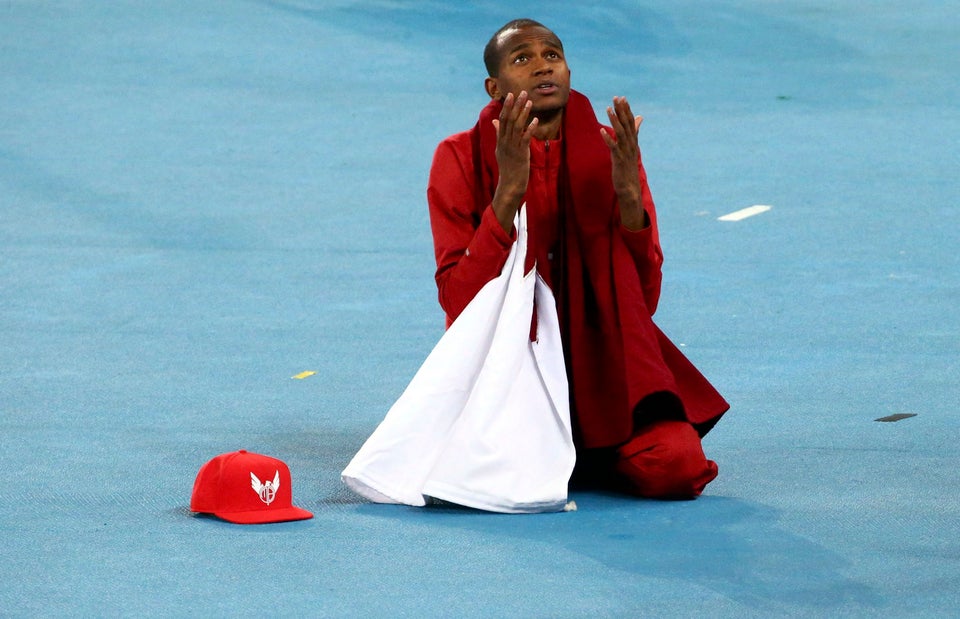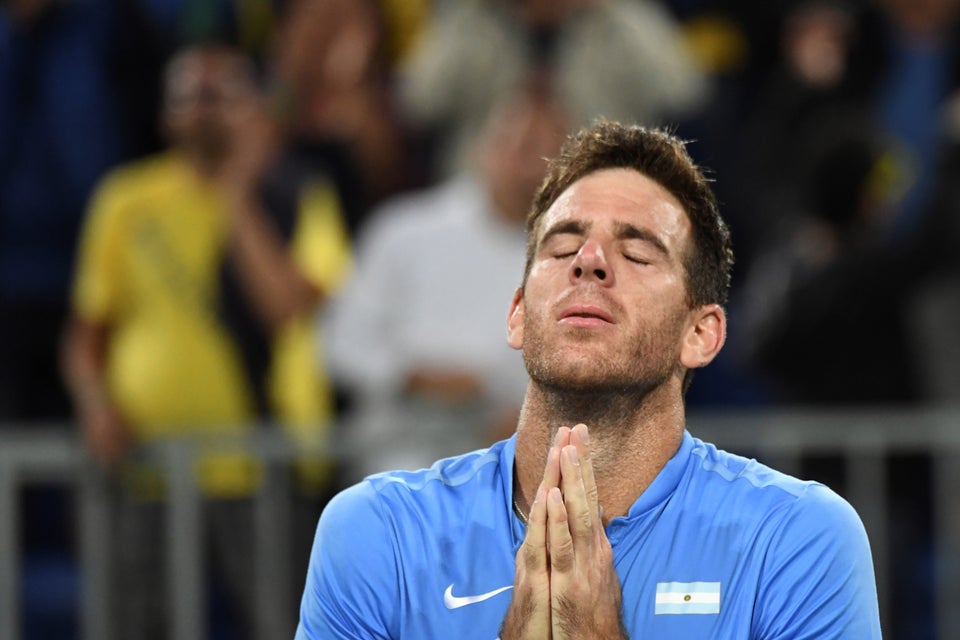 MARTIN BERNETTI via Getty Images
Popular in the Community