The Olympic athletes competing in Sochi at this year's Winter Games must be some of the healthiest people on the planet right now. They're training for hours each day and fueling their bodies with incredibly nutritious food. Except when they're not.
Everyone needs to indulge every once in a while, and Olympic athletes are no exception. When they're training up to five hours a day and burning up to 4,000 or 6,000 calories per workout, they need to eat a lot to replenish, and one "can only eat so much oatmeal," Dr. Michael Joyner, who studies endurance athletes, told the New York Times.
Of course, the rest of the population really wants to know about those times that athletes let loose and chow down. Not only does it humanize these super-human athletes, but it also makes the rest of us feel better about all the crap we eat. People still can't let go of the apparent myth that Michael Phelps eats a mind-blowing 12,000 calories a day, which the New York Post reported in 2008. We really want to believe Phelps eats three fried-egg sandwiches, a five-egg omelet, French toast, chocolate-chip pancakes and grits for breakfast every morning.
While no one on earth may actually eat like this, Phelps and other Olympic athletes do eat unhealthy food every so often.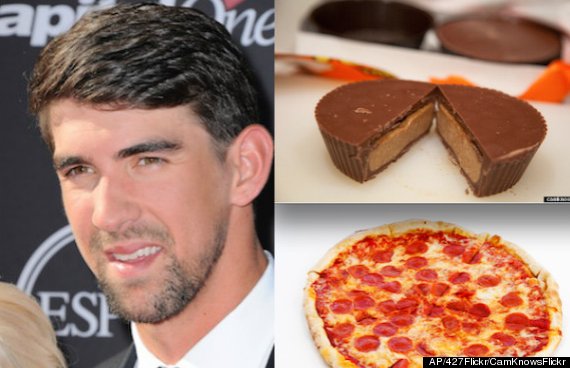 Snowboarder Shaun White "goes to town" on Chinese food. "Not even the really nice places though. Like the sketchy 'Wok Garden' or the random ones in the airport. I love 'em!," he told AskMen.com.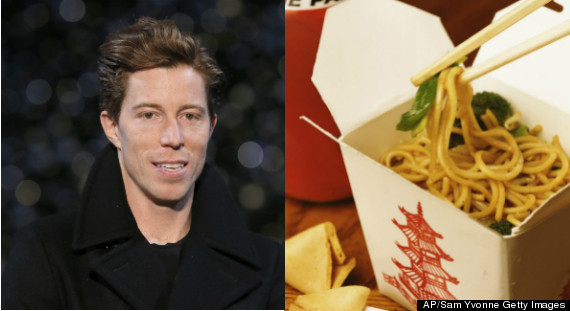 Hurdler and bobsled athlete Lolo Jones is eating 9,000 calories a day to prepare for Sochi. Part of that 9,000 calorie diet includes Double Bacon Cheeseburgers from McDonald's.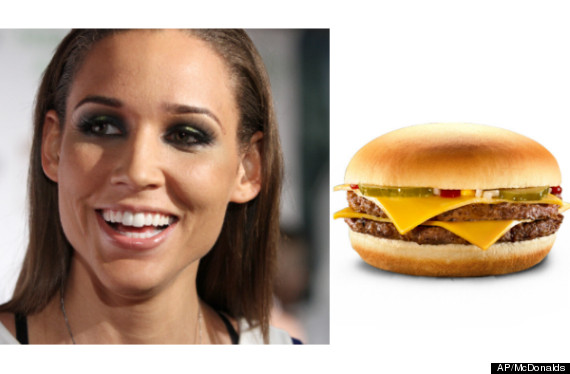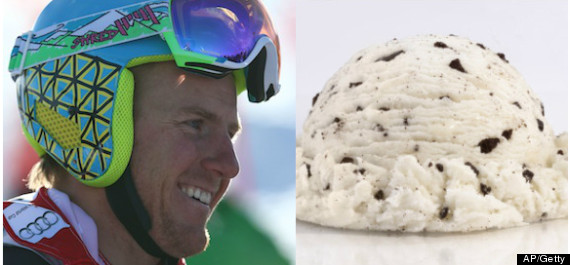 Freestyle skier Torin Yater-Wallace loves Sno-Caps.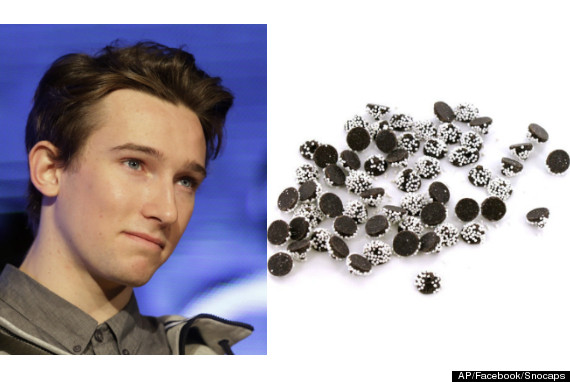 Speed skater Shani Davis is from Chicago, and loves his city's pizza. He also eats McDonald's Chicken Mcnuggets and fries, and the occasional caramel ice cream sundae.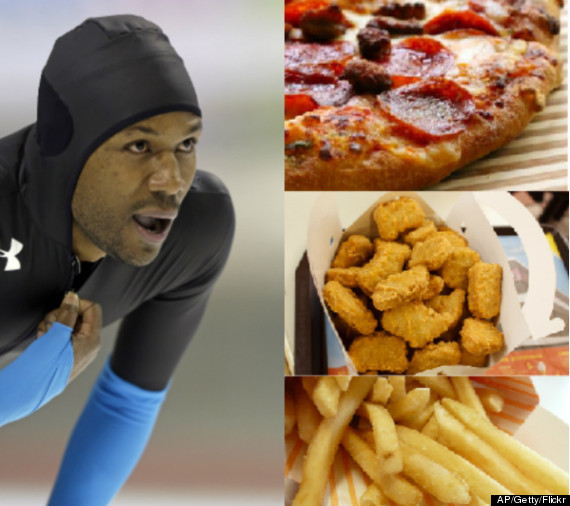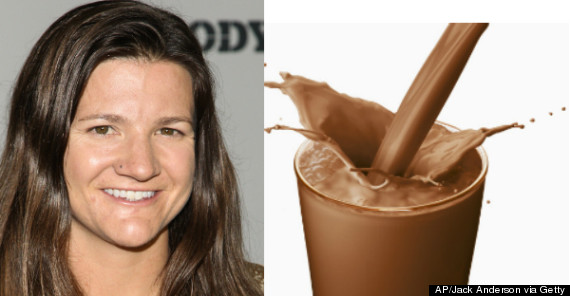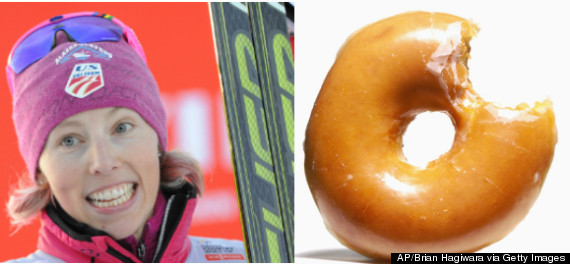 Olympic athletes: they're just like us?
Related
Before You Go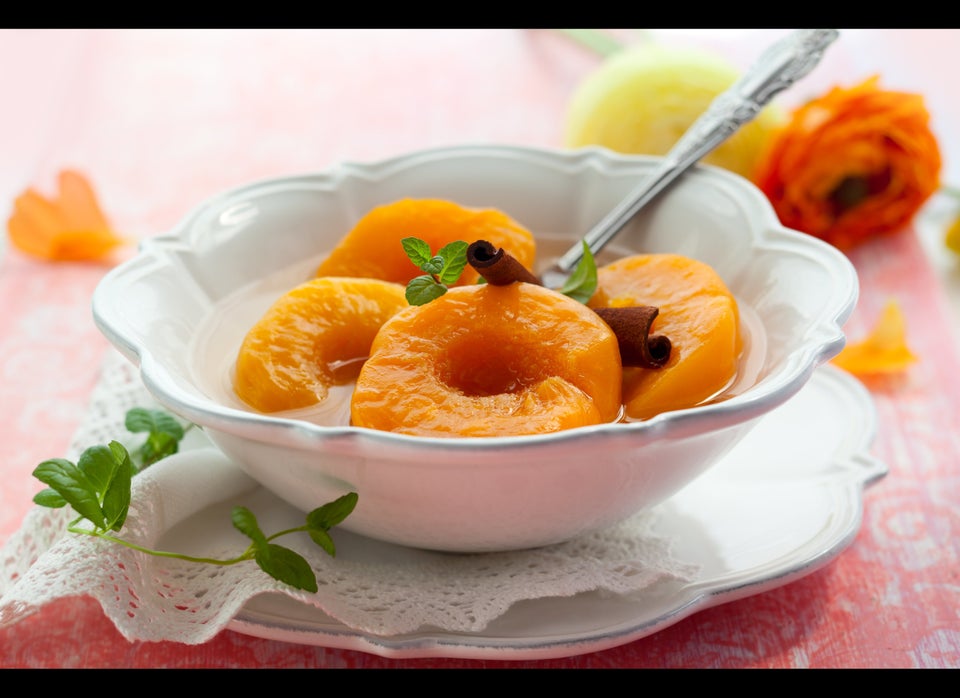 The Worst Snacks For Your Body