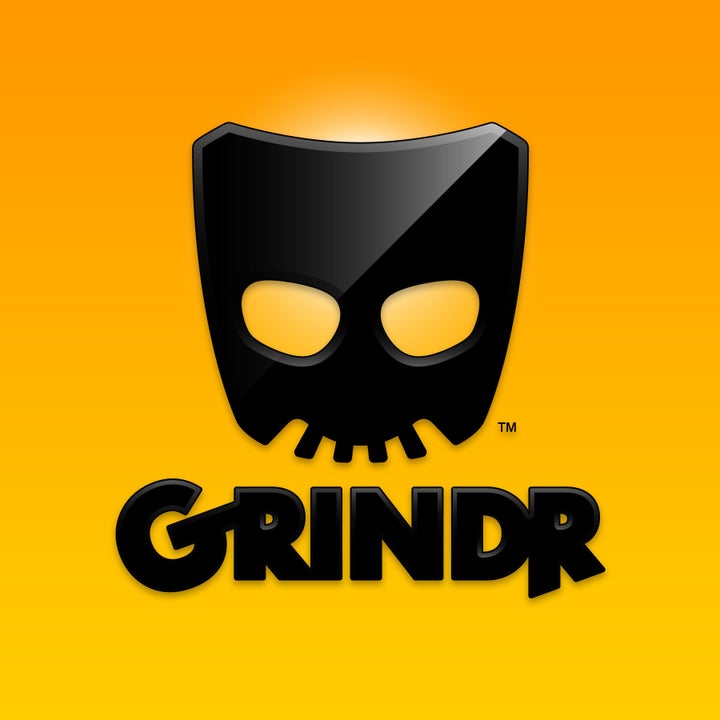 If you were one of London's estimated 350,000 Grindr users trying to log into the GPS-based gay dating App last week, you may have encountered some difficulty, due, according to some, to the influx of Olympic athletes trying to use the service.
In a July 19th post on the Grindr blog, App founder Joel Simkhai issued an apology to users who had experienced "service disruptions," and explains, "when we discovered that [Grindr wasn't working], we immediately set to work fixing the screw-up. The service disruption was a challenging thing to address, but our tech team worked around the clock to solve the problems and to whip Grindr back into shape."
Simkhai doesn't address the cause of the disruptions, but London tabloid "The People," attributes it to the influx of Olympic Athletes in London. The publication reports:
A gay dating website crashed within minutes of the first Olympic athletes arriving in London -- due to the volume of demand, say experts... Technicians believe the arrival of Olympic teams on Monday sparked a flood of new customers -- and loss of the service in East London.
One Londoner told The People, "It happened almost as soon as the teams got here. Either loads of athletes were logging on to meet fellow Olympians or were looking to bag a local."
It's unclear whether these quoted Londoners are the "experts" and "technicians," or just average users effected by the disruption. It's also possible that this whole debacle could be an elaborate PR stunt by Grindr, who plugged a "new Grindr later this summer" in the apologetic blog post.
HuffPost Gay Voices reached out to Grindr to comment on the causes of the service disruptions but had not received a reply as of publication of this story.
Veritable or not, the incident raises the important question of homosexuality at the Olympic games. The 2012 games could be a watershed moment for international LGBT rights, with some suggesting that gay and lesbian athletes from countries in which homosexuality is illegal should come out during the games, and seek asylum in Britain. Only time will reveal whether this movement takes hold, but the possibility of there being enough gay athletes to crash Grindr could be a good sign.
Update at 5:13pm ET on July 23: A rep from Grindr tells us:
"While we'd love to believe that the best-built men in the world all dressed up in Lycra and congregating in one place can generate a huge increase in Grindr traffic, we can say with confidence that the arrival of the Olympic teams had little or no effect on our server. The truth is that there are many factors that cause a technological service disruption. We've been back in service for a number of days now, as referenced in Joel's blog post."
Below, see a slideshow of openly gay athletes:
LGBT Atheletes
Popular in the Community