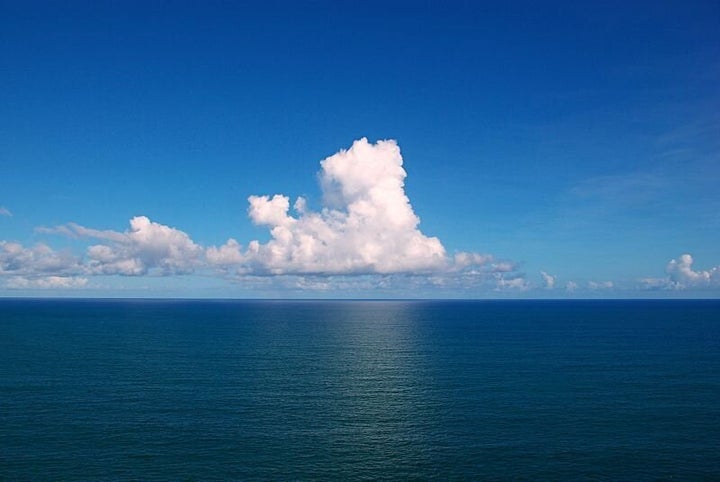 Olympic fever is hard to shake. For one British man, the enthusiasm was so strong that he attempted to swim from France to New York to bring the spirit of the London Olympics to America.
His friends egged him on, but once their buddy jumped in the water and paddled far out of sight they became concerned, according to the report. A helicopter eventually rescued the man, who allegedly claimed his swimming skills were strong enough.
"While his confidence is to be admired," said The Post Game's Karie Meltzer, "we're left thinking that a train to Le Havre followed by a quick dip in the English Channel en route to London would have made far more sense."
Although his lofty goal to swim across the Atlantic is probably unmatched, Olympic fever has caused others to dream the impossible.
Still, his gusto is enough to garner applause.
Popular in the Community