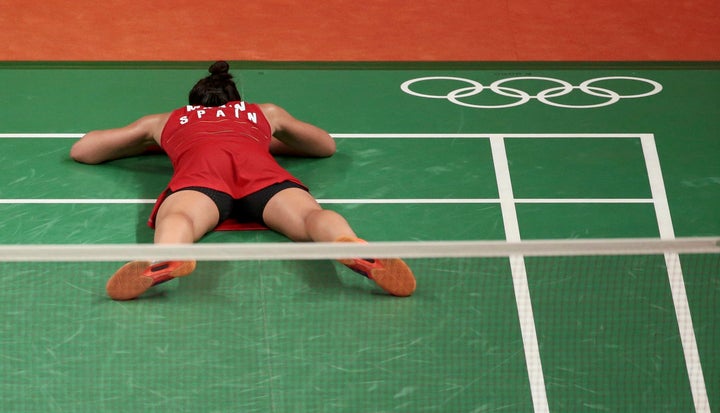 You knew what you had coming the next morning: Trouble focusing, dry eyes and the overwhelming urge to just sneak in another hour or two of sleep. All evidence that the "Olympic hangover" is real.
There are a million ways to justify this sleeplessness, right? The games only come every other year!
This is the last time you can watch Michael Phelps dominate. How can you not watch?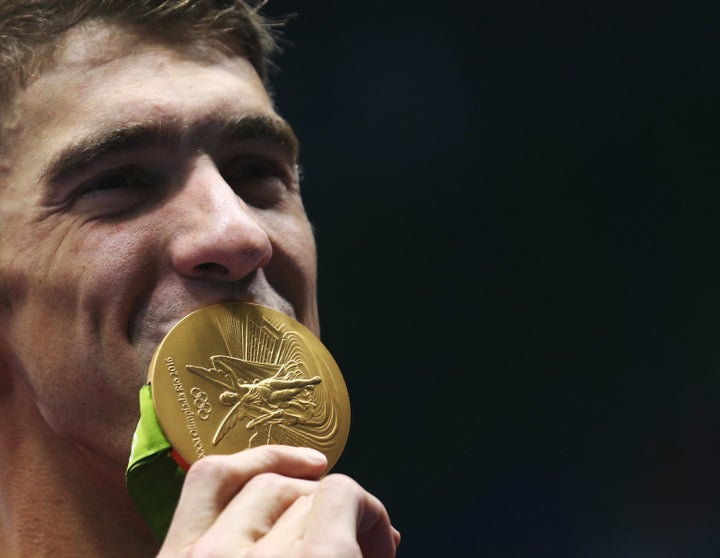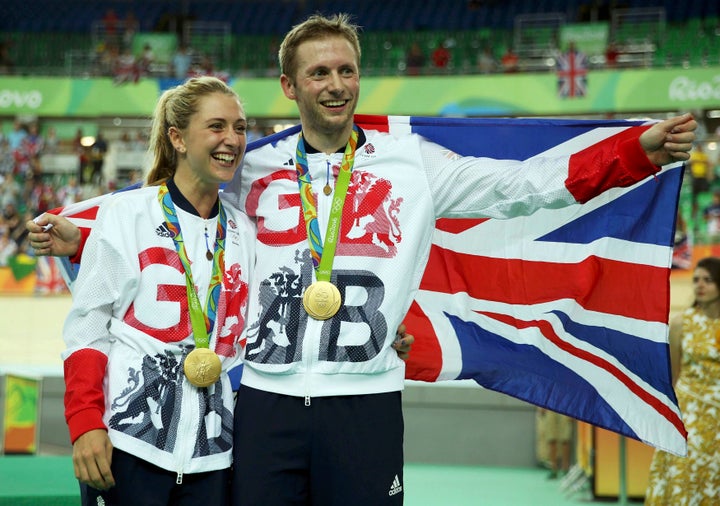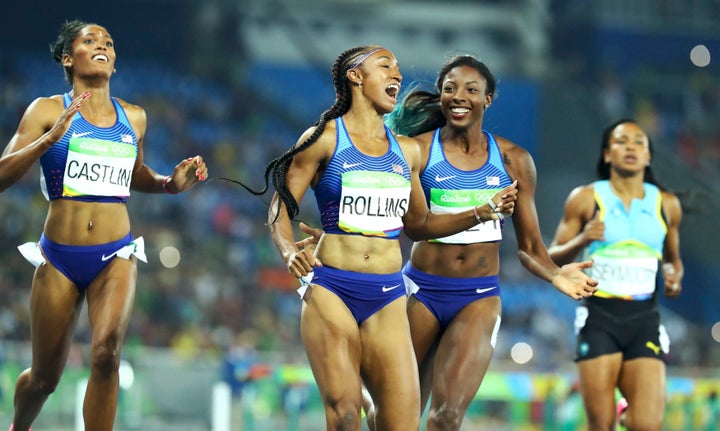 But as we near the end of week two of the games, it's okay to admit feeling a little bit glad the end is near. We can look forward to a little bit more sleep next week.
And yes, that extra hour or two really matters
Research shows even pushing bedtime back just two hours each night for a week can have the same effects on your cognitive performance ― memory, alertness and attention ― as not sleeping for full two nights.
"Attention, creativity and insight can all be impaired by not getting enough sleep, either acutely or chronically," Mathias Basner, professor of sleep and chronobiology at the University of Pennsylvania, told The Huffington Post ― not to mention a host of other health factors that can suffer from too few zs.
The bottom line: "Your cognitive performance will be affected ― even by losing a little sleep," Basner said. "It's not really negligible."
Maybe that's why the U.S. swim team made sleep training part of prepping for their 10 p.m. races... The team pushed their practices and meals later, banned screens before bed and brought eye masks, earplugs and their own blackout curtains to Rio to make sure they got the best sleep possible when they did hit their pillows.
But even if you didn't sleep train for the two-week Olympic-watching sprint ― don't feel too bad about enjoying the two weeks of events. After all, when else do countries from across the globe peacefully gather and showcase their superhuman abilities.
Sarah DiGiulio is The Huffington Post's sleep reporter. You can contact her at sarah.digiulio@huffingtonpost.com.
For more Olympics coverage: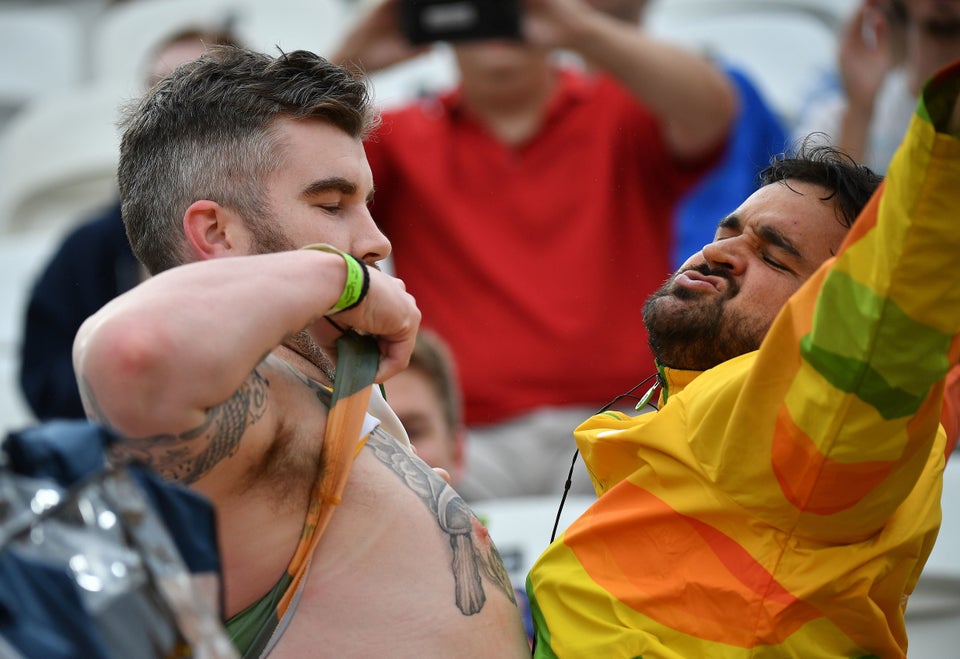 Photos Show Olympics Fans Are The Best Fans