If there were Olympic medals for manicures, these handy artists would surely take home the gold.
Athletes, attendees and fans the world over each have their own way of expressing themselves during the games in Rio de Janeiro, from their heads to their toes to, well, their fingernails.
Take Michael Phelps' fiancée Nicole Johnson, for example. Her epic nail game even includes the 21-time gold medalist's initials:
But whether themed by specific person, sport, country or otherwise, there's no denying the sheer craftsmanship involved in these teeny masterpieces.
Check out some of our favorite Rio-inspired manis on Instagram below.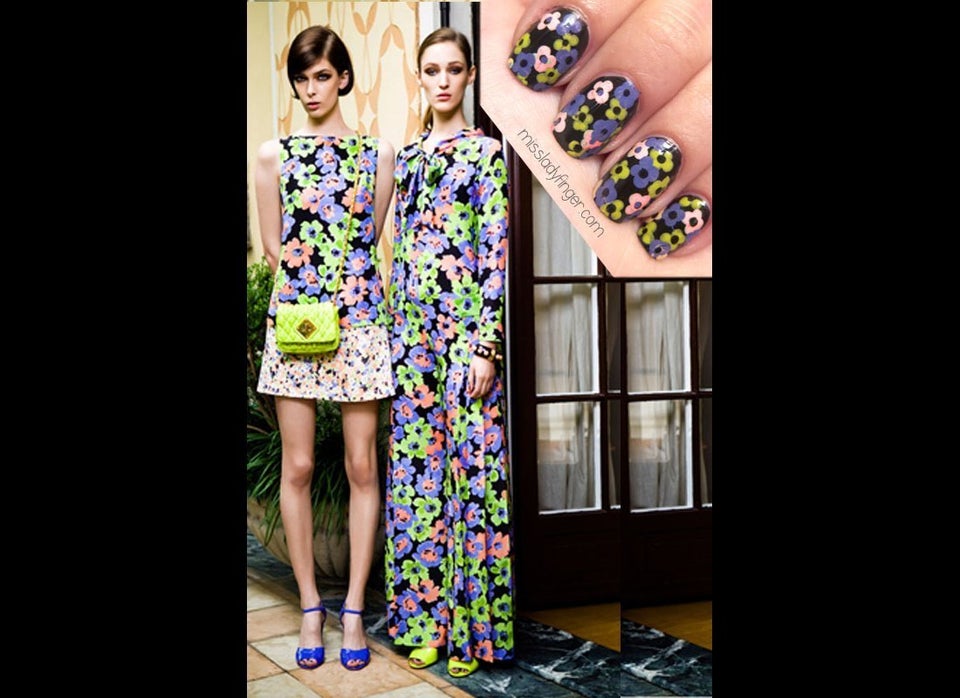 The 15 Best DIY Nail Art Blogs