According to the New York Times, the 560-acre East London park will include sports facilities, recreational areas, event venues, art installations and plenty of well-groomed outdoor space. The northern section of the park is set to open at the end of July, while the rest will be finished by spring 2014.
While some Olympic parks remain abandoned, many, like the London site, are re-imagined into parks that serve as both recreational areas and tourist attractions. In fact, many former-Olympic locales are popular destinations for both residents and vistiors of past host cities.
Here are a few you should check out on your travels:
1) Centennial Olympic Park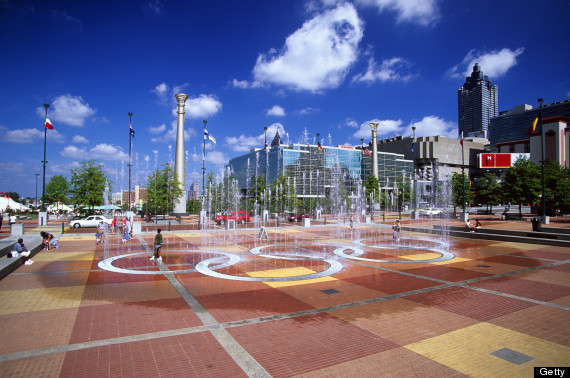 The host of the 1996 Summer Olympics, Centennial Olympic Park in Atlanta is now one of Georgia's most-popular places to see. The park draws locals as the host of a popular summer music series and the city's Fourth of July celebration. The centerpiece of the park is the Fountain of Rings show, which plays four times a day.
2) Utah Olympic Park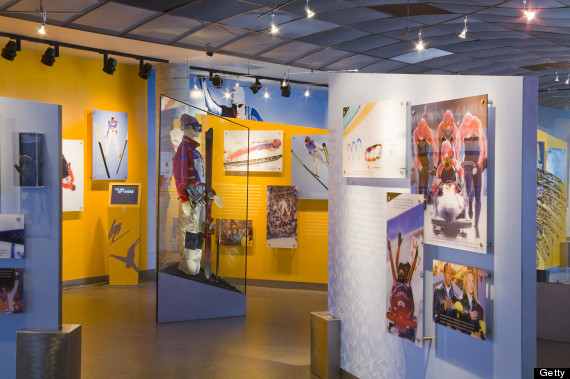 The sports park built for the 2002 Salt Lake City Winter Olympics now serves not only as a U.S. Olympic Training Center, but is also a popular activity center and recreational facility. At Utah Olympic Park visitors can test out the Comet Bobsled, hang out on the adventure course, check out an aerial freestyle show, visit the museum or attend a sports clinic.
3) Anella Olímpica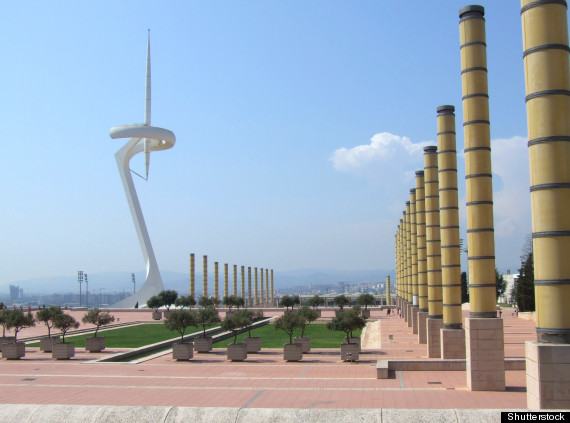 The 1992 Barcelona Summer Olympics transformed the city from a port city to a seaside destination. The city's coastline was restructured during Olympic planning, with beaches replacing industrial buildings and ports. Now, Anella Olímpica -- or the Olympic Ring -- remains a major tourist attraction. The Olympic stadium is open to visitors, but the real attraction is the ultra-modern architecture that doubles as artwork. The communications tower is impressively imposing and impossible to miss.
4) Whistler Olympic Park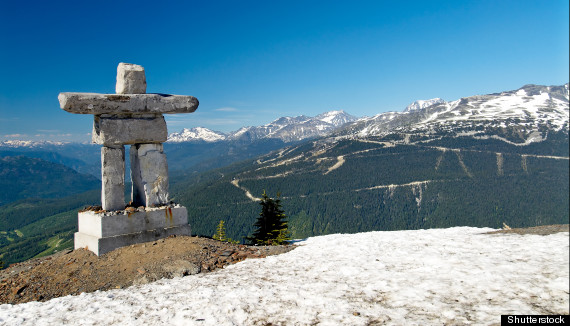 One of the many venues that hosted the 2010 Vancouver Winter Olympics, Whistler Olympic Park is now a public cross-country and back country ski facility. The park also offers the opportunity to participate in less-common sports, like toboggan and biathlon. The nearby sliding center gives thrill-seeking athletes the chance to zip down the skeleton slide or go for a bobsled ride and mingle with the professionals.
Located in Western Sydney, Australia, the Sydney Olympic Park area was entirely redeveloped for the 2000 Summer Olympics. Now the area is home to cultural and recreational activities and is continuously being further developed. Visitors can explore the urban park, check out restaurants, attend events like film festivals and art exhibitions, and see the iconic Olympic Cauldron.
Which past Olympic venues have you visited?

Related
Before You Go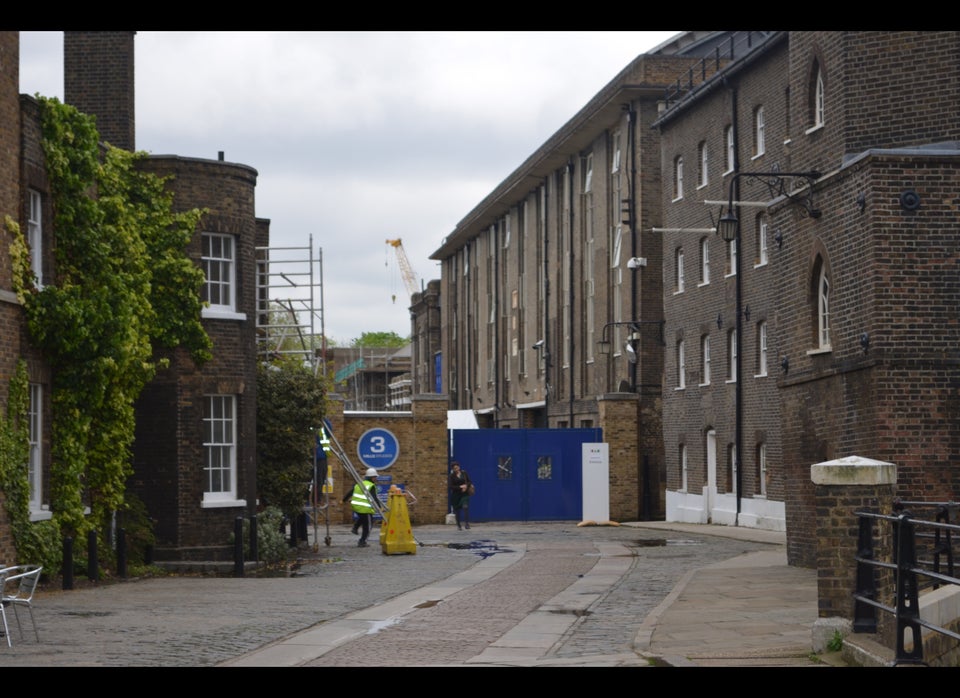 East London Olympics