The 2016 Olympics in Rio de Janeiro, Brazil, are just over a month away from starting, and they've been barreling toward disaster for months. The games have already impacted Rio in a multitude of negative ways, including its politics, economy, health, policing, housing and, perhaps above all, its environment.
The city's problems will soon be problems for the tourists, spectators, media and onsite sponsors to work through. Conversely, the Olympic Village will do its best to protect Olympians inside a Zika- and riot-free bubble. But some athletes need to step out of the Village and into Rio's natural surroundings to compete in their sport. We've already seen volleyball players potentially dealing with beached body parts. Those who must enter Rio's feces-filled Olympic waterways may be in grave danger.
The U.S. rowing team is trying to take precautions ahead of competing in shitty conditions. Its athletes' Olympian immune systems are the first defense, of course. But tangibly, hand-washing stations will be set up for rowers to immediately disinfect when they get out of the water, the team's assistant manager told Wired in a story published Friday.
They've also acquired special apparel for the games, which will physically protect athletes from infected water, wick any moisture away and kill some bacteria through an antimicrobial chemical coating, reports Wired.
The rowing team's preventative measures are proactive, but potentially futile. The special bacteria-killing suit can't destroy certain bacterias quickly enough, and in the heat of a competition, rowers are certain to have water splashed onto their face, into their eyes, nostrils and mouth. It's part of the sport.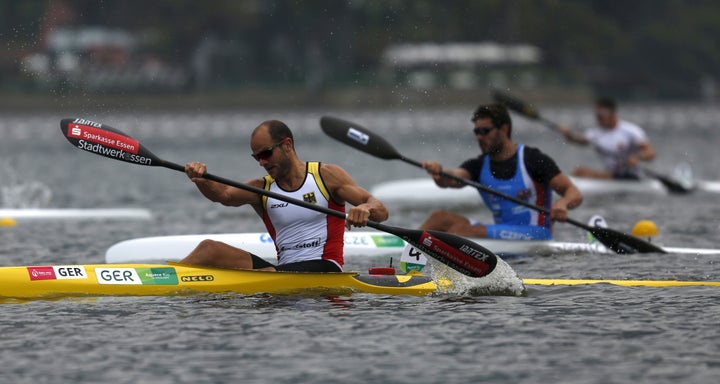 These dangers are, of course, no fault of the U.S. rowing team. It's Rio's own Olympic waters. Testing done by the Associated Press in a December 2015 report on the water found that raw sewage flows into Olympic waterways through infected rivers and storm drains. It's not a small amount either. AP's report concluded that disease-causing viruses linked to human sewage are in the water at levels 1.7 million times what would be considered "alarming" in the U.S. or Europe.
On top of the feces- and baceteria-tainted water, concerns about the strain of the Zika virus present in Brazil has caused 125 health experts to call upon the World Health Organization to push for the game's postponement or relocation.
For the safety of everyone headed off to Rio next month, these experts may have the right idea.
Before You Go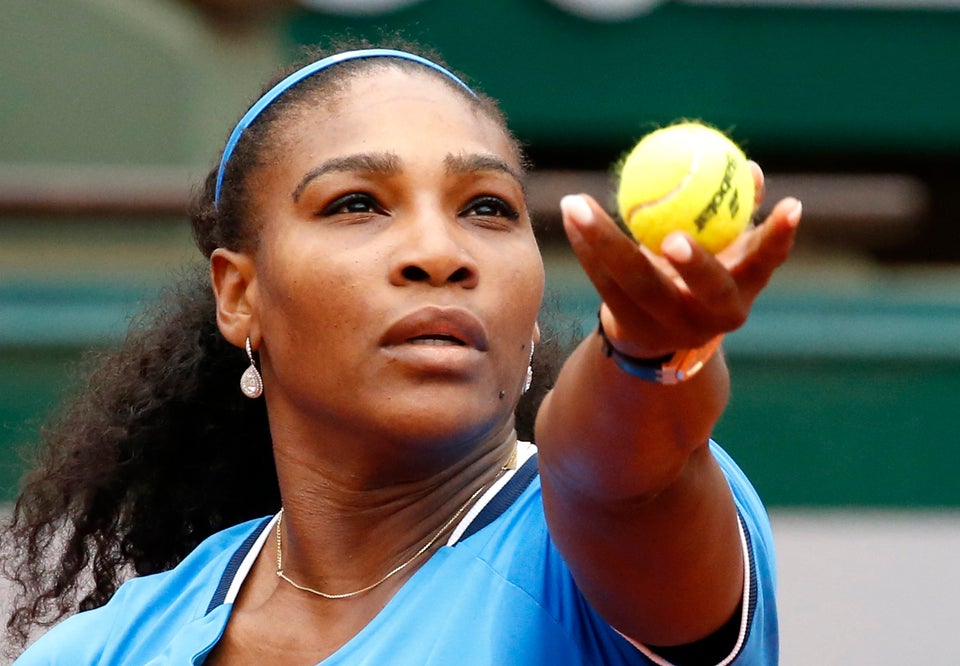 Athletes Who've Spoken Out About Zika And The Olympics
Popular in the Community