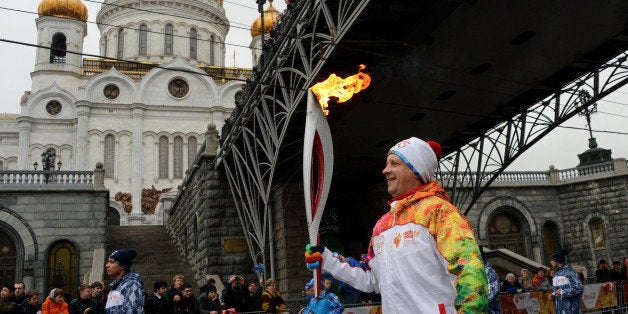 The organizers of the Sochi Olympics in Russia may already regret planning the longest torch relay in Winter Games history. The 65,000-kilometer trek has hardly begun, yet the light has already gone out multiple times.
As the lighter used resembled one of its products, Zippo poked fun at the situation.
The problems with the torches may cease to be a laughing matter for those involved in keeping the relay on schedule as the flames have continued to go out. Here are videos of two more flameouts, via Radio Free Europe.
All told, approximately 14,000 torchbearers are to carry the flame as it journeys to Sochi for the opening ceremony of the upcoming Olympics on Feb. 7, 2014. How many of them will be forced to look around for a bystander with a handy lighter?
Before You Go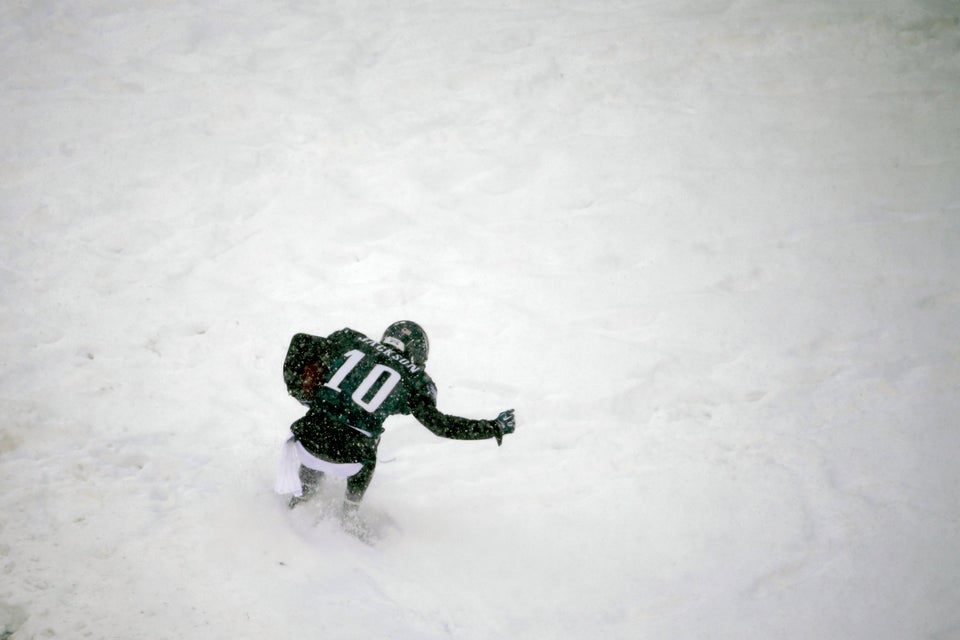 Best 2013 Sports Photos
Popular in the Community