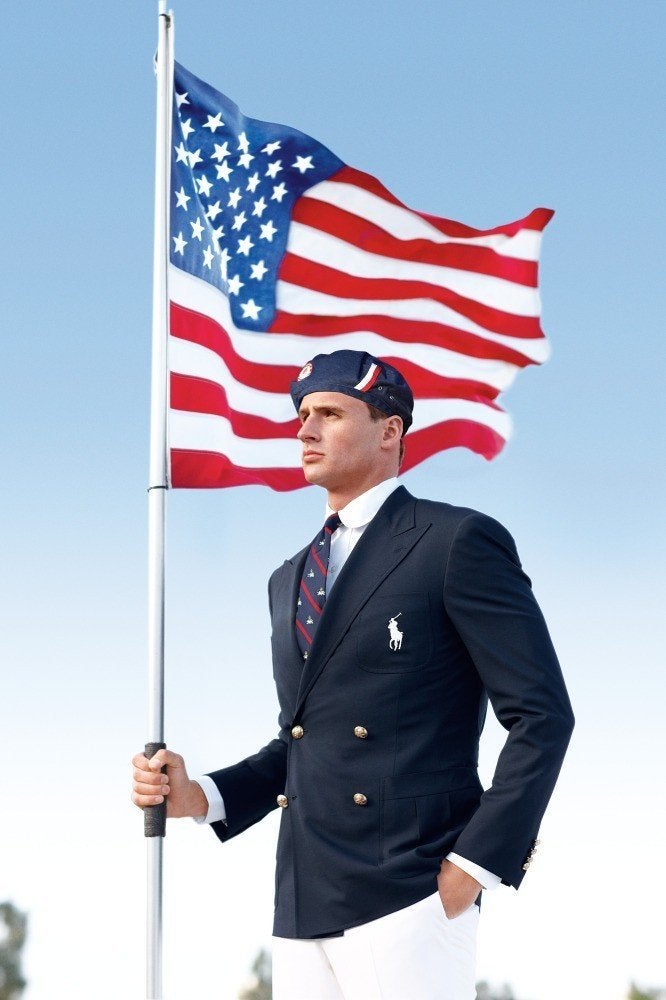 The American Apparel factory makes more than 50 million garments a year and that isn't all for our stores. A huge part of the company's business is wholesale and private label -- we can basically make anything for anyone. Our prices are completely competitive, especially when you factor in the quality control and speed to market. American Apparel could start working on uniforms today and have them in London within 7 days. That's what vertical integration is about.
We doubt Ralph Lauren wants to let American Apparel steal its thunder, nor should the current uniforms go to waste, but it is a wonder that a company like American Apparel wasn't asked to design the Team USA kit to begin with. (Although they may get a chance when Ralph Lauren's contract with the U.S. Olympics expires in 2020.) Also, while we're at it, why is Dov Charney's company in talks with Russia to make their uniforms?
Do you think Ralph Lauren should take American Apparel up on the deal? Do you think Ralph Lauren should continue to design Team USA's uniforms? Or is everyone make a big deal over nothing?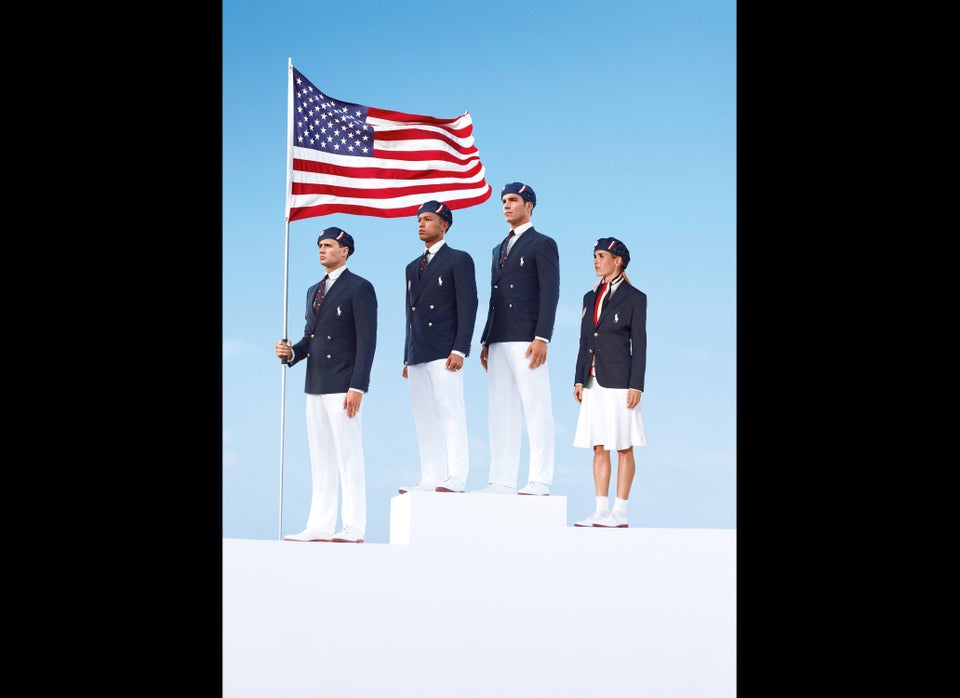 Ralph Lauren Uniforms For 2012 Olympics
Popular in the Community