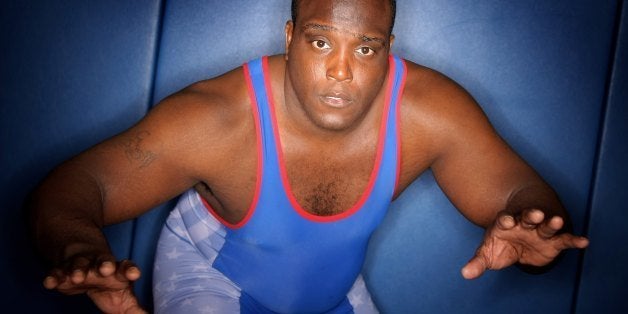 An Olympic wrestler was cited Thursday after allegedly stalking a deer through a Lexus dealership in Colorado Springs, Colorado, and then shooting the animal with a bow and arrow.
A Colorado Parks and Wildlife official told the Colorado Springs Gazette Byers was located in a nearby parking lot shortly after the call and was "given several hunting and wildlife violations," including one for hunting out of season.
Officials had to euthanize the animal, which had an arrow lodged in its hind end.
Popular in the Community