 With the Olympic ceremonies just one day away, we decided to take a look back at some of the best Olympic Stadium architecture through the years, and see how this year's stacks up.
Historians trace the origins of the Olympic Stadium back to the 8th Century BC. The 1896 games in Athens marked the return of the ancient event, centered on the Panathinaiko Stadium, which still exists today.
The Olympic Stadium is the centerpiece of any Summer Olympic Games. Traditionally, they are the site of the opening and closing ceremonies as well as the track and field competitions. Given the stupefying economics of holding an Olympics, host cities seek to create architecturally significant multi-use arenas suitable for life after the games have gone (or at least that's what they promise).
Politics aside (well, of course not--the Olympics are politics as well as an advertising mecca, mid-summer entertainment, and oh yes, a test of athletic prowess), we at HuffPost Culture have decided to take a brief look at some of the most striking designs of the modern Olympic era. And yes, this year's made the cut.
Click on through the slideshow to see some notable stadiums through the years.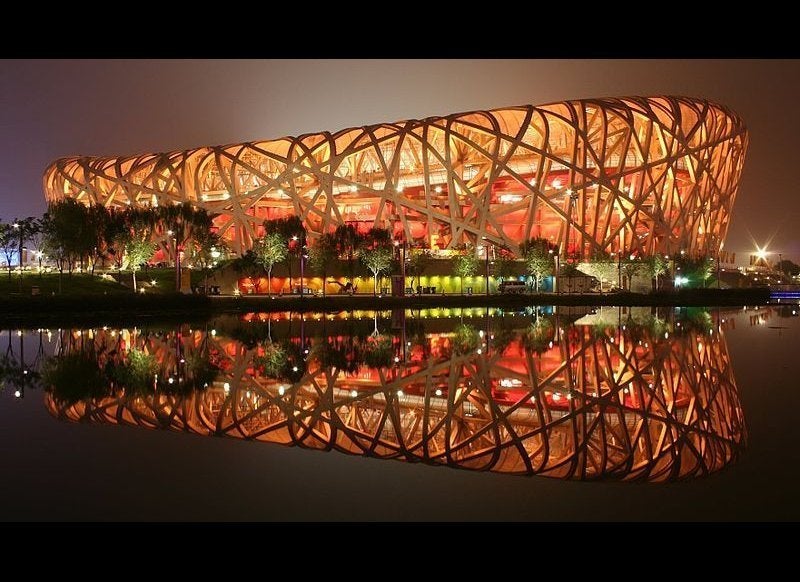 Top 5 Olympic Stadiums
Popular in the Community