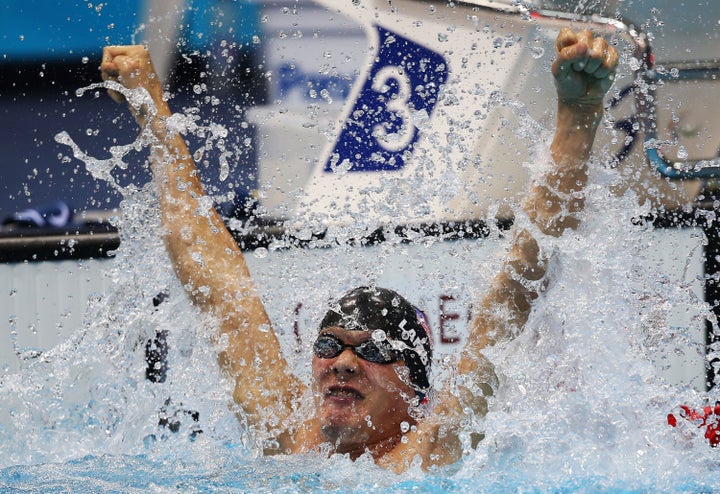 NEW YORK, March 7 (Reuters) - The mayor of Los Angeles has notified the United States Olympic Committee (USOC) that the city is interested in bidding to host the 2024 Olympic Games.
Los Angeles has hosted the Games twice before, in 1932 and 1984, and Mayor Antonio Villaraigosa told the USOC the city was keen to try for a third time.
"On behalf of the City of Los Angeles, I am pleased to confirm our enthusiastic interest in bidding to host the 2024 Olympic and Paralympic Games," Villaraigosa wrote in a letter to the USOC.
"We are proud of our city's sports heritage and tradition, and we stand ready to work with you to bring the Olympic Games back to the United States."
The U.S. has not hosted the Summer Olympics since 1996 and did not even apply for the 2020 Games after Chicago was overlooked for the 2016 edition.
The USOC had long been at odds with the International Olympic Committee, which votes to decide where the Games will be held, over broadcast revenues, but the organisations resolved their differences last year.
Although the USOC has yet to formally announce a bid for 2024, it sent letters to the mayors of 35 large cities last month asking for expressions of interest.
While LA is the only city to formally throw its hat in the ring, several other cities, including New York, are also expected to be interested.
Only Chicago and Detroit have ruled out a bid.
The USOC is scheduled to hold a media teleconference on Friday, with the topic of a possible 2024 bid sure to be on the agenda.
The next Summer Olympics will be held in Rio in 2016. The IOC will announce the host city of the 2020 Games later this year with Istanbul, Madrid and Tokyo the final three candidates.
The decision on the 2024 host will not be made until 2017. (Reporting by Julian Linden, editing by Ed Osmond)

Related
Before You Go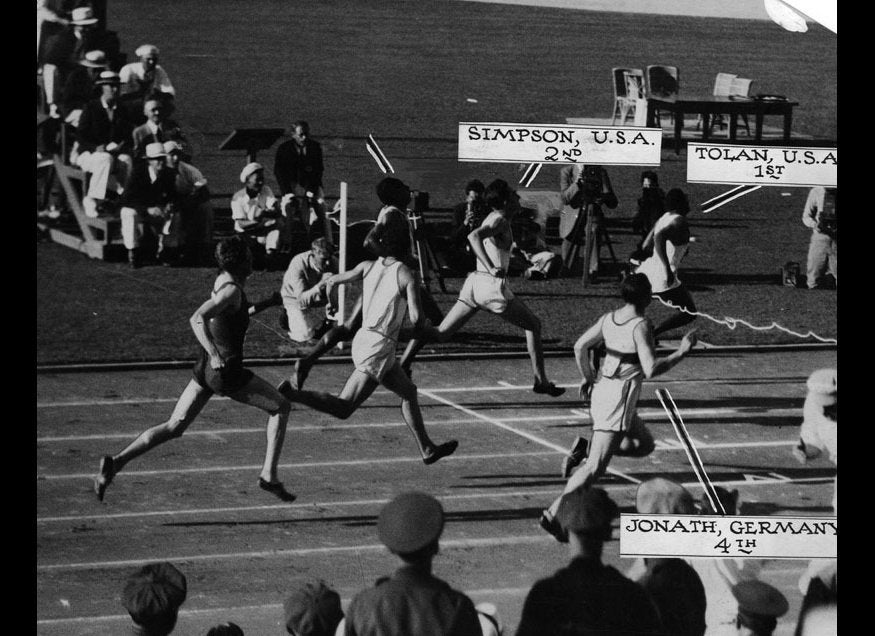 Los Angeles Olympic Games
Popular in the Community