"The enjoyment of the rights and freedoms set forth in this Olympic Charter shall be secured without discrimination of any kind, such as race, color, sex, sexual orientation, language, religion, political or other opinion, national or social origin, property, birth or other status," the Charter now reads, according to the publication.
Cher, Madonna and Lady Gaga were among the high-profile celebrities to decry the law, which imposes fines and sentences on anyone deemed to be distributing "pro-gay" information to minors.
Among those to praise the news was Andre Banks, Executive Director and co-founder of All Out, who called it "a pivotal moment for equality in sport."
"Now it is signed and sealed that lesbian, gay and bisexual people are welcome in the Olympic movement and will be protected," Banks said. "This gain was made possible because of the global outcry, including from hundreds of thousands of All Out members, about Russia's anti-gay law at the time of the Sochi Olympics."
Added Hudson Taylor, Executive Director of Athlete Ally, in an email statement to The Huffington Post: "There is no greater sign of progress in combating homophobia in sports than to have the oldest organized athletic competition in the history of the world saying enough is enough."
As a press release from All Out notes, "In the week before the vote, All Out members called on the IOC to go one step further and also include protection on grounds of "gender identity", which would have protected transgender athletes, spectators and fans too. IOC members did not vote on this proposal today so this amendment will not be made to the Charter."
Before You Go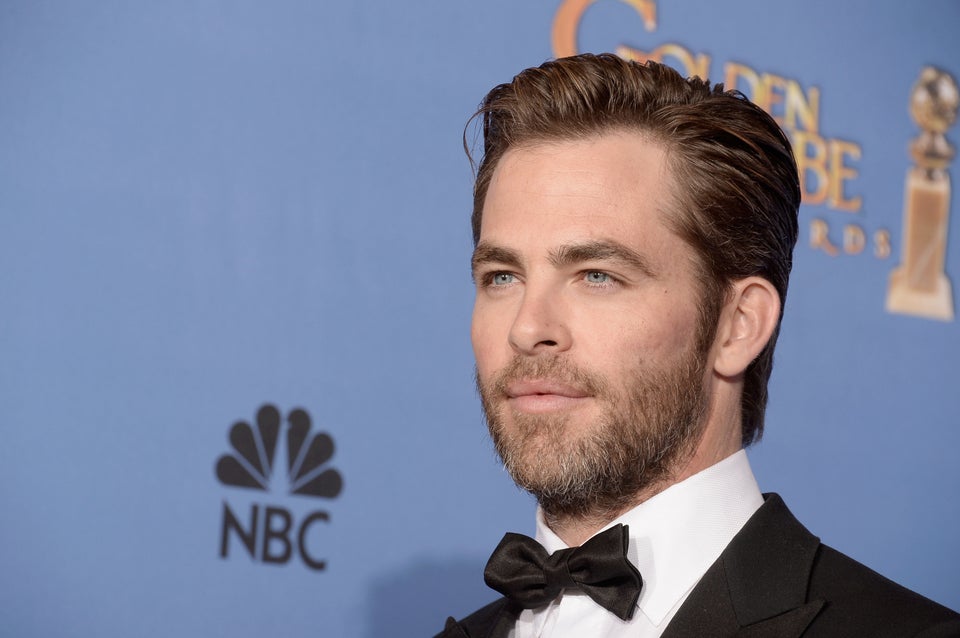 Stars Sound Off On Russia's Anti-Gay Law
Popular in the Community