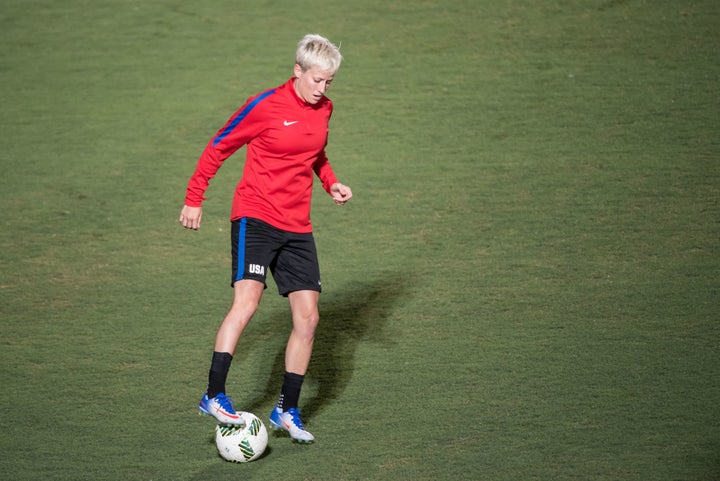 It wasn't just cheers that greeted several Olympic women's soccer tournament players at the opening matches in Rio de Janeiro last week, but also blatant homophobia.
Calling the insult "personally hurtful," Rapinoe told the Los Angeles Times that she didn't think most of the fans involved would've used the term in a face-to-face conversation with her.
"They need to understand if all of you are willing to do that, what does that say to a gay player? Especially in the men's game," she said. "What does that say to players who are struggling to come out?"
Australian coach Alen Stajcic felt similarly, telling The Sydney Morning Herald that he didn't "understand the language or the culture or where that has evolved from."
"It doesn't sound pleasant," he said.
Local journalists said it was the first time that the chant had been heard at a women's soccer match in Brazil. The news comes at a time when FIFA, the soccer world's governing body, has been attempting to crack down on anti-gay behavior from fans. In April, Mexico's national soccer team released a video in which team members specifically asked spectators to stop using anti-gay chants at their games.
For more Olympics coverage:
Before You Go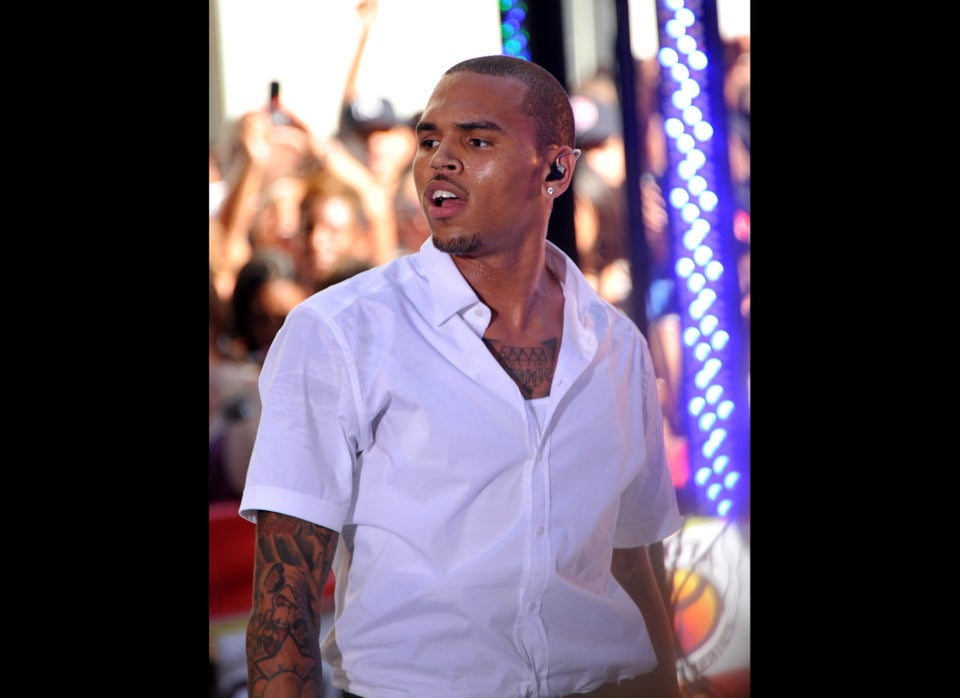 Homophobic Tweets By Celebs
Popular in the Community