As WOWT 6 News is reporting, Ryan Langenegger and two friends, Josh Foo and Jacob Gellinger, were eating at Omaha's Pepperjax Grill in the Old Market when the incident began. At the time, Gellinger was dressed in drag.
Langenegger, who identifies as straight, told the news station, "We were eating and there was three guys watching us and one of them stepped up and was a foot or two away from my friend [Gellinger] and he just kept saying, 'Should I? Should I?'"
Although Langenegger and his two friends eventually left the restaurant to avoid a confrontation, they say the three suspects followed them outside, according to KMTV. Langenegger said the he stepped forward after one of the suspects told Gellinger he was "disgusting," followed by a series of other anti-gay epithets, and took a blow to the face shortly thereafter.
"It's sad, it's really sad -- disgusting," he recalled. Although Langenegger suffered two chipped teeth, a giant forehead gash and a series of bruises, he says taking the punch was worth it to stick up for his friends, and hopes the incident serves as a wake-up call to the local lesbian, gay, bisexual and transgender (LGBT) community: "It just makes no sense this day and age and in Omaha, for all of this stuff to still be happening and out in the streets."
Additional details of the incident are scarce. Meanwhile, Foo has taken to Facebook in defense of Langenegger, noting, "What Ryan did meant a lot to me and I thank him for standing up for his friends and accepting them for who they are in every way. He's a great friend. The world needs more people like him."

Before You Go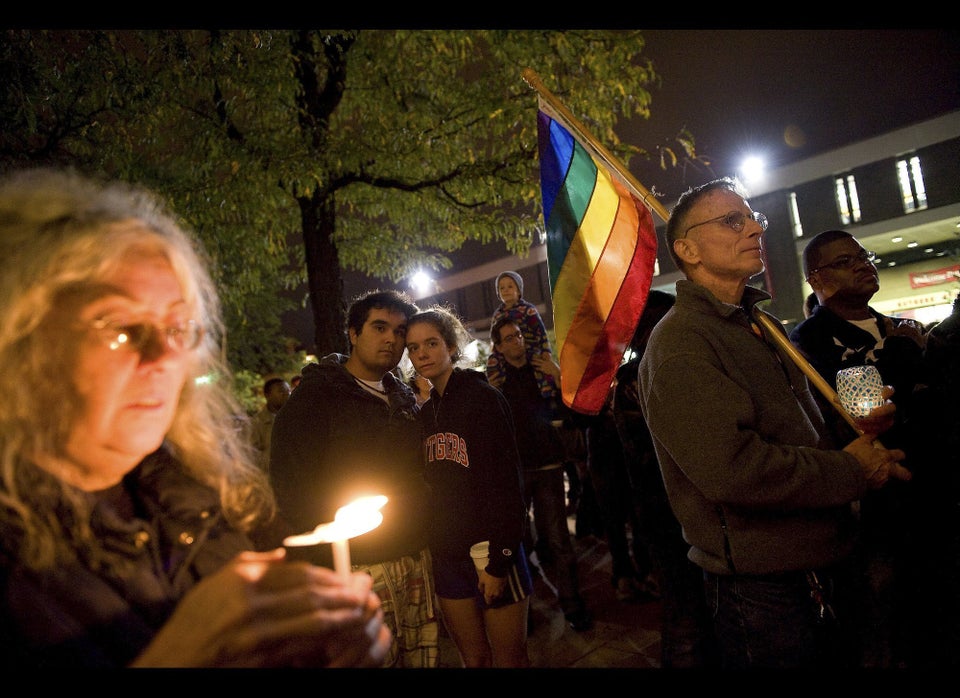 LGBT Bullying Reports & Videos
Popular in the Community