 Gov. Martin O'Malley has postponed his planned post-Thanksgiving economic development trip to the Middle East, saying he does not want to create a distraction during the conflict between Israel and Palestinians in the Gaza Strip.
The governor's office released a statement Tuesday saying O'Malley would reschedule his planned mission, which would have taken him to Israel, Jordan and Ramallah on the West Bank.
"Not wanting to be a distraction from the urgent cause of peace, I look forward to visiting Israel in the months ahead with Maryland business, research and academic leaders," O'Malley said.
O'Malley had been scheduled to lead a delegation of about 60 for a weeklong trip to the region starting Saturday, said Karen Glenn Hood, spokeswoman for the Department of Business and Economic Development. The group was to have included business and academic leaders, members of the Baltimore Jewish Council and one other elected official, Del. Sandy Rosenberg, a Baltimore Democrat.
Takirra Winfield, a spokeswoman for O'Malley, said the governor decided to postpone the trip after consulting with members of the delegation and people in the host countries. She said it would have been hard to keep the focus on economic development at a time when officials were preoccupied by matters of war and peace.
"I don't think he felt like the timing was right," Winfield said.
michael.dresser@baltsun.com ___
(c)2012 The Baltimore Sun
Distributed by MCT Information Services
Related
Before You Go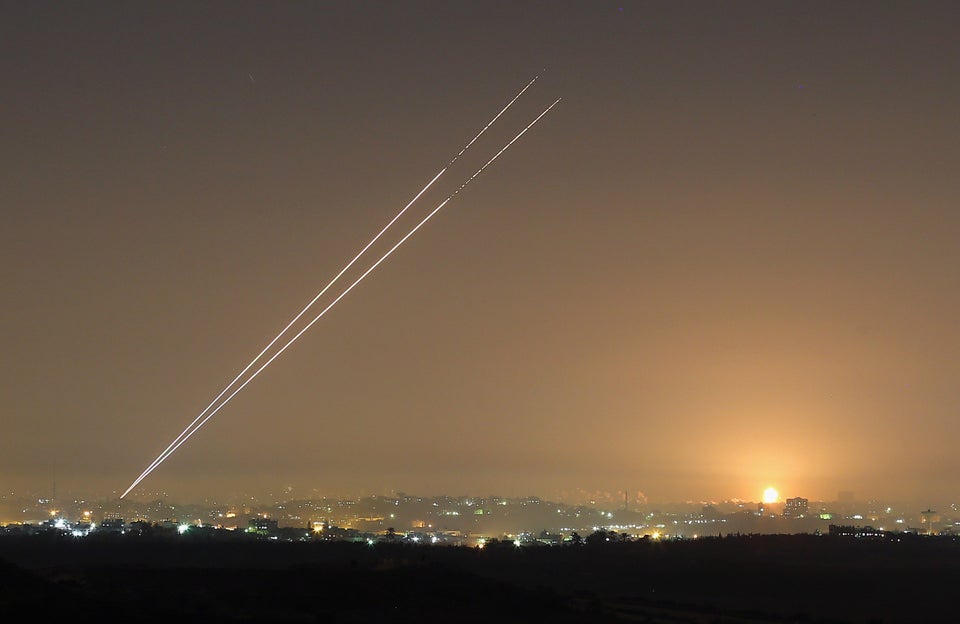 Israel-Gaza Conflict
Popular in the Community