In this preview from "Oprah: Where Are They Now?", Omarosa -- who currently appears on TV's "The Celebrity Apprentice" -- remembers the chilling details of the night that changed her life. "[Michael] went to bed a little earlier than me. At some point later that evening, I could hear him laboring, trying to breathe," Omarosa says in the clip. "And then I didn't hear anything."
When she realized Duncan wasn't breathing, Omarosa jumped into action. "I started doing CPR and trying to get 911 on the [phone]," she recalls.
In the midst of the frightening chaos, Omarosa says she also turned to God for support. "I just started praying. I prayed like I have never prayed before," she says in the clip, her voice cracking.
The paramedics were able to get Duncan's heart started again and rushed him to the hospital. "He fought," Omarosa says. "[But] after two months of fighting, he passed away."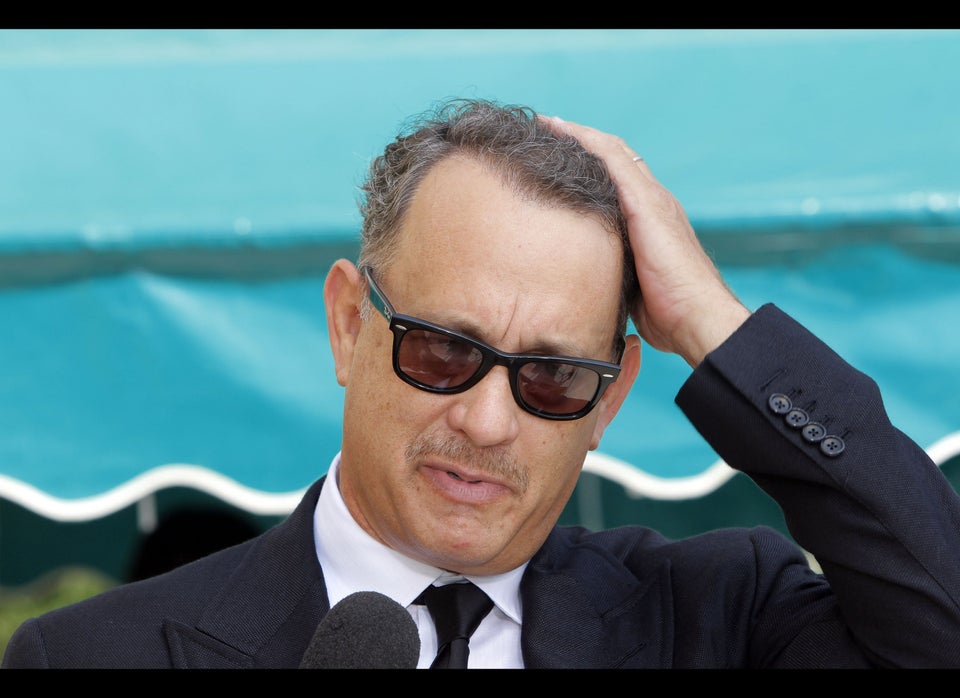 Remembering Michael Clarke Duncan
Before You Go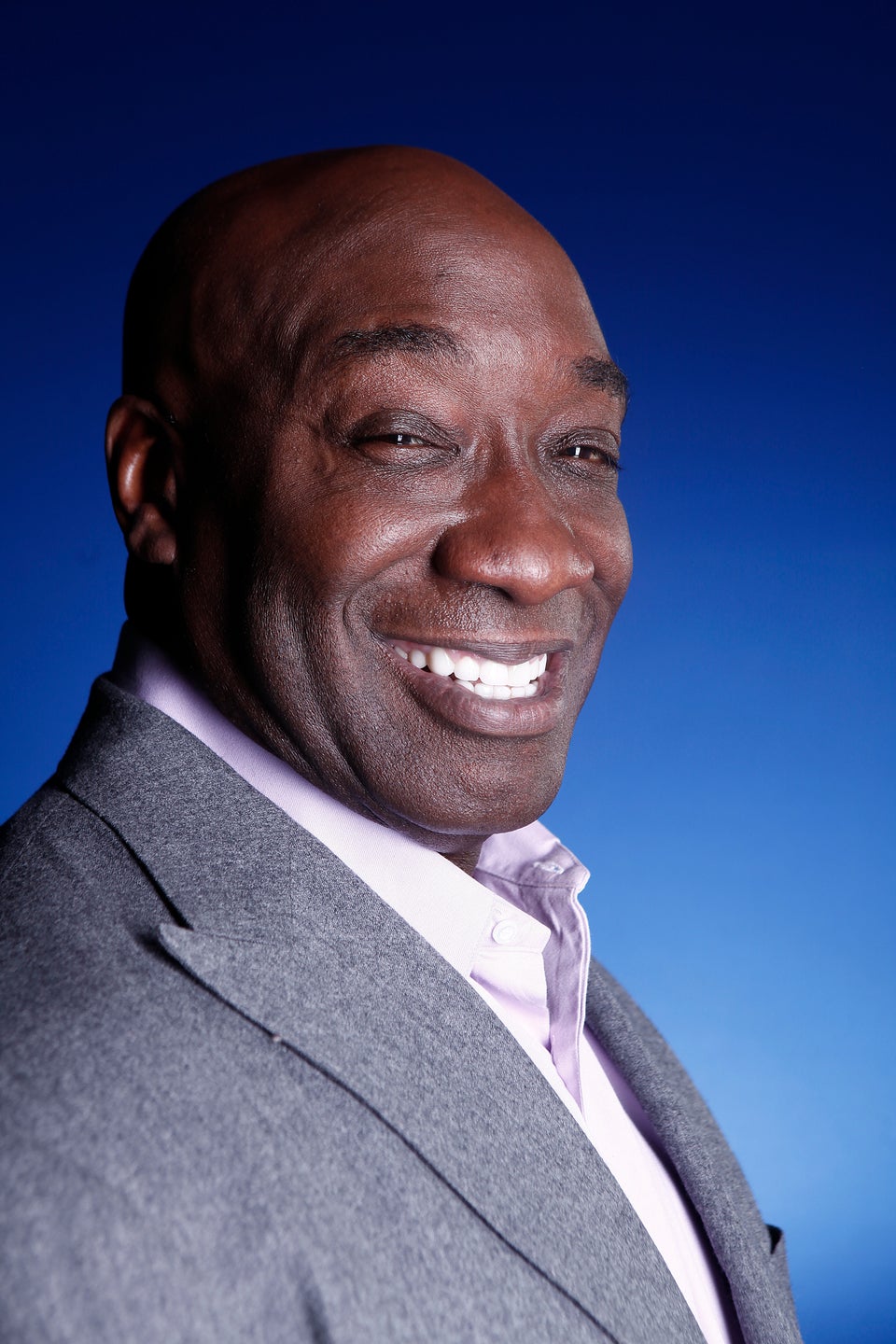 In Memoriam: Celebrities We Lost In 2012