The Rev. Omarosa Manigault, former star of "The Apprentice," has spoken about the death of her boyfriend and secret fiance, Michael Clarke Duncan.
Omarosa and Duncan were secretly engaged and reportedly planned to wed in January, according to TMZ. They kept their engagement a secret from much of the media. They had just started planning for the nuptials when the "Green Mile" actor went into full cardiac arrest on July 13. Omarosa saved the actor's life that day by performing CPR on him.
"We're told Omarosa is just destroyed after waging a valiant fight to save Michael," TMZ reports. "She had doctors flown in from all over the world but constantly worried if she was doing enough."
Omarosa and Duncan met in early 2010 at a Whole Foods grocery store, according to an article by OK! Magazine. They joked over her villainess persona on "The Apprentice" and, after much courting, she finally fell for him.
The actor gushed over his new love to HollywoodLife later that year.
"[I like] her personality," Duncan told HollywoodLife in September 2010. "Really! She's very knowledgeable. She's the first woman that I can wake up next to and knows all about politics and what's going on in the world. The world, defense, what's going on with the President's program. Anything and everything. She's very intelligent."
Duncan, who was nominated for an Academy Award and a Golden Globe for his role in "The Green Mile," is survived by his fiance, his mother, Jean Duncan, and his sister, Judy Duncan.
Related
Before You Go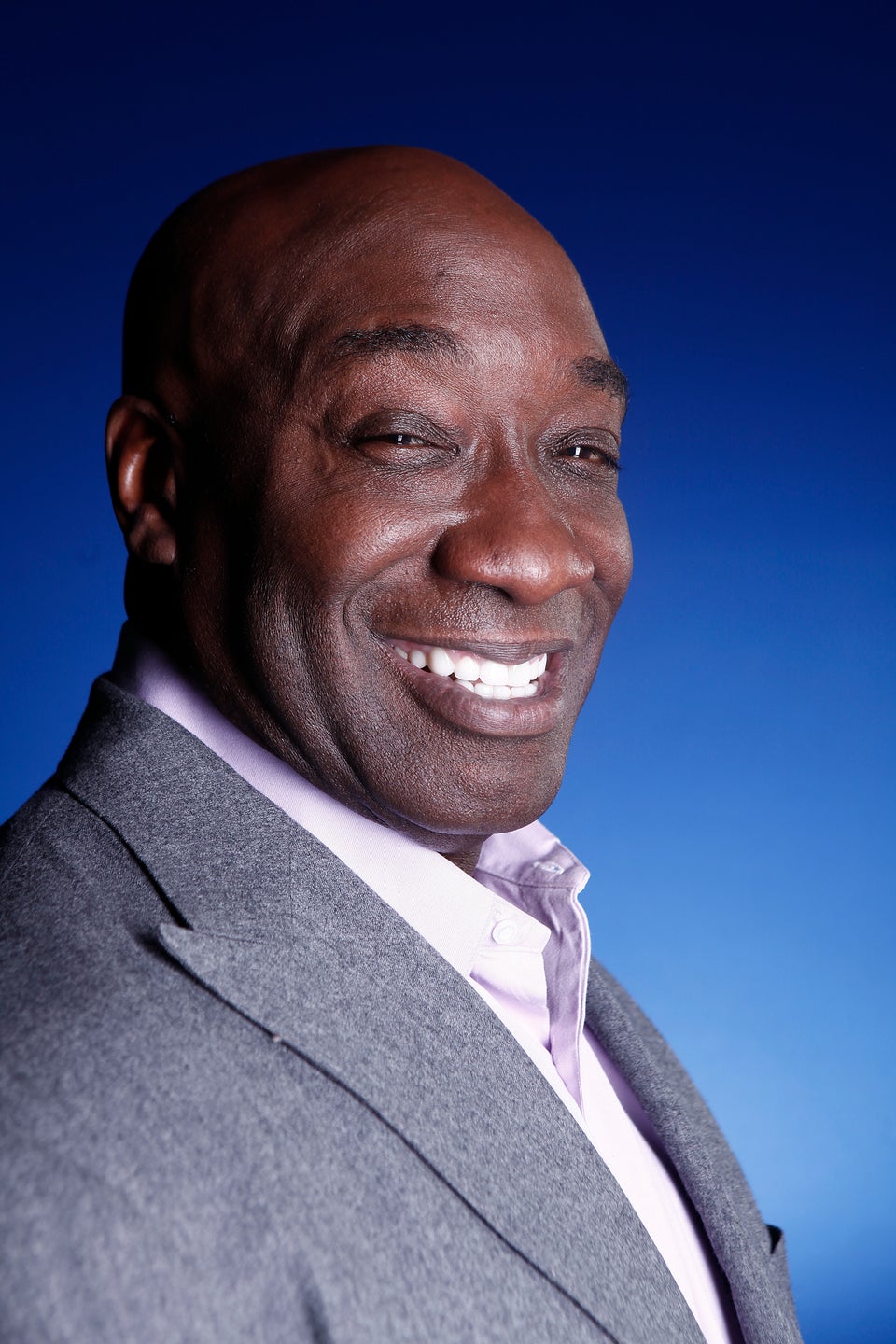 We Remember: 2012's Lost Celebs/Entertainers
Popular in the Community