Two weeks ago, the hot-headed ladies got into an argument on Donald Trump's NBC reality show in which Jackson alleged that Omarosa "probably pulled the plug" on her late fiance Michael Clarke Duncan. Now, Omarosa told "The Howard Stern Show" that she would be suing Jackson.
"I'm going to [sue her]," Omarosa said, before rehashing Jackson's cruel comments.
Stern was dubious about the lawsuit's merit. "I don't think it's actionable," he told her.
"It is only actionable if she repeats it. It's called a reckless disregard for the truth. So she said it back in October when she first taped the show. She's repeated it subsequently on all of these talk shows," Omarosa said, before clarifying that she would be suing for emotional distress. Omarosa went on to say that Jackson's attorney wrote her a letter blaming the comments on the show's producers.
"We gave her the time to retract it, and now we'll both be spending money on lawyers," Omarosa concluded.
"All-Star Celebrity Apprentice" airs Sundays at 9 p.m. ET on NBC.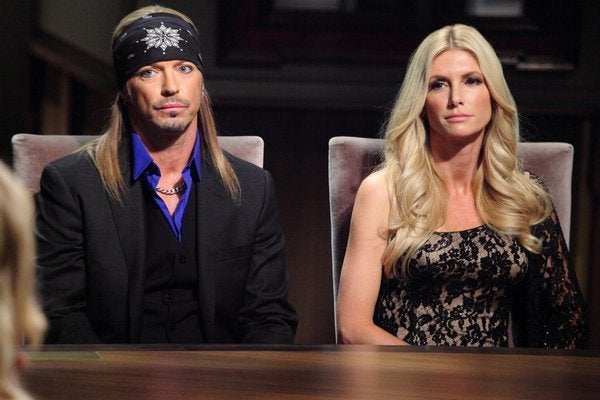 Do
Popular in the Community