In a preview for the episode airing Thursday night, Newman opened up to castmate Ross Mathews and told him she "felt like it was a call of duty" to work for Trump.
"I felt like I was serving my country, not serving him," said Newman, who was one of Trump's most prominent African-American supporters.
Newman appeared with Trump on the reality show "The Apprentice" in 2004, and joined his administration when he became president as communications director for the Office of Public Liaison. In December, some reports said she was fired and forcibly removed from the White House grounds. The White House said she "resigned" to "pursue other opportunities."
Newman, according to the "Celebrity Big Brother" preview, said she was rattled by Trump's posts on Twitter.
"I was haunted by tweets every single day. Like, what is he going to tweet next?" she said.
Newman also told Matthews that she "tried to be that person" who would talk sense into Trump and try to steer him from bad decisions. "And then all of the people around him attacked me," she said. "It was like, 'Keep her away, don't give her access, don't let her talk to him.' Ivanka's there, Jared's there ..."
Matthews asked Newman who in the White House has the power to stand up to Trump.
"I don't know," Newman said.
"I'm not there. It's not my ― it's not my circus, not my monkeys. I'd like to say it's not my problem, but I can't say that because, like, it's bad."
Later in the conversation, she said Americans have reason to be concerned.
"No, it's gonna not be OK," she said. "It's not."
Watch the full conversation between Matthews and Newman in the preview clip from "Celebrity Big Brother" below.
The full episode airs Thursday at 8 p.m on CBS.
Before You Go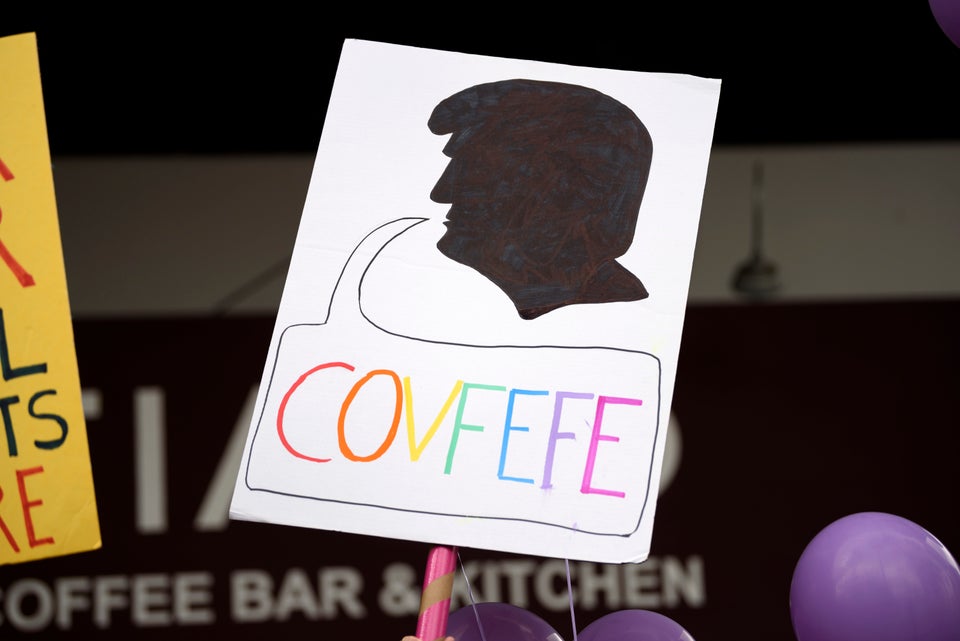 Donald Trump's 10 Best Days As President
Popular in the Community