 Foods high in omega-3s could help to protect your brain as you age, a new study suggests.
Researchers from Columbia University Medical Center found that eating a diet high in omega-3 fatty acids -- such as fish, nuts and chicken -- is linked with lower levels of of beta-amyloid protein, which is linked with Alzheimer's disease.
The study, published in the journal Neurology, included 1,219 people age 65 and older who didn't have dementia. The researchers tracked what they ate for 1.2 years -- including their intake of nutrients like omega-3 and omega-6 fatty acids, vitamins E, C, D and B12, and beta-carotene. At the end of the period, their blood was tested for beta-amyloid protein.
The researchers found that the higher the consumption of the omega-3 fatty acids, the lower the beta-amyloid in the blood.
Particularly, consuming 1 more gram of omega-3 fatty acids a day, on top of the average amount of omega-3s consumed in the study, is linked with a 20 to 30 percent decrease in beta-amyloid levels in the blood. One gram of omega-3 fatty acids can be obtained by eating half a salmon fillet once a week.
"While it's not easy to measure the level of beta-amyloid deposits in the brain in this type of study, it is relatively easy to measure the levels of beta-amyloid in the blood, which, to a certain degree, relates to the level in the brain," study researcher Dr. Nikolaos Scarmeas, MD, MS, said in a statement.
This certainly isn't the first study to find a link between omega-3 fatty acids and the brain. A previous study in Neurology showed that low omega-3 levels is linked with having lower brain volume and worse performance on memory tests.
"I think we can say that omega-3s are important for brain function, specifically DHA," Elaine Pelc, who is a clinical dietitian at the University of Maryland Medical Center and was not associated with that study, previously told HuffPost. "DHA is actively present in the brain, and higher intakes are associated with memory, brain function and cognition."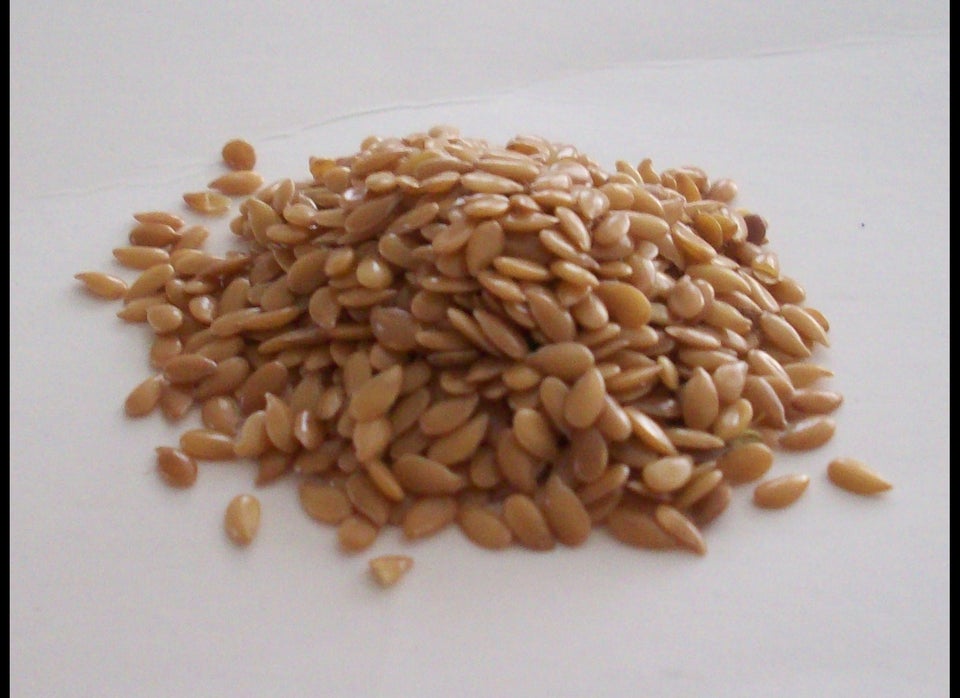 Vegetarian Sources Of Omega-3s
Related