Instead, the Charlotte, North Carolina couple channeled their inner Napoleon Dynamites and took some epic '80s-themed pics.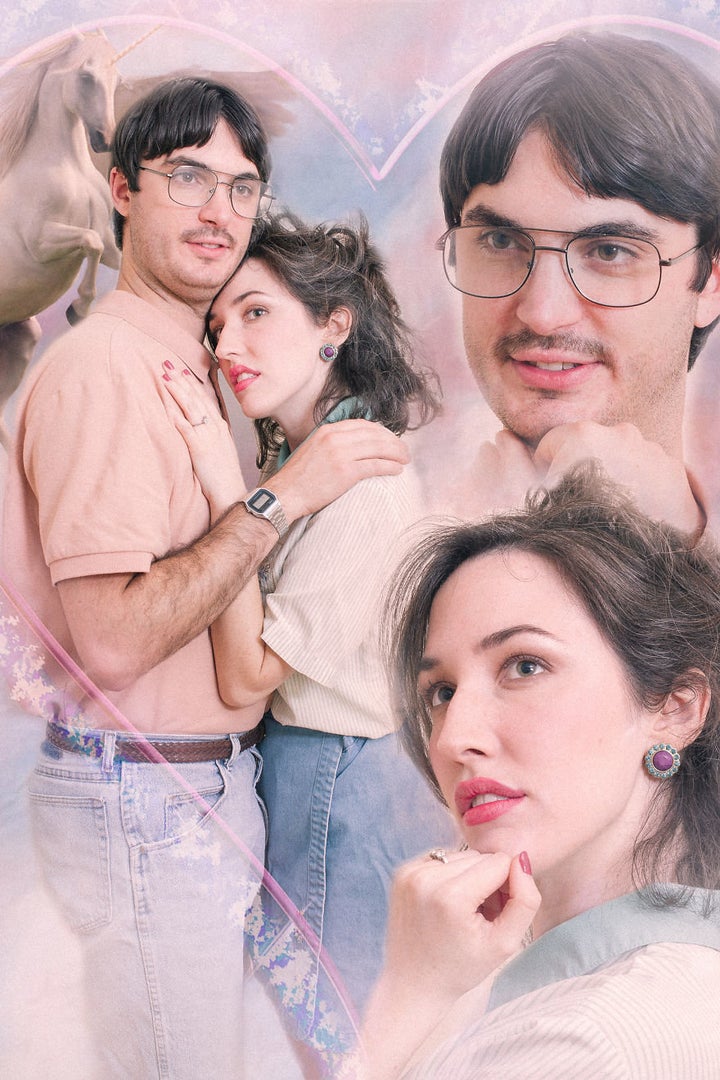 The pair, who've been together for two and a half years, are a match made in heaven, no doubt about it: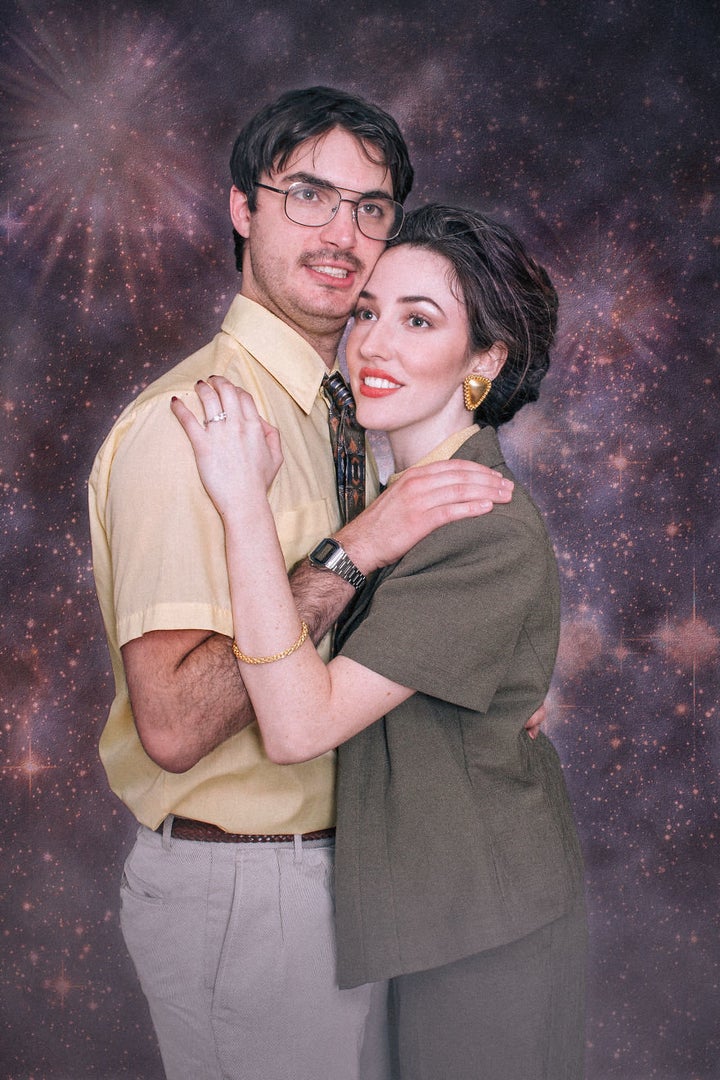 Just for comparison, here's what they look like out of the oversized business suits and Dwight Schrute-esque glasses: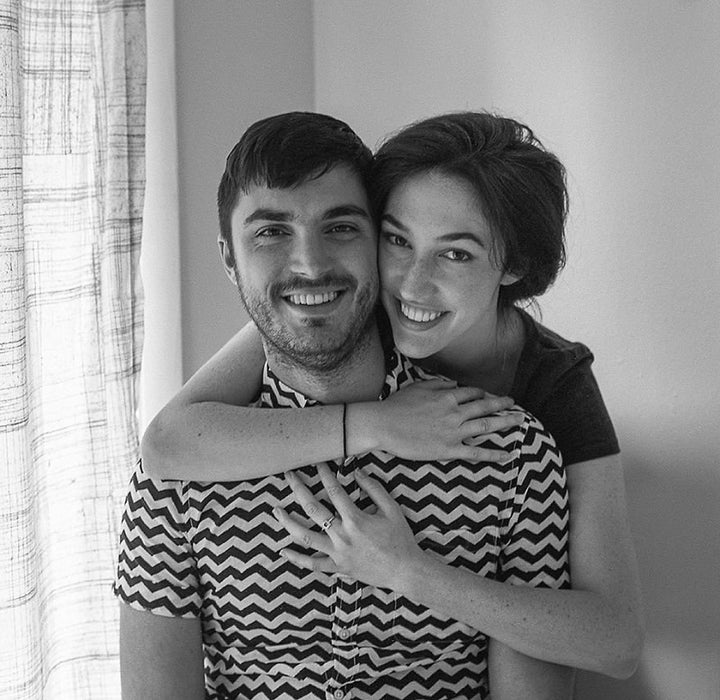 Smith popped the question on July 16 in his backyard.
Both he and Truslow are professional photographers and creatives by trade, so when it came time to take their own engagement photos, they tried to stray as far as possible from the Pinterest-perfect ideal.
"We take 'perfect' photos for couples all the time," Smith told HuffPost. "We decided to chase a different kind of perfect, the kind of perfect that would allow us to run with our creative instincts, let down our inhibitions, and bond over a 'I can't believe we did that' kind of memory."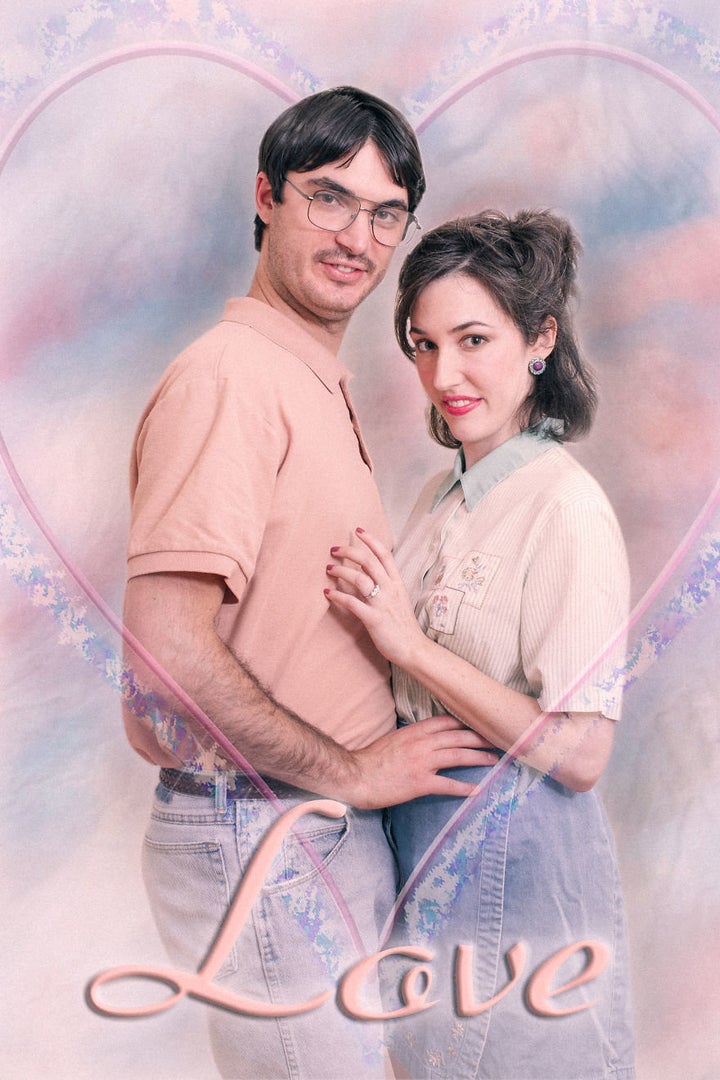 "If there is anything that this photoshoot should capture, it is that we don't take ourselves too seriously but we take our craft very seriously, even at our own expense," Smith joked.
See more of the amazing pics below: