For one talented bride, the big day was also ~BEY DAY~.
At her wedding last weekend, Melissa Molinaro ― a Canadian-born dancer, singer and actress ― pulled off an impressive routine for groom Bryan Kowalski, which included a choreographed dance to "Lil' Mo's "4Ever" and Beyoncé's "Upgrade U" and "End of Time."
"My husband always told me his favorite thing is to watch me perform so you know I had to give him the performance of a lifetime! This is all for you boo!" she wrote on Instagram.
At the end of the routine, Molinaro pulled her husband up out of his chair and invited all of the guests to come join them on the dance floor. And it looked super fun TBH: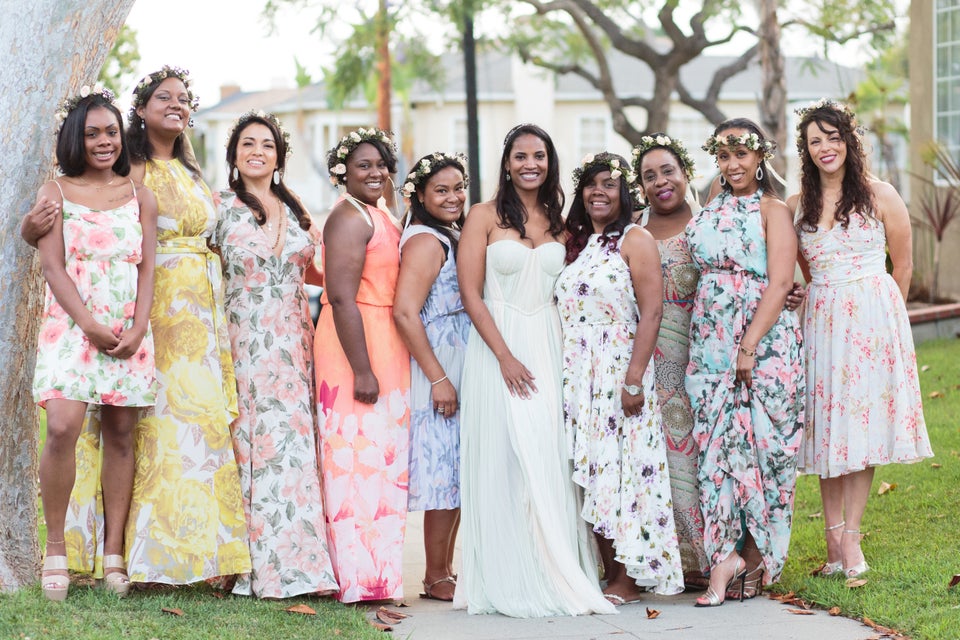 Mismatched Bridesmaids Gowns