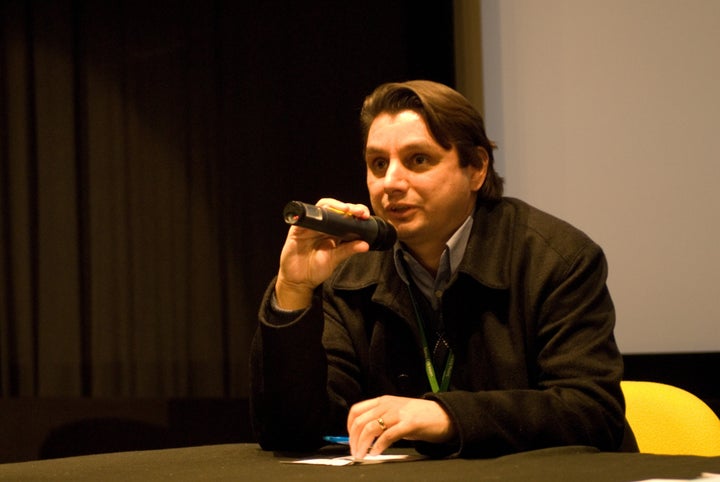 Omid Habibinia is an Iranian dissident who is currently living in Switzerland. Born in Iran, he studied Media, Clinical Psychology and Global Studies, founded International Association of Iranian Journalists 2010 and has worked as a journalist since 1990.
In 2002, while working on analyzing media and producing propaganda for Iranian state media, he started secretly communicating with BBC Persian and Iranian government opposition groups. He also created an underground film about the youth uprising in Iran. The Iranian government discovered that he created the film and tried to arrest him, but he was able to escape to Switzerland.
Today, from 4 to until there are no more questions, Omid will be answering your questions about anything Iran. If you want to ask him a question, leave a comment or tweet your question under the hashtag #iranchat.