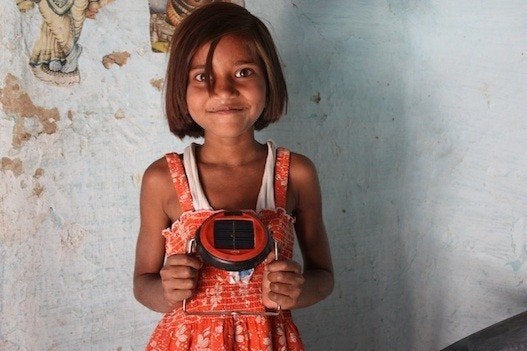 On the day Pierre Omidyar became a billionaire, he knew he wanted to put his money to good use.
In September 1998, the eBay founder watched his stake in the company rise to over $1 billion on the first day of public trading. Having written the original software for the site only three years prior, Omidyar didn't feel an overwhelming sense of entitlement to the wealth and made it his mission to make sure the money was employed effectively, he wrote in the Harvard Business Review. To do so, he created the Omidyar Network (ON), an organization that invests in promising social enterprises, some of which serve the world's poorest populations.
After initially starting a nonprofit family foundation, Omidyar decided to create a new organization that would use the power of business to address global poverty, he wrote. Omidyar had watched eBay became a powerful influence in online commerce -- empowering many people to become entrepreneurs -- and wanted to help other underserved populations in a similar way.
"The vast majority of entrepreneurs who set up shop [because of eBay] were people who might not have been entrepreneurs in other capacities," said Paula Goldman, Omidyar Network director. "There were a large number of single moms who couldn't afford to work out of the house, people with developmental disabilities, and a large number of disabled military veterans who were able to set up shop working from home."
The site's effect on underserved populations inspired the creation of the Omidyar Network, which uses impact investments to facilitate efforts around the globe to assist those at the base of the economic pyramid. A report by JP Morgan, the Rockefeller Foundation, and the Global Impact Investing Network describes impact investments as "investments intended to create positive impact alongside financial return." According to the report, the impact investing market offers the potential for invested capital of between $400 billion and $1 trillion over the next 10 years.
To date, the Omidyar Network has made over $550 million in impact investments. Roughly half of those investments were grants, while the other half consisted of for-profit tools like loans or equity, according to Goldman. All of the money went to early-stage entrepreneurs who were perceived as too risky by commercial investors or because "investors might not be willing to come in until the concept is more proven," Goldman said.
As a hybrid for-profit/nonprofit organization, the Omidyar Network effectively "operates with two checkbooks," Goldman said. The blend of nonprofit and for-profit enables the company to invest in social entrepreneurs in whichever way will be most effective.
One of the companies that has received funding from the Omidyar Network is d.light. As a for-profit social enterprise that produces affordable solar lanterns, d.light aims to bring light to 100 million people by 2020 who currently do not have access to reliable electricity.
Omidyar Network also works with companies that seek to create greater governmental transparency. Janaagraha, a nonprofit based in India, created the website IPaidABribe.com to bring attention to widespread corruption. Because of the site, the local government in Bangalore stepped in and cleaned up two departments, Goldman said. The service has already expanded to Kenya, Greece, Zimbabwe and Pakistan and has been requested in many more nations, she added.
Goldman said the example set by Pierre Omidyar and the Omidyar Network can help move the impact investing industry forward. Investors need to keep two main things in mind when considering potential investments, she said. "Investors need to make a commitment to provide early-stage risk capital to kick-start new sectors," she said. "And they need to truly commit to knowing the local markets so they can pick out the next d.light or Janaagraha."
Before You Go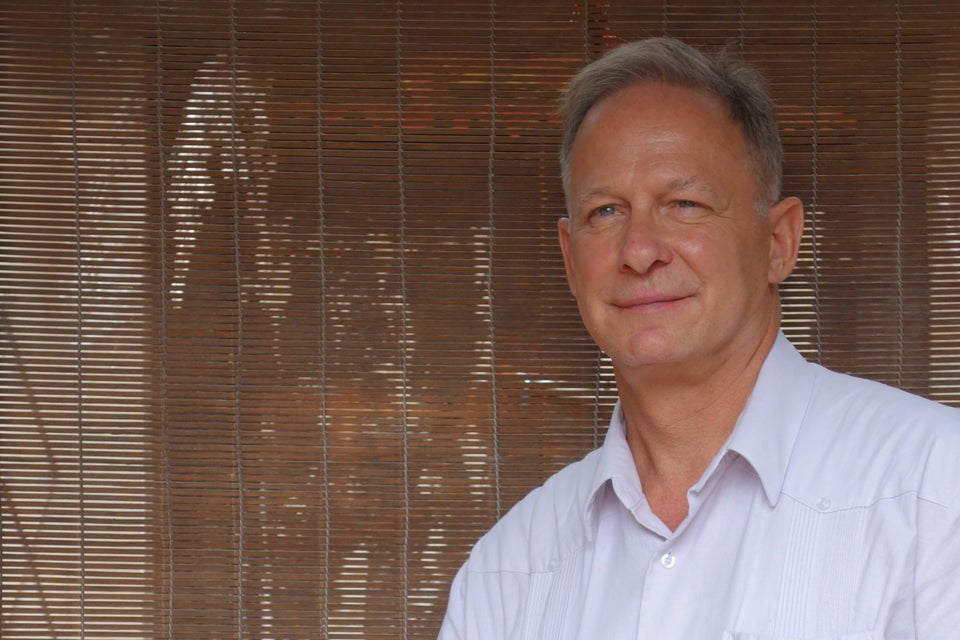 Impact Investing