WASHINGTON –- The 1,000-page omnibus spending package released Tuesday night is reigniting a fight over rules for U.S. financing of coal plants abroad.
In October 2013, the Treasury Department announced that it would stop providing funding for conventional coal plants abroad, except in "very rare" cases. And in December 2013, the Export-Import Bank announced a new policy that would restrict financing for most new coal-fired power plants abroad. The bank, often called Ex-Im, exists to provide financial support to projects that spur the export of U.S. products and services. The change in coal policy aligned with President Barack Obama's June 2013 call to end U.S. funding of fossil fuel energy projects abroad unless the products include carbon capture technology.
But the language in the omnibus blocks both Ex-Im and the Overseas Private Investment Corporation (OPIC), the U.S.'s development finance institution, from using any funds in the bill to enforce these new restrictions on coal projects.
Rep. Hal Rogers (R-Ky.), chair of the House Committee on Appropriations, touted this prohibition in his statement on the spending package. He said the measure would help "to increase exports of U.S. goods and services." Rogers told The Hill that coal exports "are just about the only bright light in the coal business these days."
Environmental groups have fought for years to get the government's financial institutions to stop funding fossil fuel projects abroad, including a number of coal-fired power plants, mines, pipelines and natural gas export terminals. Friends of the Earth President Erich Pica said in a statement that including this rider in the omnibus "undercuts one of the most important contributions President Obama has made to climate policy internationally."
"This continued desperate attempt by Republicans to prop up the moribund coal industry is a fools errand," Justin Guay, associate director of the international climate program at the Sierra Club, told The Huffington Post. "The coal industry is a dead man walking; it's time to align our economy with an industry that actually has a future."

Before You Go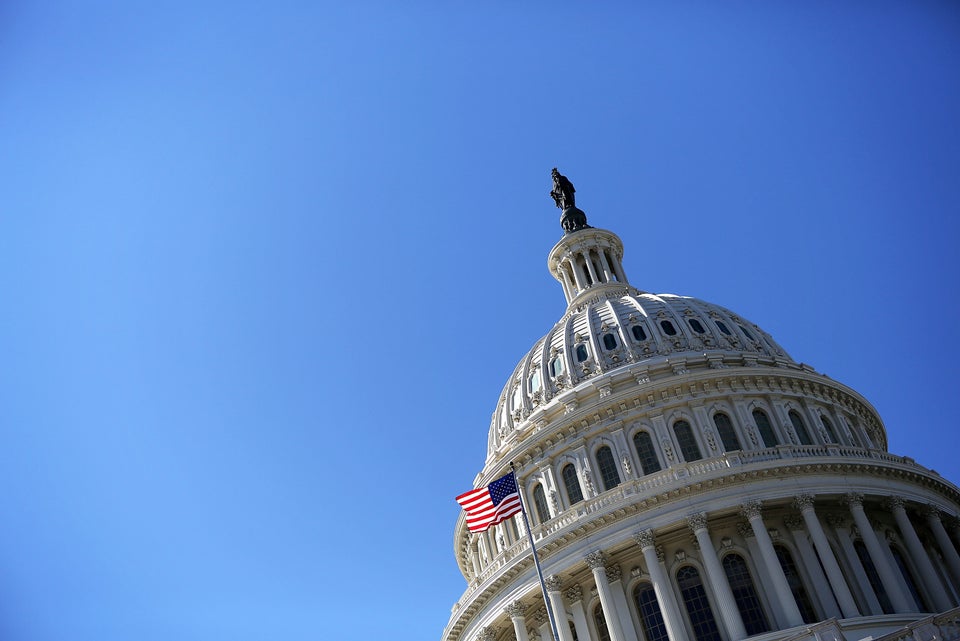 Least Environmental Senators
Popular in the Community