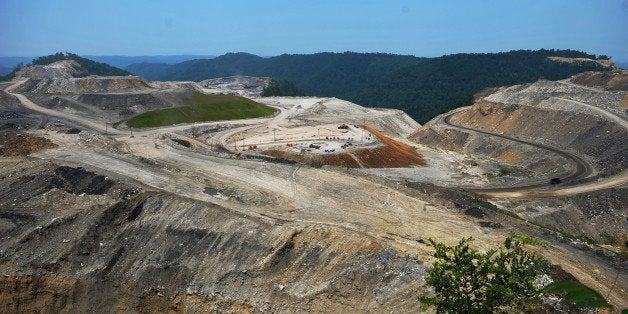 WASHINGTON -- Environmental advocates are criticizing an omnibus appropriations bill provision that would block any new rules on the disposal of waste from mountaintop removal coal mining. The measure is included in the appropriations bill lawmakers released Monday night.
The measure prohibits the Army Corps of Engineers from altering the definition of "fill material." This issue dates back to 2002, when the Bush administration changed the rules on what mining companies could dump into valleys, allowing the Corps of Engineers to grant permits for a wider range of "fill" materials. The change made it easier to dump mining waste -- as well as cars, refrigerators, and toilets -- into valleys, streams, and wetlands, making it easier for companies to remove entire mountaintops for mining operations.
"The Bush administration essentially broke the fill rule, redefined fill," said Vernon Haltom, executive director of Coal River Mountain Watch, a West Virginia group that opposes mountaintop removal coal mining. "It was a giveaway to the industry." While the Obama administration did not seem likely to propose a change to the rule in the near future, the omnibus bill, if passed, will ensure that it can't.
Environmental advocates noted the irony of the measure, the week after 300,000 West Virginians were left without access to clean tap water following a spill of chemicals used in the coal industry.
"Congress has chosen an interesting time to throw Appalachian communities under the bus," said Thom Kay, a legislative associate with the group Appalachian Voices, which opposes mountaintop removal mining. "Just days after 300,000 West Virginians lost access to clean drinking water, coal allies have made it more difficult for regulators to protect streams from coal industry pollution."
Republican House appropriators cheered the inclusion in a summary of the bill, arguing that the fill rule "could have harmful effects on many U.S. industries."
Before You Go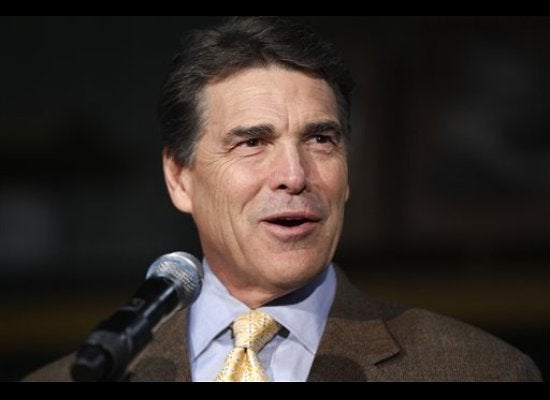 2012 GOP Candidates On The EPA
Popular in the Community