WASHINGTON -- The Republican congressman who has crusaded against the District of Columbia's ever-liberalizing pot laws cheered a new congressional spending bill that would quash the will of District voters.
"I am glad Congress is going to, in a bipartisan way, uphold federal law to protect our youth by preventing legalization in Washington, D.C.," Rep. Andy Harris (R-Md.) said in a statement provided by his office Wednesday morning.
Nearly 70 percent of D.C. voters in a November ballot referendum said yes to legalizing recreational pot, but Congress has ultimate say over how the city spends its money. The new spending bill forbids the city from using funds to legalize drugs banned under federal law.
Despite recent inklings toward criminal justice reform, Republicans, led by Harris and Appropriations Committee Chairman Hal Rogers (R-Ky.), pushed for the ban. Democrats said they didn't want to interfere in District affairs, but signed on anyway.
The spending bill represents a last-minute effort by Congress to prevent a government shutdown after funding expires Thursday, and the pot piece is one of several political pet issues catching a ride on the omnibus bill.
Pot legalization advocates had hoped Congress wouldn't attack the city initiative. Some wondered Tuesday night whether there might be some wiggle room for legalization.
Harris' statement suggests he doesn't think so.
"Numerous studies show the negative impact regular recreational marijuana use has on the developing brain and on future economic opportunities for those who use this illegal drug," Harris said.
A city law this year that decriminalized possession of small amounts of marijuana should remain intact. District residents caught with a little pot in public are subject to a civil fine instead of handcuffs. Harris also tried, unsuccessfully, to stifle the decriminalization measure.
Before You Go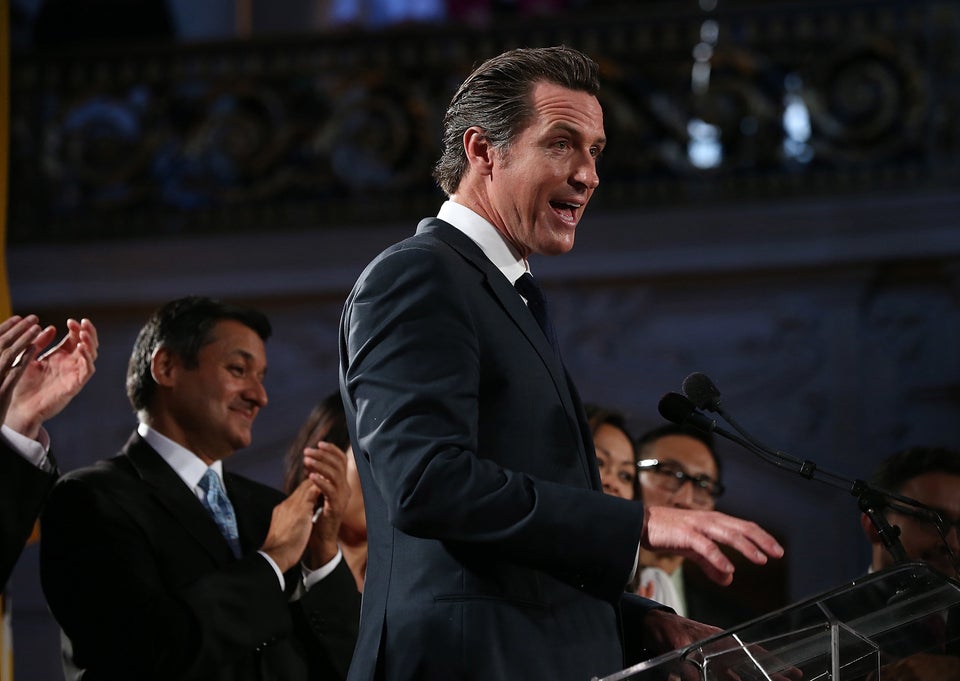 Politicians On Pot
Popular in the Community