 The fusion of the world's two largest advertising agencies heightens the prospect that some consumers could face discrimination the next time they buy health insurance or apply for a loan, privacy experts told The Huffington Post.
That's because the merger of the two advertising giants, Omnicom and Publicis, would combine a vast trove of information on consumers -- including individual spending and eating habits, privacy experts say. This information can then be used by insurers and financial institutions to single out customers deemed less profitable.
The combined company, for example, would be better equipped to sell consumer data to health insurers who could charge higher fees to people with an online history of mentioning they ate at McDonald's, according to Joseph Turow, a communications professor at the University of Pennsylvania.
Many companies, including financial institutions, have begun using so-called "e-scores." These calculations -- which factor in everything from consumers' occupations to spending habits -- are then utilized to decide whether to approve someone for a loan or issue them a credit card, according to Jeff Chester, the executive director at the Center for Digital Democracy, a nonprofit group.
"Whoever controls these data profiles has tremendous influence on your life," Chester said. "The merger potentially compounds many of the problems we already see in the online digital marketplace."
A representative for Publicis did not respond to requests for comment. A spokeswoman for Omnicom declined to comment.
Turow said advertising agencies like Omnicom and Publicis are under pressure to demonstrate to clients that they can offer the same level of targeted marketing that Silicon Valley companies like Google have done for years.
In response, they have started ranking consumers based on algorithms that determine whether a consumer is profitable based on data that is sold on automated trading platforms, Chester said.
Scott Hagedorn, the chief executive of Annalect, a data marketing company that is part of the Omnicom Media Group, told The New York Times that advertisers now make split-second decisions on whether to display ads for luxury cars based on consumer data collected and sold on automated trading platforms.
Such tracking is likely to happen with greater frequency once the two companies merge and gain access to each others' repositories of data, Turow said.
"It may happen more easily now because that data sloshes around between both companies," he said.
UPDATE: A spokeswoman for Publicis told The Huffington Post in an email that the company follows the privacy policies enforced by the French Data Protection Authority, but had no further comment.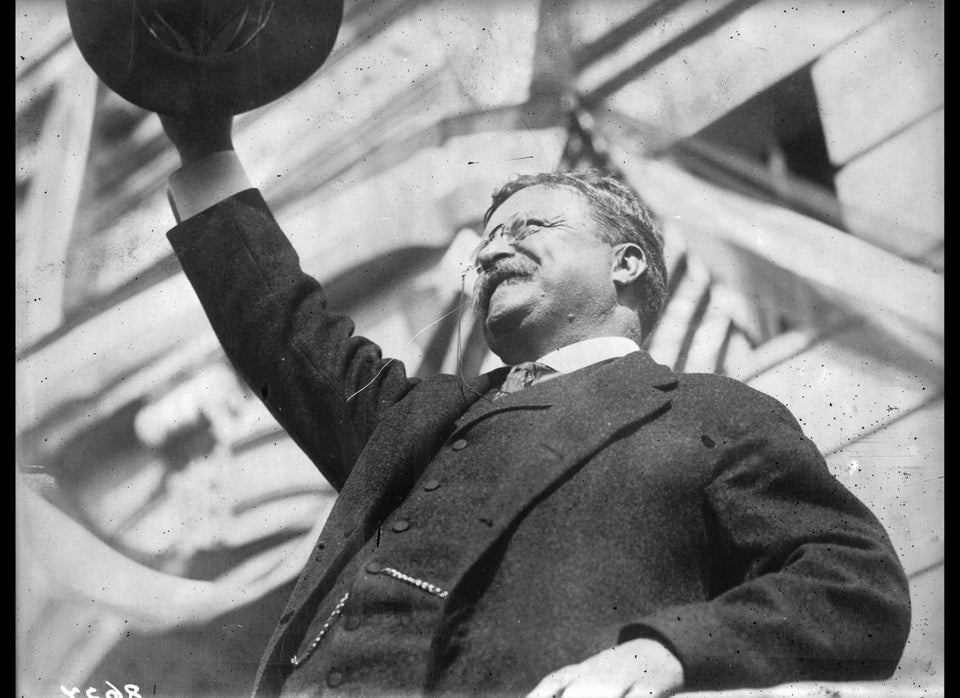 Health Care Reform Efforts In U.S. History