Resistance comes in many forms and can show up in the most unexpected places ― like bookstores. In response to Donald Trump's anti-Muslim ban (which Sean Spicer is now claiming is not a ban), a San-Francisco based food-centric bookshop called Omnivore Books tweeted out a photo of their new store window.
The window display showcases cookbooks that feature the cuisines of cultures affected by the ban, with a sign reading: "People from these countries are now banned from entering the U.S. Learn about them." The tweet received loads support and applause ― and hopefully some sales for these great books.
Reading them, cooking from them and learning from them can be a helpful way to get through this stressful time. Who knows, you just might master an Iranian tahdig in the process.
The Aleppo Cookbook: Celebrating the Legendary Cuisine of Syria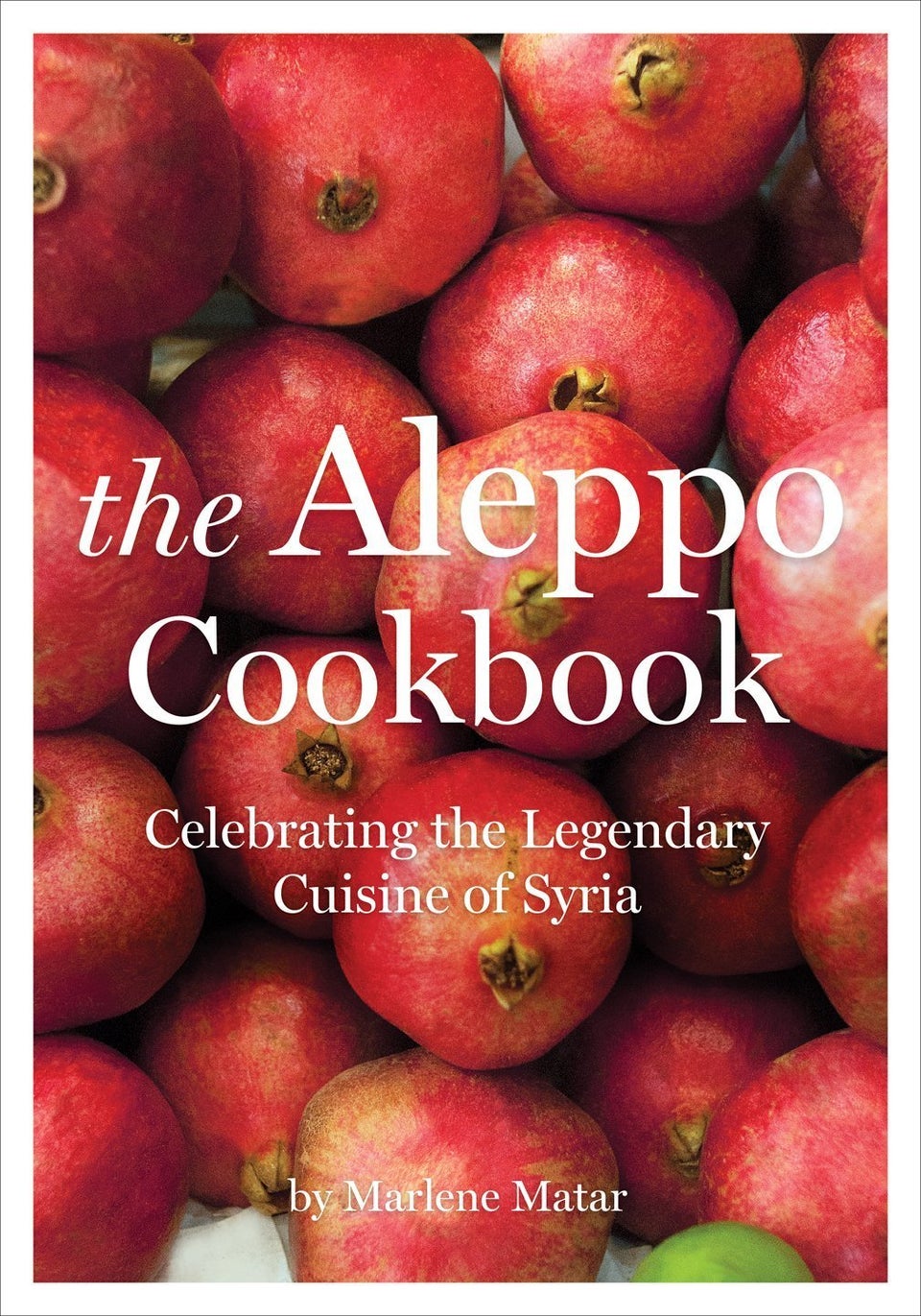 Iraqi Family Cookbook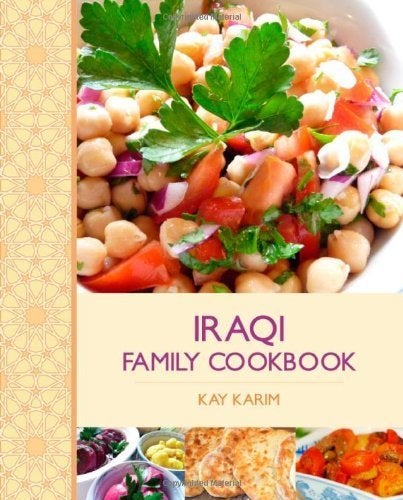 Tastes Of Africa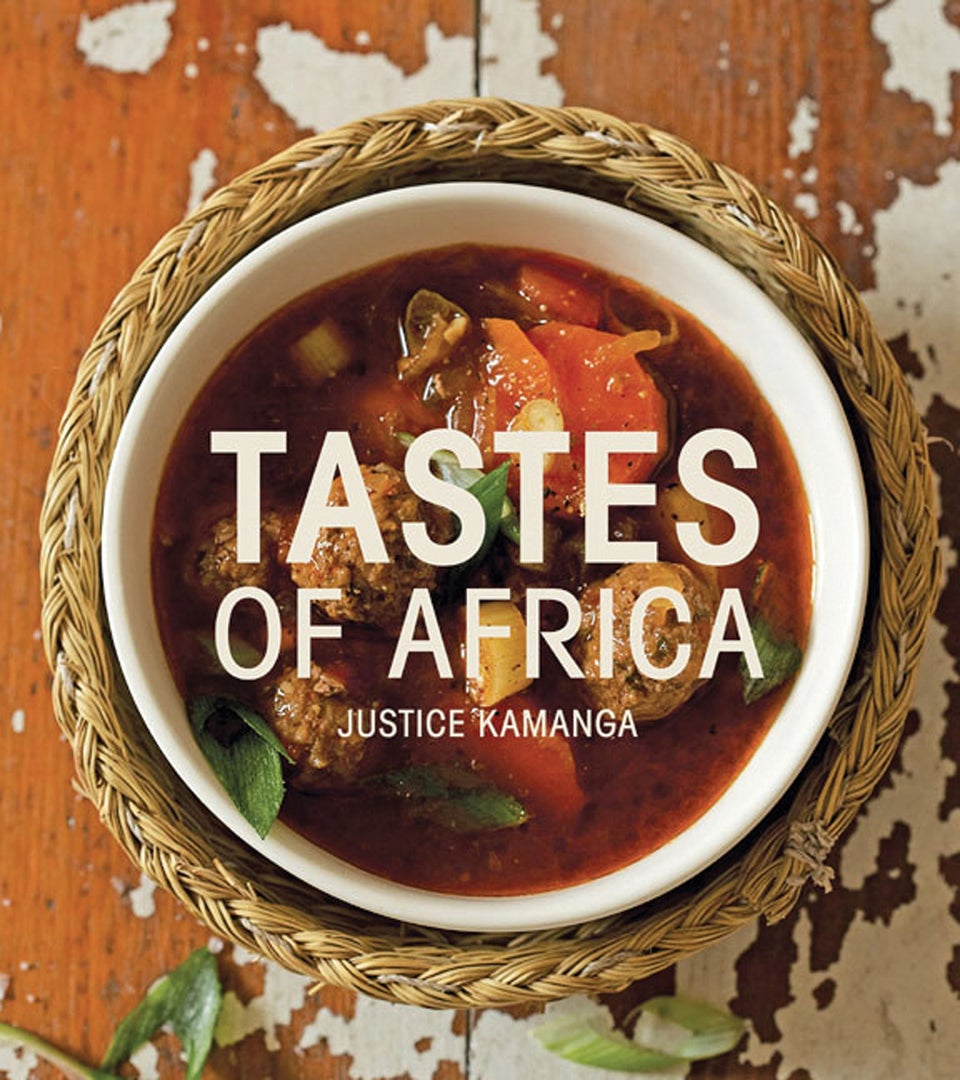 Persiana: Recipes from the Middle East & beyond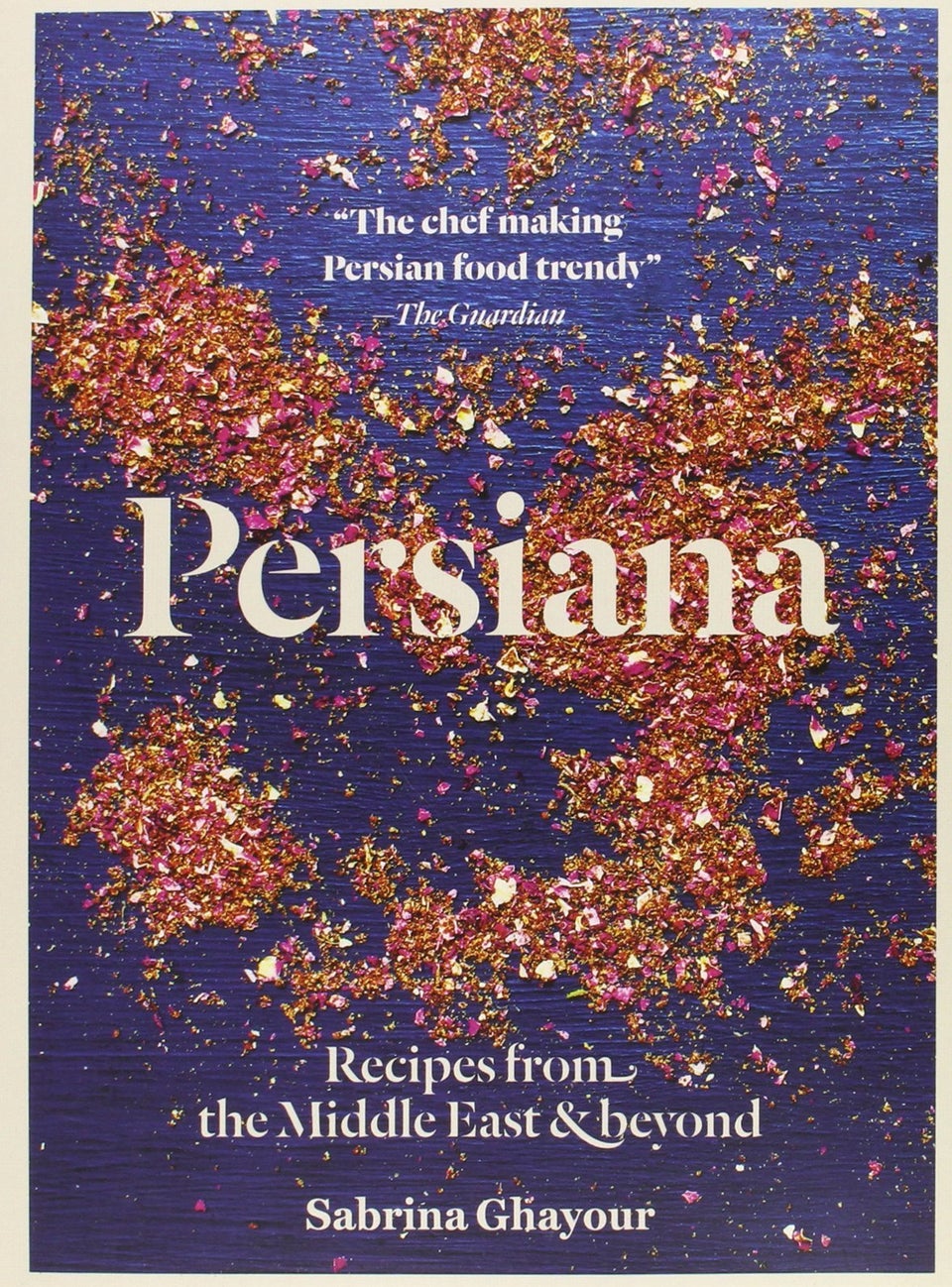 Aromas Of Aleppo