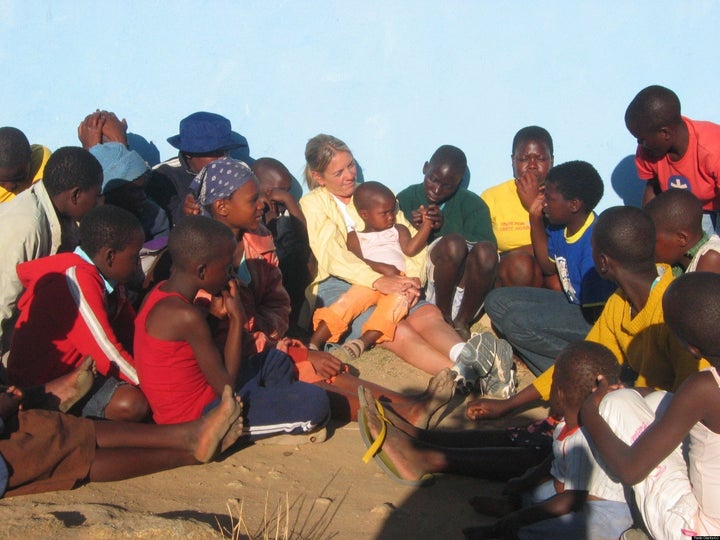 Some time ago, a friend of mine posted a video on Facebook that caught my attention. It was a trailer for a documentary about surfers going to Bangladesh to participate in an outreach program for impoverished boys and girls. The film is called Gum For My Boat and that it inspired me to go to Bangladesh and participate is almost beside the point.
For some time I had been ruminating on the growing need for a humanitarian media brand, a source of content, videos, articles, photography and community that would serve as a platform for dialogue among the growing number of people interested in social action, travel for a purpose and making the world a better place. An environment where such content was showcased with cutting edge graphics and refreshing voice, filling a void in the marketplace as humanitarian content was typically treated in this way. This brand would speak to a new generation more focused on social action, environmental stewardship and global interconnectedness, than sex, drugs and rock-n-roll.
My friend and travel writer Bruce Northam wrote me an email introducing me to a nonprofit that he felt would fit in to our editorial mix, and said, "This will be great for your mission." In that instant, MISSION was named.
Watching Gum For My Boat, with its colors, great music, excitement and positive message, I thought, this is it -- this is MISSION.tv. The video travels through the people and places, and the viewer travels too. It mobilizes you to think about causes and issues. It motivates you to care about getting involved. Videos like this from all over the world could be better than music videos!
MISSION.tv could be a whole digital channel, a platform where audiences virtually travel the globe and get involved, by donating to nonprofits and signing petitions on causes.
After returning from Bangladesh, I got to work with the amazing group of travelers, thinkers, editors, digital strategists and filmmakers, who are now the MISSION team. The launch site we have created takes viewers from challenging stereotypes about Yemen through break-dancing, to a skateboarding NGO working in Afghanistan, from meeting child brides in Ethiopia to coming face to face with the residents of Mogadishu.
What launches today at http://mission.tv/ is just the infancy of a very big vision -- to create a revolutionary platform that combines cutting edge content with the capacity to create positive global change. Welcome.
Popular in the Community