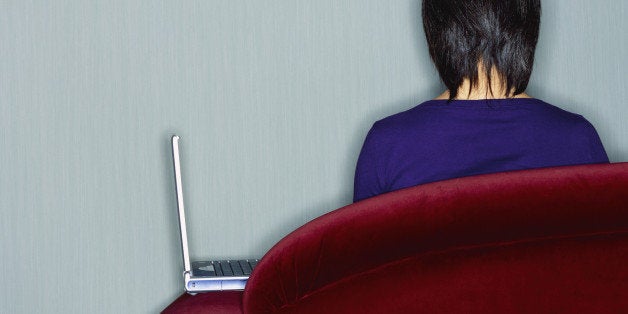 There are plenty of bad essays in the world, plenty of quickly churned-out opinion pieces dumped onto the public's lap in order to have a Hot Take scheduled before noon. Most of them do not merit much in the way of a response: like a fart from a stranger, it's easier just to pretend you didn't notice and wait for the aftermath to dissipate.
And yet I would like to ask you to spend a few minutes with me looking at a particularly vicious, pernicious case of the Unnecessary Hot Take: Elizabeth Ellen's recent "Open Letter To The Internet" at Hobart (Ellen is also one of the site's editors). It's a rambling, incoherent set of beliefs she has about statutory rape, the ambiguity of obtaining consent, sexual assault, and the "marching" kind of feminism. There are plenty of essays like it! She refers in particular to two recent, relatively high-profile stories about sexual assault in the literary community. In the first, writer Sophia Katz published an essay about her rape by a literary magazine editor later identified as Stephen Tully Dierks. In the second, the ex of novelist Tao Lin, E.R. Kennedy, accused him of statutory rape and abusive behavior during their relationship several years ago.
REAL LIFE. REAL NEWS. REAL VOICES.
Help us tell more of the stories that matter from voices that too often remain unheard.