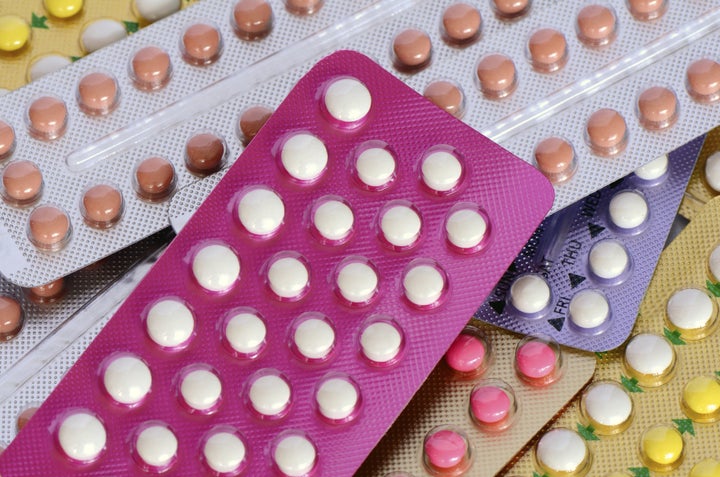 When I first learned my teenaged daughter was experiencing difficult and irregular menstrual periods, as her mom, I was deeply concerned. My daughter and I shared many conversations about the changes she was experiencing both physical and psychological due to her periods. Having irregular periods was a serious challenge she was facing, especially as a teenager. This was a challenge that was seriously affecting her quality of life. She really didn't know when to expect her period, or when and how to even prepare for it. With her periods came heavy bleeding that presented other issues like anemia, abdominal cramps and insecurities. This prevented her from participating in school activities, which caused her to shut down and not want to be social with friends.
I knew I had to seek help from a physician who could give us advice about my daughter's options. We met with her doctor, who recommended a low-dose estrogen birth control pill that would not only regulate her periods, but lighten heavy blood flow that was causing her to be anemic and have painful abdominal cramping.
Although this seemed to be the best solution, I had many concerns. At 16, my daughter is not and has never been sexually active, yet she was experiencing serious health issues concerning her body that adult women deal with on a daily basis. She needed my help. I was relieved to discover that our health insurance would cover the regular co-pay cost of birth control that she would need in order to regain her quality of life.
This is a right that all women deserve to have.
So imagine my heartbreak when I recently learned about President Trump's new rules that allow employers, insurers and universities to deny women this right to access copay free birth control.
Because my daughter is covered under my employer-provided health insurance, this change could now directly affect us. Like most moms, I have conversations with my daughter about things that she will experience in life. Sexism at such an early age was not one of them, but it is a real issue I was prepared to tackle head on. The time is now for every woman to stand up for the rights that we deserve. This is not only a woman's right ― it's a human right.
That's why we are using our voices to speak out and support access to birth control.
We stand strong among the 62.4 million powerful women in the US that will not give up their right to control their quality of life.
REAL LIFE. REAL NEWS. REAL VOICES.
Help us tell more of the stories that matter from voices that too often remain unheard.
BEFORE YOU GO