Today, we are sure of one thing: it's going to get hot soon. Really hot. Is your backyard BBQ ready? Is your summer beer ready?
There are days when it feels like beer can't get cool enough. On those days, although we're not particularly proud of it, we'll admit to occasionally adding an ice cube or two to our beer. But we all know that watery beer is depressing beer, and that's why we think this On-Ice Beer Dispenser is kind of a fantastic idea.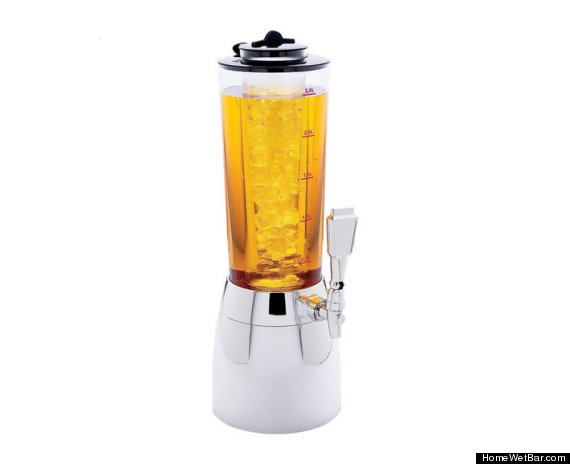 This dispenser holds 80 oz. of beer, sangria or whatever you'd like to keep cold but undiluted. It would also make a really nice gift for anyone who you frequently catch watering their drink down with ice at summer parties. You can pick one of these drink-cooling contraptions up on Home Wet Bar for $41.95. Or just keep watering down your drink -- we're not judging you.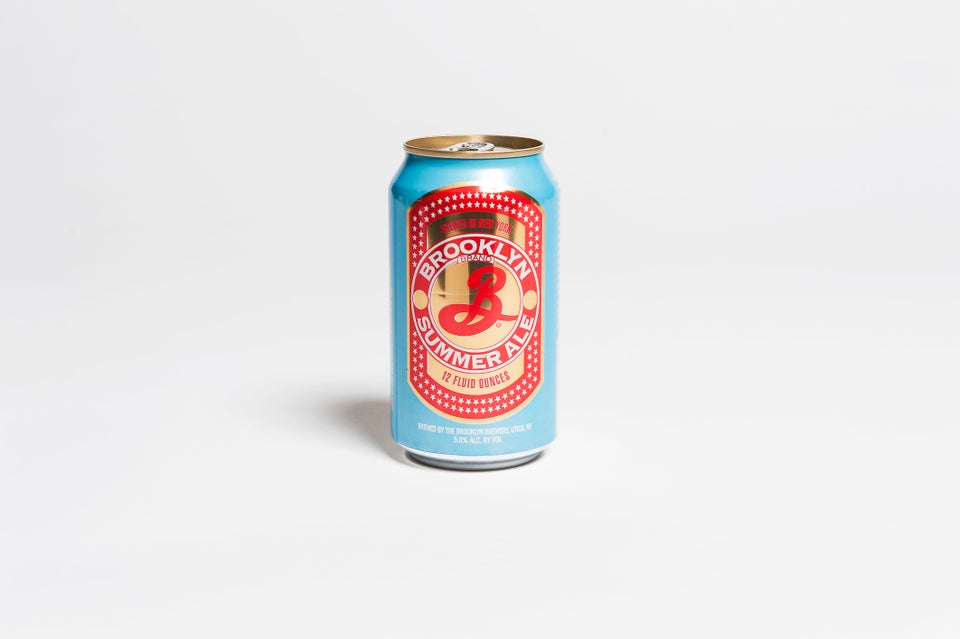 Summer Beer Taste Test, 2013