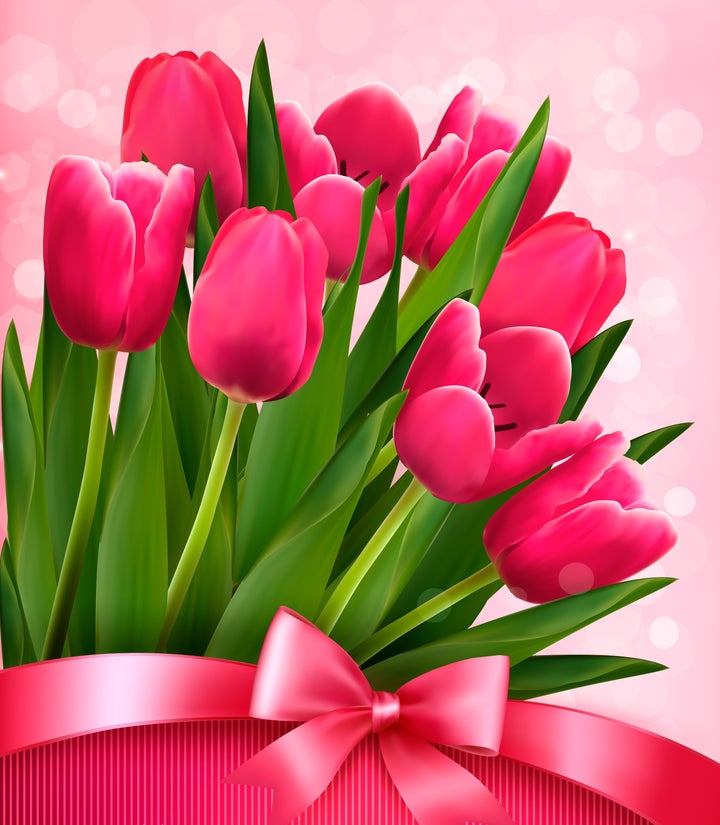 Mother's Day is not a joyful celebration for everyone. This day can be a painful reminder to many women that they are not mothers yet. If you know someone who is trying to conceive, undergoing fertility treatments, or had a miscarriage, you may want to reach out to her this Mother's Day but don't know how. She is grieving a loss for something she does not have yet.
Here are five ways to support her:
1. Be understanding if she does not want to celebrate on Mother's Day. Women who are not mothers yet may decline invitations for events on Mother's Day and that's ok. If you know why she is not celebrating and the rest of the family does not then be supportive of her choice with other people who do not know the whole story.
2. Say something, because silence can be empty and lonely. So often we are silent when a loved one is grieving because we are afraid we'll say the wrong thing. Showing someone you care is never the wrong thing. Try, "I'm thinking of you this Mother's Day – I'm here if you want to talk or spend time together."
3. Do something to show you care. Offer to do an activity she loves on the same weekend – go hiking, go shopping, go to a movie. If you know she needs to get Mother's Day cards or gifts for her family and that this may be painful for her, offer to do it for her. Send her flowers or a card letting her know that you care.
4. Be supportive if she doesn't want to accept your invitation to go out or talk during this time. It's most important that she knows you care and if she needs her space, that's ok.
5. Play interference if she wants you to explain to friends or family why she is withdrawn and not participating in Mother's Day events. She may appreciate an ally who can explain to others why she is not celebrating.
Not being a mother yet on Mother's Day can be isolating. Women can feel left out of the "Mother's Day Club" and be reminded of how much they want their own family. The most important thing you can do for them is to show support, be present, and help them realize they are not alone.