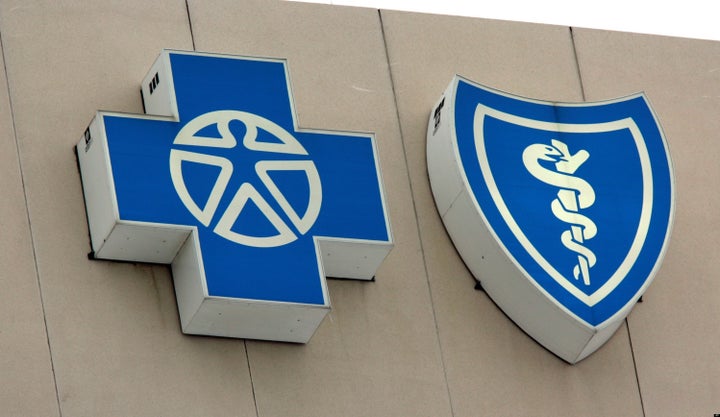 Each year on the second Sunday in the month of May, our nation celebrates Mother's Day. On May 9, 1914, President Woodrow Wilson made a proclamation, declaring the first national Mother's Day as a day for American citizens to show the flag in honor of those mothers whose sons had died in the First World War. While the Mother's Day holiday has changed over the years since its first national celebration 97 years ago, it still provides a great opportunity to recognize all the positive contributions that mothers make both in our own lives and throughout the world.
Mothers play a critical role in our society. With their love and support, our mothers help to shape us into the individuals we will become, and I encourage all Americans to spend time with their mothers on this important day.
Growing up the youngest of 15 children, I was blessed to have had a wonderful mother who had a significant impact on my own life. She was strict, but she taught me about the values of hard work, faith, and believing in myself.
As a husband and a father, I thank God everyday for my wonderful wife, Barbara. She has been and continues to be an amazing mother to our four children. Barbara has always been a strong figure in our household, and as a part-time teacher has done an excellent job of caring for the children of the Inland Empire. Likewise, I am lucky to have two other mothers in my immediate family: my daughter Natalie, and my daughter-in-law Jennifer. I am proud of these strong, amazing women -- and I am committed to working in Congress to pursue policies that protect the wellbeing of all American mothers.
This Mother's Day finds Medicare, a program that is vital to the health and well-being of mothers and grandmothers everywhere, under attack. Women represent 56 percent of the Medicare population. Unfortunately, the GOP's recently passed "Ryan" budget proposal ends the Medicare guarantee of coverage for seniors, instead replacing it with a voucher to purchase private insurance. Under this plan, the voucher would not grow as fast as health care costs, shifting costs onto seniors.
Moving forward, I am committed to working with my colleagues in Congress to protect the Medicare program. I also will continue to safeguard other vital programs that protect the health of American mothers and children, such as Medicaid, SNAP, and the Prevention and Public Health Fund.
I am proud of the work that our mothers do to contribute to society every single day. As Americans, we are lucky to have a shining example of motherhood, First Lady Michelle Obama, living in the White House. This Mother's Day, I hope everyone takes the time to honor the mothers in their own families. Let us never forget that everything we are, we owe to our mothers.
Popular in the Community