Growing up, I wanted to be like Rapunzel, long hair swinging down my back. Or maybe Aladdin's Jasmine who had a mane bound by rubber bands. I remember watching The Little Mermaid and throwing a blanket over my hair pretending that I had her mass of hair. I would sing and sing and sing with a blanket or towel on my head wishing I could be as beautiful as my childhood animated idols.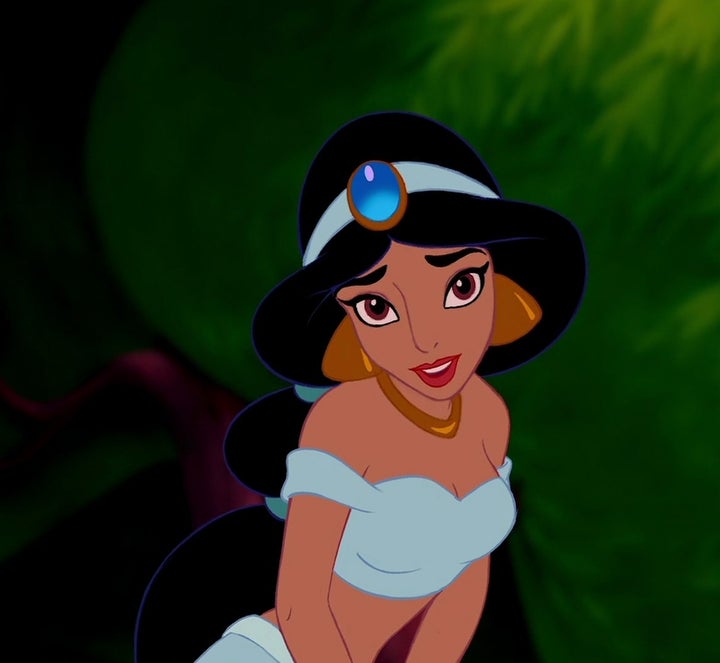 It's something we don't discuss. Representation. What images are our children are consuming? I remember being five loving Disney, loving my straight-haired Barbies, but not seeing images that look like me. Sure, there was Bebe from Doug, Keesha from The Magic School Bus, and Susie from Rugrats but they were only minor characters on the shows. I remember braiding my barbie's hair, the plastic strands always straight; no matter how hard you tugged at the strands they remained silky. Sure, my classmates and female cousins had giant styling heads, Cabbage Patch Kids, and later Bratz Dolls. Our dolls had the same names and complexion as us yet they didn't have hair like ours.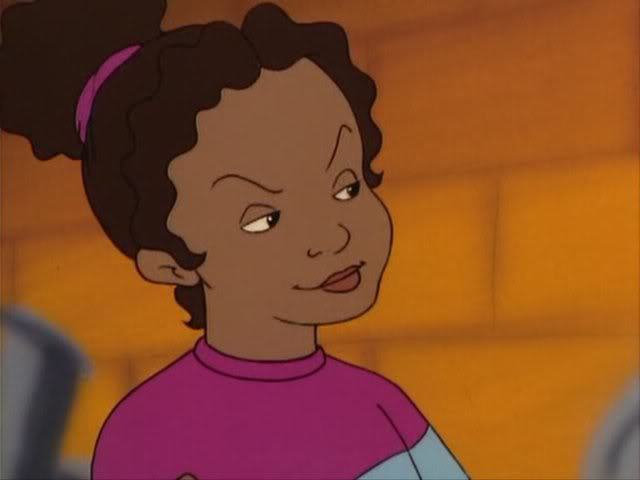 What was it about those tresses? Those most coveted locs that were always pressed to perfection. I asked myself, why was my hair imperfect? Or why I never saw dolls with hair like mine? I remember going to middle school and becoming cognizant of what good hair was. I remember mixed girls who were praised for their curls. Locker room show and tells and confessionals. A constant chorus of oohs and ahs, the chiming of " My grandma is a Cherokee princess" or " I'm quarter Japanese." A constant reminder of what black girls are aware of -- that we are not good enough. We were too young for weaves, but not too young for braids or drawstring ponytails. If we didn't have long hair that was a quick fix but like many black girls I knew that weaves were for grown folks. We admired the tresses of Aaliyah , Beyoncé, and Ashanti . These women shimmied, shook, and hair never frayed off beat. Their weaves, lace fronts, wigs were often imitated by us. We middle schoolers didn't have the funds for Peruvians or Brazilian. So we settled for gelled down baby hair, Hawaiian silky, curl activators. Anything but our own texture. No one wanted bad hair. Hair that didn't curl without product, hair that couldn't be washed and go. We fretted when we had to sweat because we didn't want to visit the hotcomb. The burning of a hot comb or the cold slap of a relaxer we all knew too well. The price of beauty exemplified in.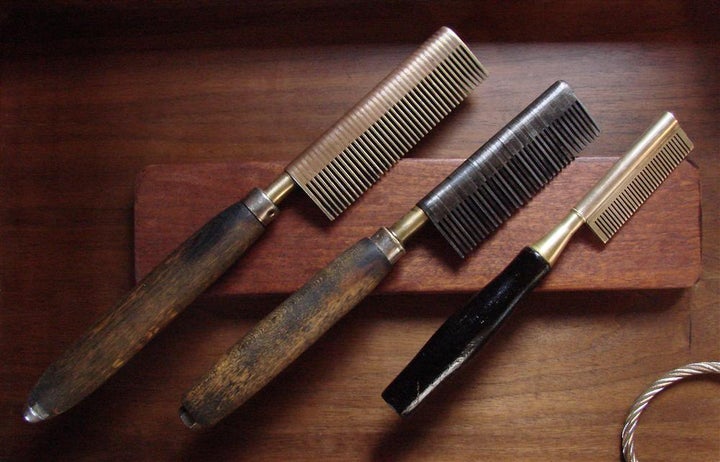 I remember the closest toy hair to having my hair was a troll doll. Looking back there was less natural hair representation then there is today, thanks to the natural hair movement. Yet the natural hair movement today has its own problems, we barely see representation of kinky, coily, or unpatterned hair. The strange obsession with curls is troublesome. At one point my grandmother convinced me that I should get a texturizer to make my hair more "manageable". When I first began this journey I was a bonafide product junkie. I tried "olive oil" this and "coconut" that and "100%"something. I tried to watch YouTube only to be disappointed when some of my natural hair idols had extensions, vitamin pill endorsements, or superman genetics. I have a complicated relationship with my hair; I am glad to be natural but would like to see more hair like mine in media. It's hard to love your God given beauty in a movement that doesn't praise hair like yours. For me, being natural is about carving a space out for myself. Most days someone compliments my fro when I least expect it, I have good hair days and bad hair days. I experiment a lot with my hair these days and I'm definitely proud of my hair now that I have control of how I present myself. I've worn kinky twists, weaves, and crochet braids. I've had a braided up do's, two strand twists, and sleek cornrows. I like to adorn myself with jewelry of varying styles, wear clothes that make me feel good. I am my own version of beautiful. I may not have hair that swings down my hair like my childhood idols, animated or real. Yet I know when girls see me with my hair like theirs they have someone they can look up to and that's what counts the most.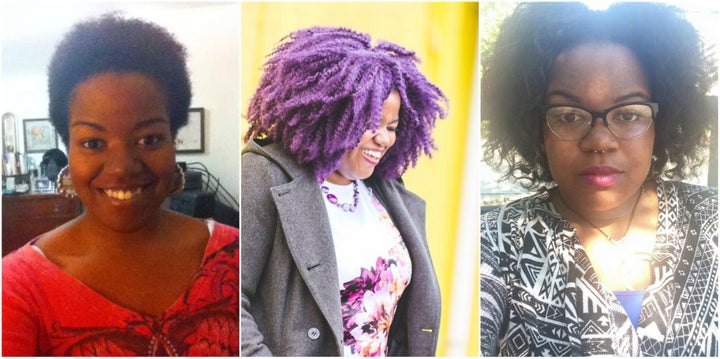 Popular in the Community