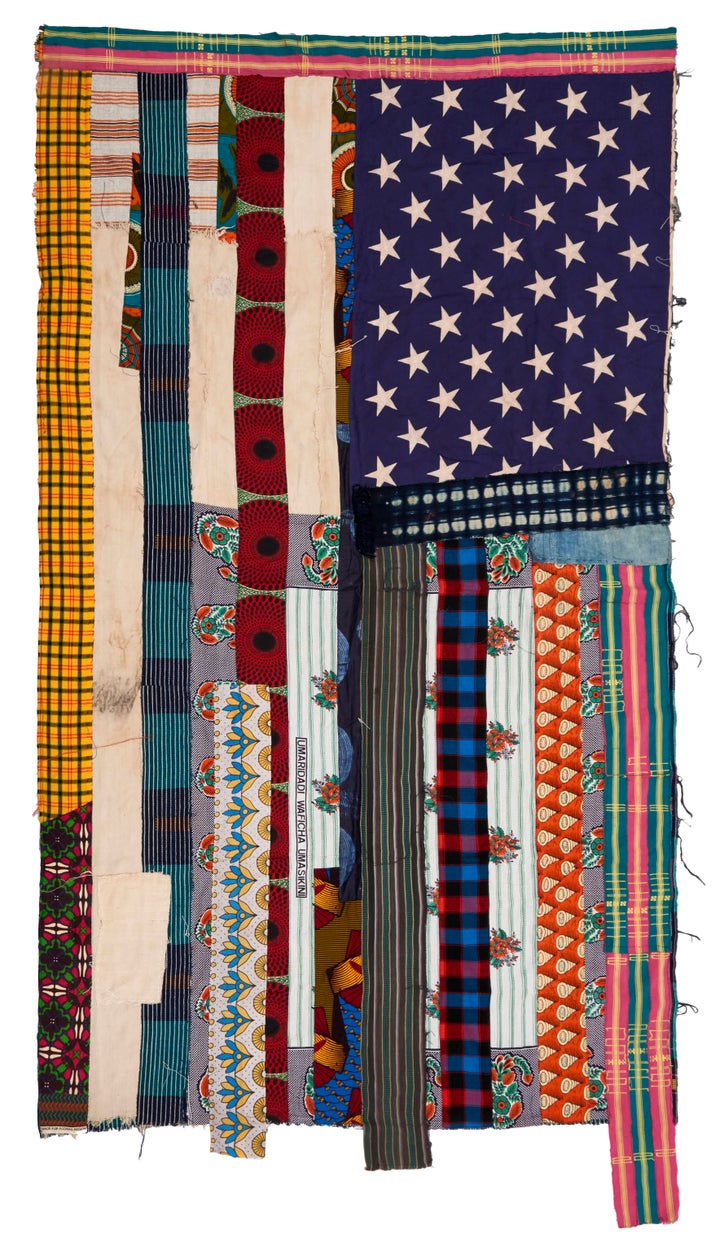 Anniversaries are by definition meant to shine a light on the past, but during a three-day art conference in Johannesburg it was the present and future that became illuminated. "Black Portraiture[s] III: Reinventions: Strains of Histories and Cultures" was held from Nov. 17-19 amid the 20th anniversary of the signing of South Africa's post-apartheid progressive constitution; the 40th anniversary of the anti-apartheid Soweto uprisings; and the 50th anniversary of a leading African art institution, Goodman Gallery.
"This is a central time for intergenerational and cross-cultural discussions because of so many anniversaries and happenings in the world," said Dr. Deborah Willis, NYU professor and co-organizer of the conference. "For 'Black Portraitures' to be here is important because it's a central way to say we are here and not going anywhere."
The seventh iteration of the series hosted a plethora of panels at Johannesburg's Turbine Hall covering topics such as art, culture, style, music, LGBTQ rights, Afrofuturism, film, and more. Highlights included an engaging and appropriately funky presentation by co-founder of Black Music Month, Dyana Williams on James Brown's connection to African cultural aesthetics; photographer and archivist, Marilyn Nance's overview on the landmark event Festac 77, the Second World Black and African Festival of Arts and Culture held in Lagos, Nigeria in 1977; and two style panels moderated by artist and scholar, M. Liz Andrews musing on the political, cultural, and social undertones within the world of sartorial creative expression.
"Our mandate is to open, encourage, cherish, and inspire voices from places where they are not heard on conversations about gender, disapora, and sexuality. These conversations can be had here in open dialogue," added Cheryl Finley, conference co-organizer and director of visual studies at Cornell University.
Another issue touched on during several panels was the U.S. presidential election of Donald Trump, announced about a week before the conference began. For artists such as Ghada Amer this news added an even greater sense of urgency to the conference.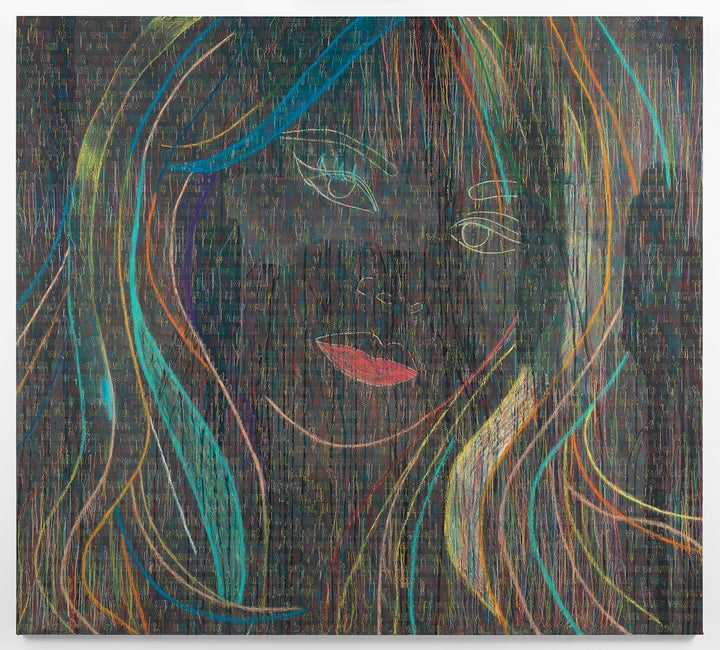 "Through my art I am fighting for women. Trump is symptomatic of everything I have been fighting against for a long time," said the Egyptian born artist who now lives in the United States. "In the 2011 Egyptian uprising we had to fight and now Americans have to. But when you fight you have to be on a long run. It is not a sprint. I am afraid Americans don't have this long-term fighting resistance."
Amer was one of numerous artists on display in the "In Context" exhibition series presented by Goodman Gallery. The exhibition—co-curated by artist Hank Willis Thomas (son of Dr. Willis) and gallery director, Liza Essers—served as an extension of the conference with works exploring notions of racial, gender, sexual, and political identity. For Essers the conference and exhibition converged at the perfect time to encourage solidarity against oppressive forces.
"Despite how hopeless it might feel in terms of the structures in place, we do have the power to come together as a group of voices all over the world," she said. "If we can find a way to extend this it can be quite disruptive to political agendas."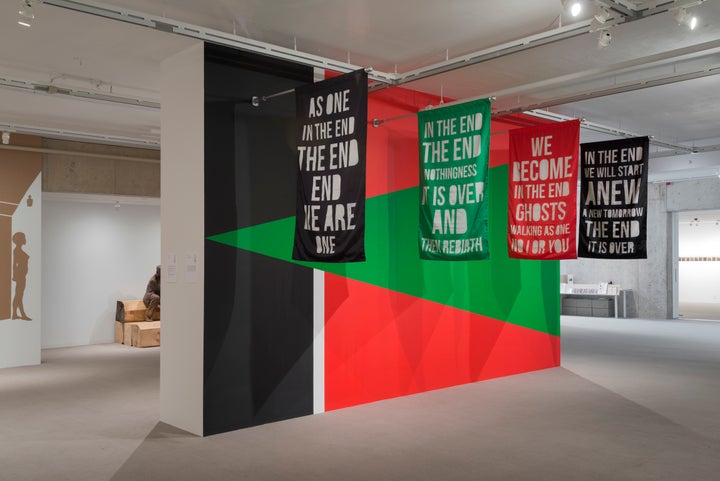 One of the ways Essers hopes to disrupt the status quo is through a yet to be determined "big" art world initiative that aims to redistribute power in the market by diversifying the collector base and supporting more emerging artists of color outside of the traditional pipeline.
Whatever the next step may be after the conference, "In Context" exhibiting artist, Sanford Biggers is grateful for the space to reflect on, question, and strategize the creative world's next move(s) in today's political climate.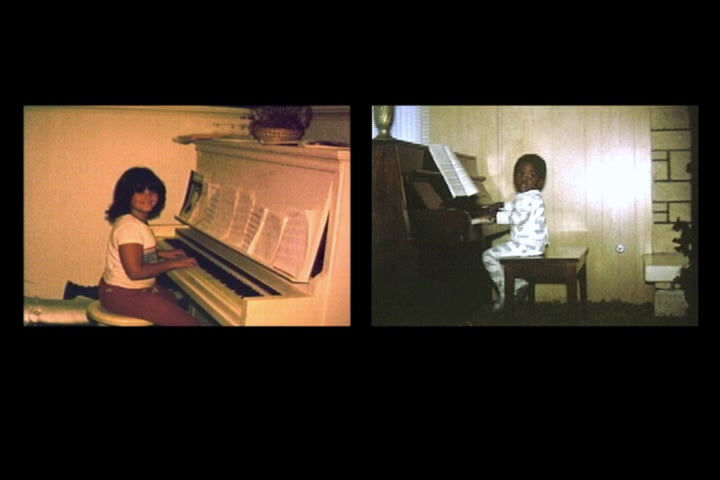 "Everything is polarized and it is a moment where we have to reassess what everything means," he said. "What do political structures, systems and agency mean? Potentially there are things to unify and things to distract. It is wild right now. Everything is up for grabs and the world is watching, listening and speaking. So what do we have to say?"
The column, On the "A" w/Souleo, covers the intersection of the arts, culture entertainment and philanthropy in Harlem and beyond and is written by Souleo, founder and president of arts administration company, Souleo Enterprises.